As I reported last week, part of the Vancouver 125 celebrations this year involve an amazing initiative by The Association of Book Publishers of BC that will see the republishing of 10 out of print, classic Vancouver books. As a book lover who hasn't read ANY of the ten on the list, and also as a book lover who loves collecting old dusty volumes that have passed the test of time, I rushed down to Macleod's Books on Pender and handed them said LIST with the hopes that they could help me dig up some of the original copies of these books.
I walked out with copies of Class Warfare by D.M. Fraser, A Hard Man To Beat by Howard White (the founder of Harbour Publishing) and Opening Doors: Vancouver's East End edited by Daphne Marlatt and Carole Itter.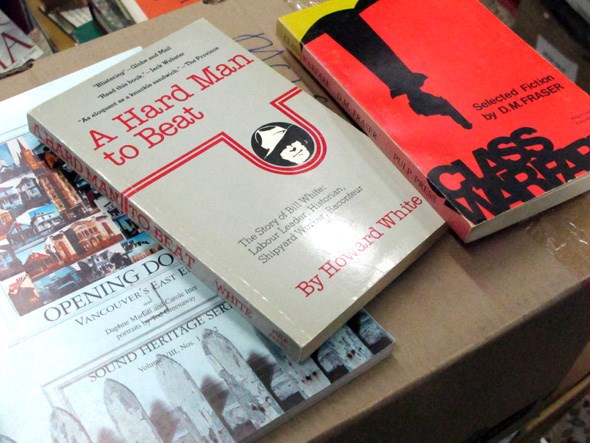 Over the coming months I'm hoping to get all 10 of the original editions, then also get my hands on the new copies when they're released in the Fall of 2011. If you also simply can't wait head to Macleod's or your favourite local used bookstore and see what they're got kicking around. You might be surprised.
A couple of the gems that were out of my price range were this first edition signed copy of Class Warfare...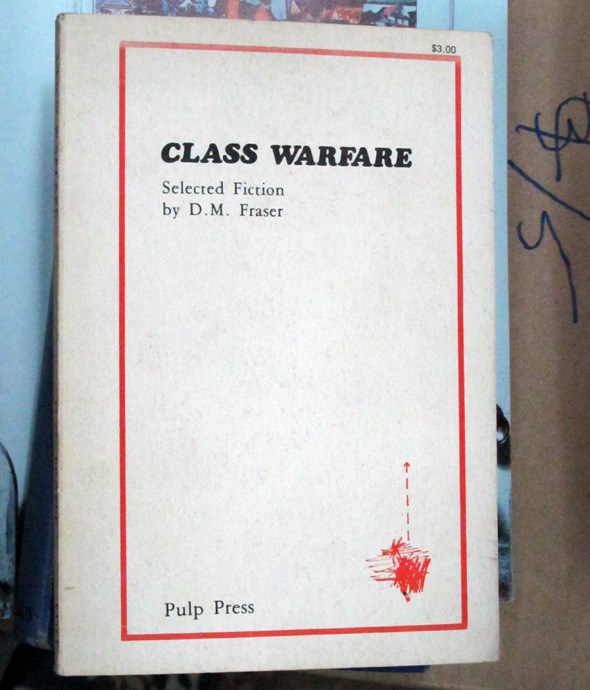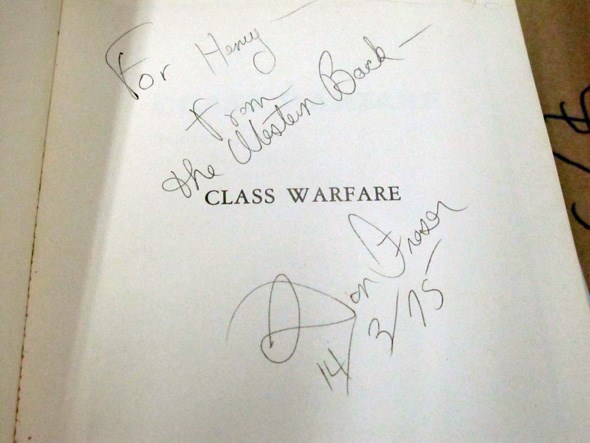 And this first edition hardcover of The Inverted Pyramid...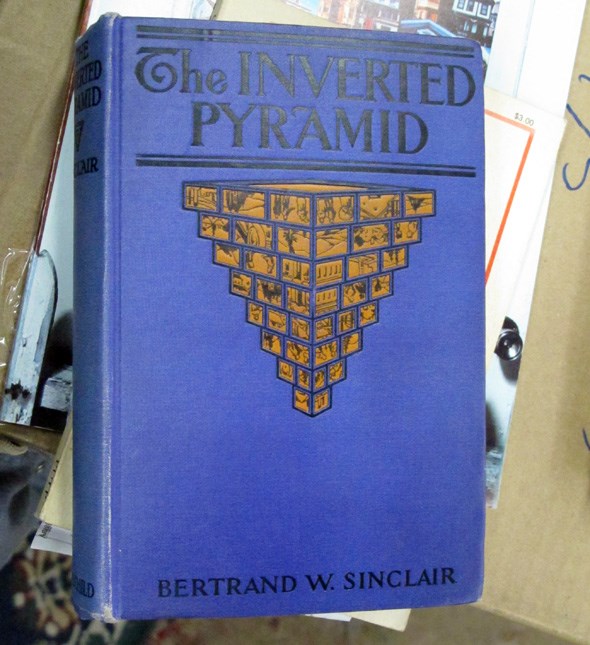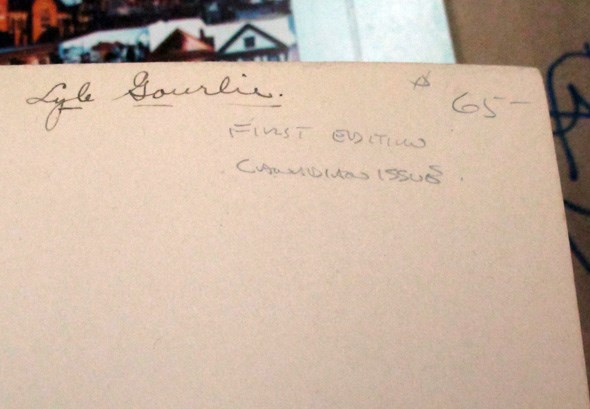 One other gem that I gleaned upon this visit was handed to me when Macleod's owner, Don Stewart, pointed out the window as I was leaving and let me know that one of the books in my hands was originally released out of the building across the street at 440 West Pender, where Pulp Press (now Arsenal Pulp Press) used to be!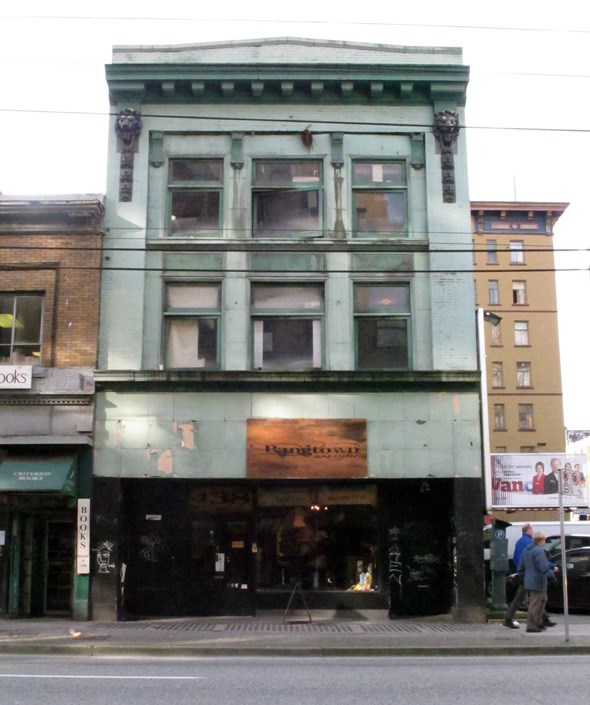 What a great year for history, and for books!