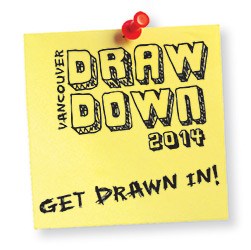 Now in its 5th year, Vancouver Draw Down is a city-wide day of drawing that celebrates creativity and challenges commonplace ideas about what drawing is and what it can do. Reconnect with the power and pleasure of making your mark at over 40 FREE drawing workshops on Saturday, June 14th.
We are happy to profile Cindy Sheldan as the third illustrator in our Awesome Illustrator Series.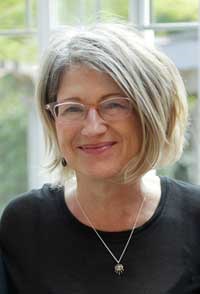 Name: Cindy Sheldan
Do you remember when you first started drawing?
I've always been a doodler - but two years ago I started making one drawing a day. I did this mainly to discover what was there, to see what my drawings looked like.
Do you have a favourite drawing or one in particular that you are really proud of?
Yes, this felt pen drawing (see cow image below) was a turning point. It's much less wonky than the other ones that came before it. It was at this point I learnt that taking time to really look at what I'm drawing is key. My eyes are as important as my hand.
How often do you draw?
At least once a day.
Do you have a favourite spot where you like to draw?
No. I do have a favourite pen, pencil and favourite paper though.
Do you have a favourite illustrator/ artist?
I follow the work of local illustrator Sophia Ahamed, but I love all odd-ball, outsider and quirky styles.
What have you been drawing lately?
Currently I am learning/ practicing hand-poked tattoos. It's much much different than drawing on paper! I've figured out how to draw in a style that I can then tattoo by hand onto volunteers. My goal is to do 52 Tiny Tattoos, that's my project name, this year. Right now I have 44 either done or booked.
Do you have any advice for someone that doesn't draw, but is thinking of trying it out?
I believe that everyone can draw, but most people don't. I also believe in daily practice. Even if you can only spare five minutes give yourself the challenge of drawing/ sketching/ doodling one thing per day, five days a week for five weeks. Don't judge your result, just do it. It will be hard and that little voice in your head will come up with a million reasons why you should quit, but don't quit! That voice will never go away, just don't let it stop you! Share your project with someone or everyone. A community will help you stick to it!
THANKS CINDY!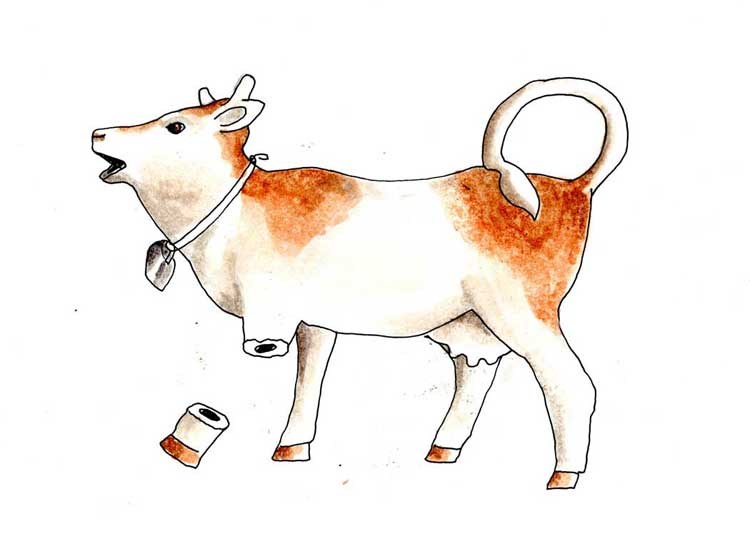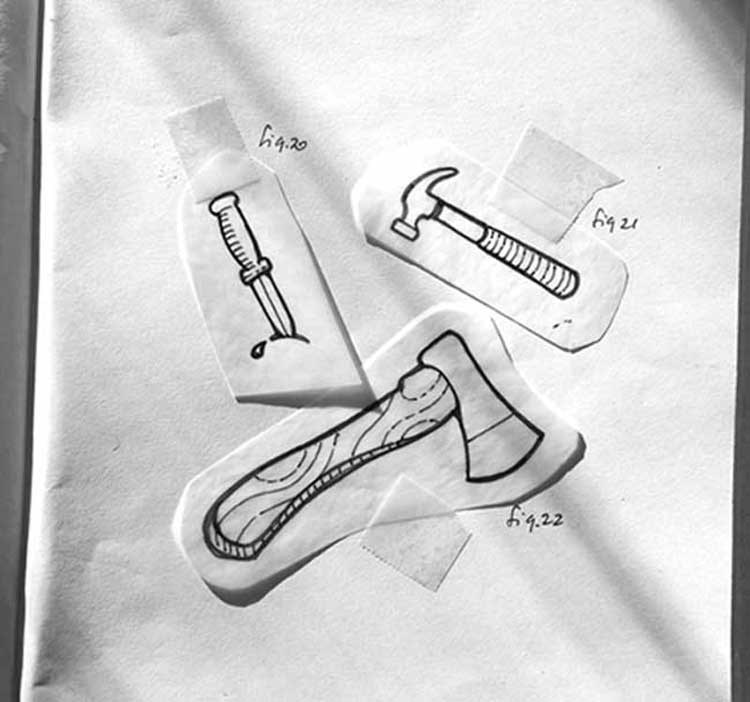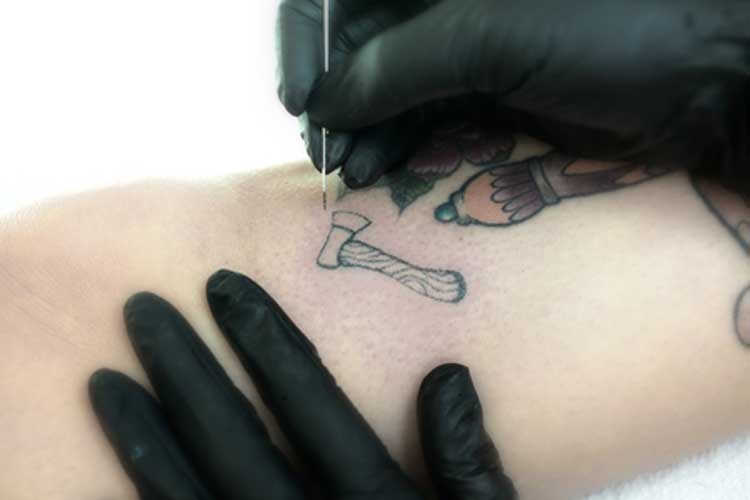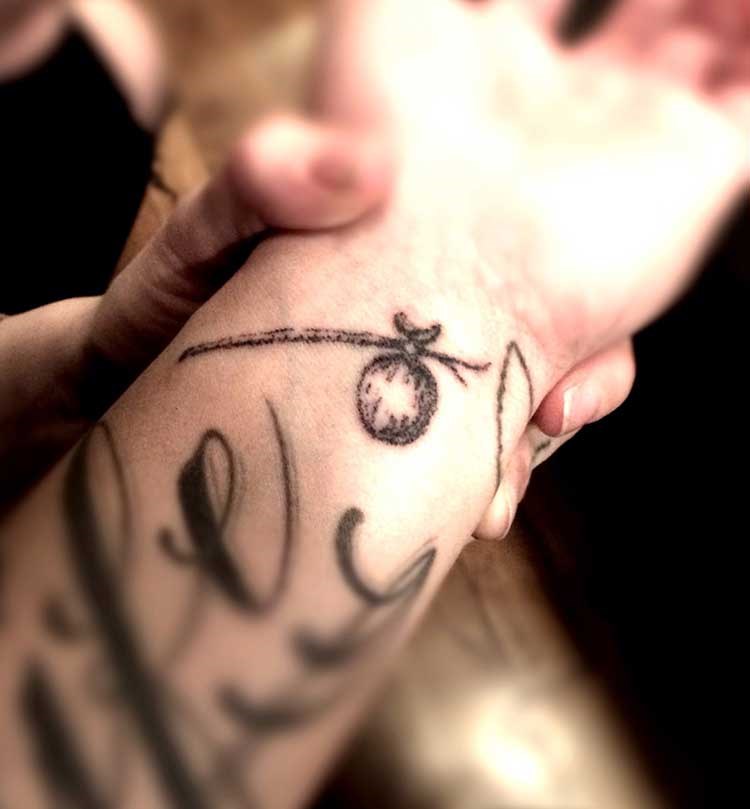 Cindy Sheldan is a Principal & Senior Creative Director at Sheldan Wood Creative Associates and teaches Concept Development at the college level. Her current project, 52 Tiny Tattoos can be found on Instagram @cindy_sheldan 
Check out all the workshops Vancouver Draw Down has to offer here.
Follow Vancouver Draw Down on Facebook, Twitter and Instagram.