Vancouver Is Awesome is a proud media partner of Vancouver Draw Down 2013. The Drawing is Awesome project here on the blog showcases prominent Vancouverites participating in the Online Daily Drawing Project...

Name & Occupation: Liz Gleadle, first threw javelin at Kitsilano High, and went on to win 4 NAIA championships for UBC. She was a finalist in the 2012 Olympic Games and has her sights on a medal for 2016.
Daily Drawing Project: " Convert & Draw! " (From Day 5 Online Daily Drawing)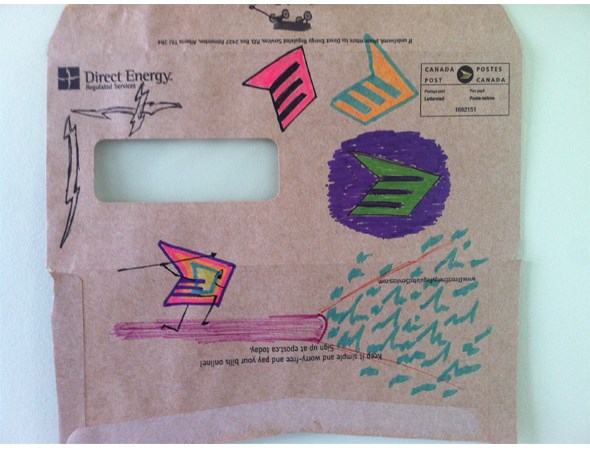 Visit the Online Daily Drawing Project running June 5 – June 14 in the 10 days leading up to Vancouver Draw Down, an annual daylong celebration of drawing on June 15 that offers free drawing workshops at over 35 locations around Vancouver.
Click here to check out past daily drawings by other prominent Vancouverites!