Remember the 80's band Platinum Blonde? I do. Their Alien Shores album was one of the first I ever owned - I got it right after I laid down some paper route cash for Duran Duran's Rio.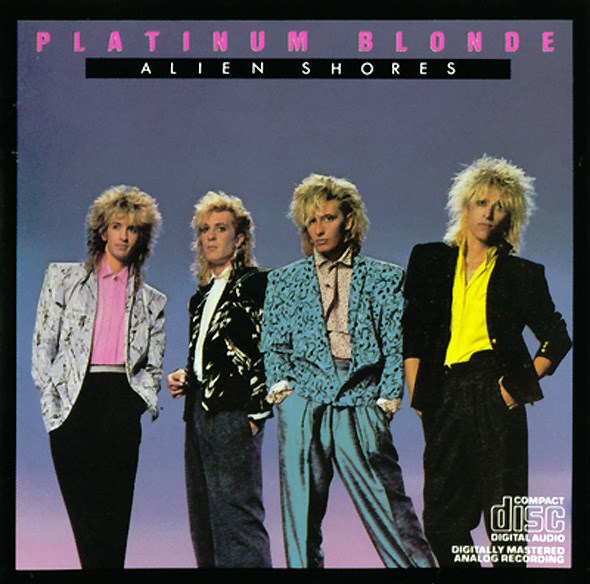 After Alien Shores went quintuple platinum they released an album called Contact which went double platinum, and then the group kind of disappeared. They got back together in 2010 and are going to be rocking English Bay for FREE during the opening night of the Honda Celebration of Light fireworks for Shorefest. Opening for them will be Bend Sinister, and both will be playing on top of the Bath House, adjacent to the Cactus Club. The best place to watch the show will be from the beach right there, which you'll probably already have a seat on.
Here's a photo of the band present day. Only two and a half of their mops are actually blonde these days but we'll forgive them; blonde is a state of mind.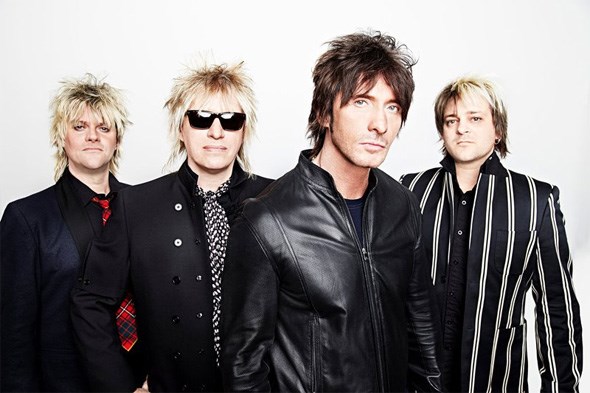 HERE is the info to the musical acts that'll be playing on all 3 nights (July 25th and 29th and August 1st). They do such a great job of organizing stuff around the fireworks that sometimes the Big Show that launches into the sky at 10PM sharp, timed to music, is like the cherry on the cake of your evening down there.
V.I.A. is once again on board as a sponsor of the Honda Celebration of Light and for the 6th year running we'll have somebody [cough: me] on the jury to judge the winner! Stay tuned as we'll be bringing you the inside scoop from behind the curtain in the coming weeks.