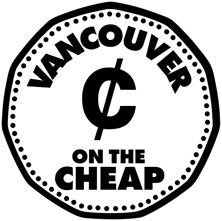 If you were to create a Venn diagram where one circle was labeled "cheap" and the other labeled "awesome", the middle point where they cross over could be labeled "Vancouver on the Cheap". In other words, this is a weekly series on things to do and places to go in Vancouver that fall into that magical category of being both cheap and awesome.
Got a cheap-living tip you'd like to share? Send it in here or tweet it to @andreaxuaxua (#cheapthing)!
Summer is outdoor movie screening season in Vancouver! From the mammoth Evo Summer Cinema Series in Stanley Park to smaller-scale screenings like this one at the Wesbrook Village on UBC Campus. In honour of summer and the 30th anniversary of everyone's favourite time travel film, they are screening Back to the Future in the Wesbrook Village! And to top off the great deals, they will be offering free parking for the evening in the adjacent lot - considering the usual cost of parking at UBC that's quite the savings!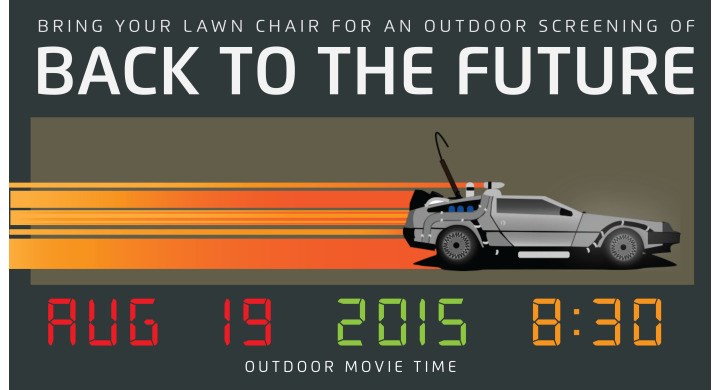 Gravel Lot in Wesbrook Village (3378 Wesbrook Mall, UBC)
Wednesday, August 19, at Dusk (approx 8:30pm)