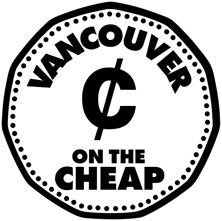 If you were to create a Venn diagram where one circle was labeled "cheap" and the other labeled "awesome", the middle point where they cross over could be labeled "Vancouver on the Cheap". In other words, this is a weekly series on things to do and places to go in Vancouver that fall into that magical category of being both cheap and awesome.
Got a cheap-living tip you'd like to share? Send it in here or tweet it to @andreaxuaxua (#cheapthing)!
The Vancouver Diwali Fest is an annual extravaganza of fun (and mostly FREE) cultural fun. Diwali Fest aims to unite people from different cultures through celebratory events during the festival of Diwali and allow South Asian art forms to evolve through other cultural influences, while at the same time influencing others. With celebrations in Surrey, Richmond, and Vancouver you can enjoy a series of workshops and live performances including storytelling, poetry, yoga, music, dance, and food. The most expensive events in the series are the plays Nirbhaya and Sunya, playing at the York and Cultch theatres, and those will be well-worth the ticket fees if you can swing it.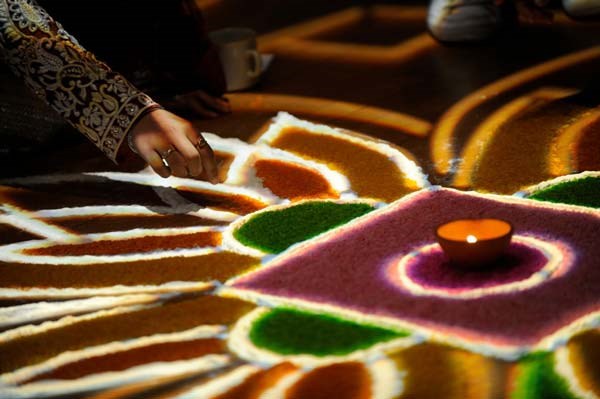 Nov 3-15 - various locations