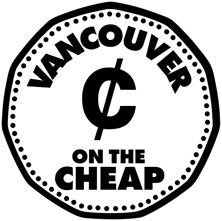 If you were to create a Venn diagram where one circle was labeled "cheap" and the other labeled "awesome", the middle point where they cross over could be labeled "Vancouver on the Cheap". In other words, this is a weekly series on things to do and places to go in Vancouver that fall into that magical category of being both cheap and awesome.
Got a cheap-living tip you'd like to share? Send it in!
We all love a good games night, right? Sometimes there's no better way to pass an afternoon than with a few friends and a new game. Buying a new game can be kind of expensive though, and you can only dig out that old deck of Apples for Apples so many times before you need a change of scenery.
Enter Drexoll Games. According to all my gamer-nerd friends, this is the place to go to buy a new game. Better than that, however, this is the place you go to play games for FREE! The back of the store is overflowing with games, new and old, that are free for the using. Just take your pick, sit down, and play for as long as you like.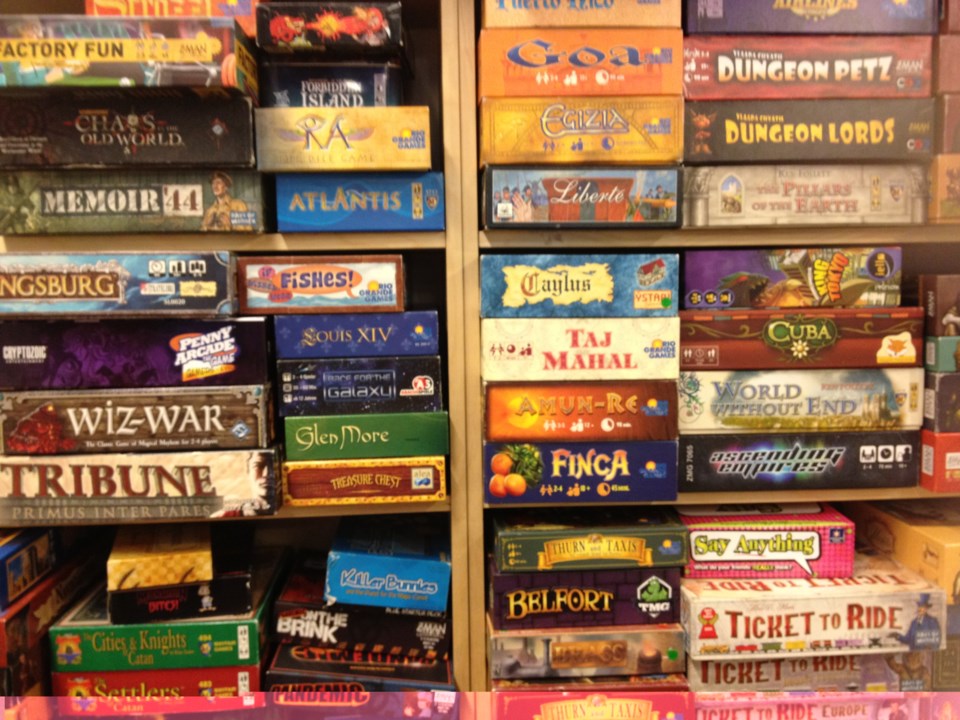 Just a portion of the free games available for play at Drexoll.
The selection of free games available is definitely unfamiliar - you'll likely find yourself trying something new - but you likely won't be disappointed, and you may even find a new favourite.
My friends and I went out last week, we brought our own game (Zombie Dice!) and then picked a game at random from the wall. We wound up with a game called Factory Fun, and let me tell you, fun it was!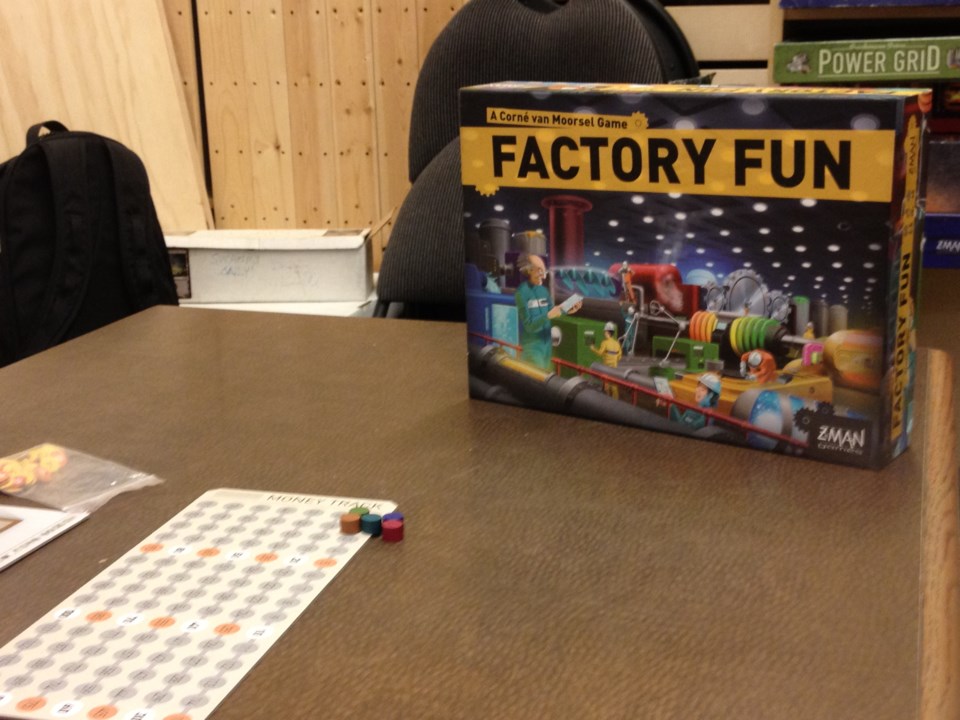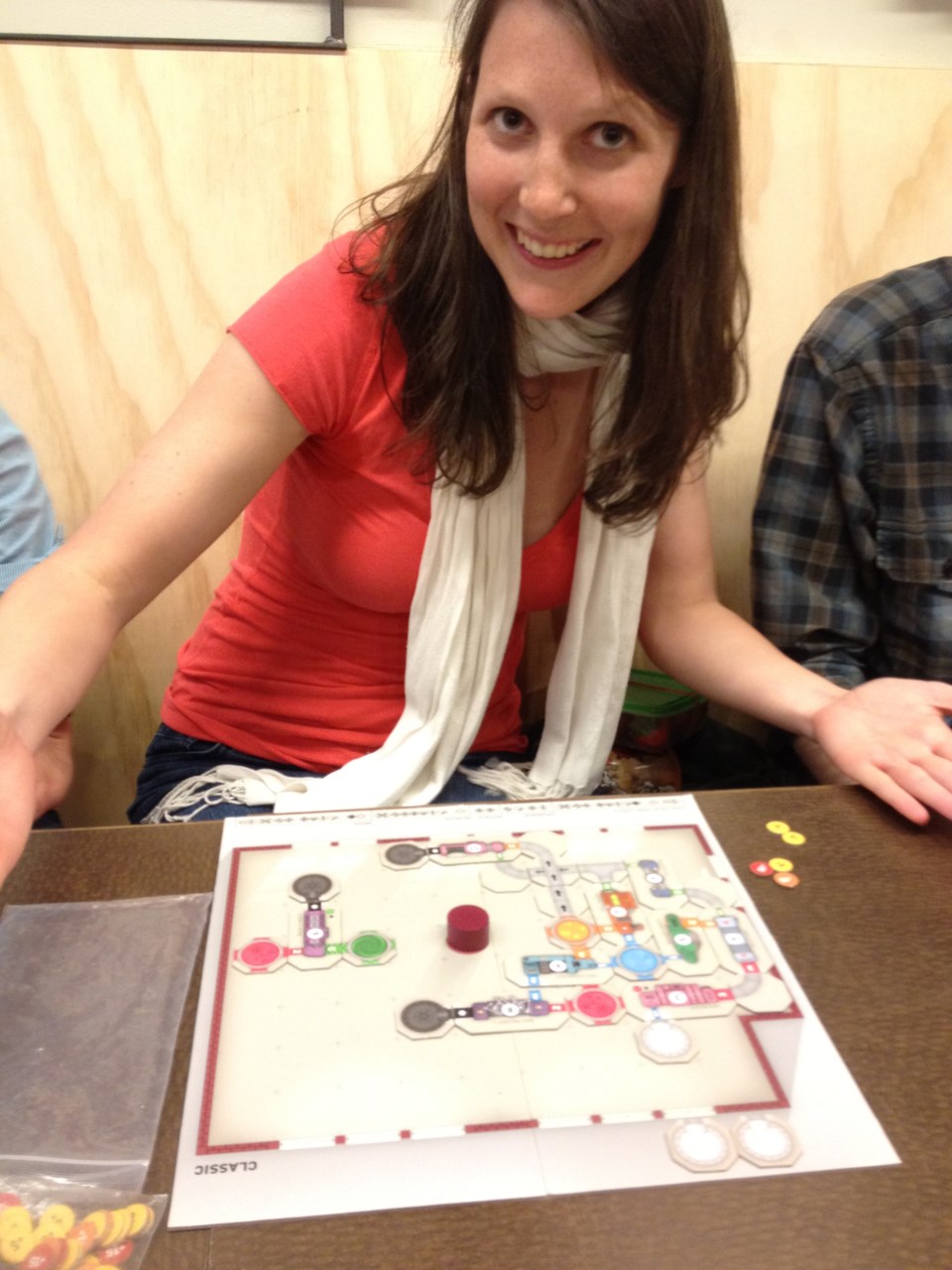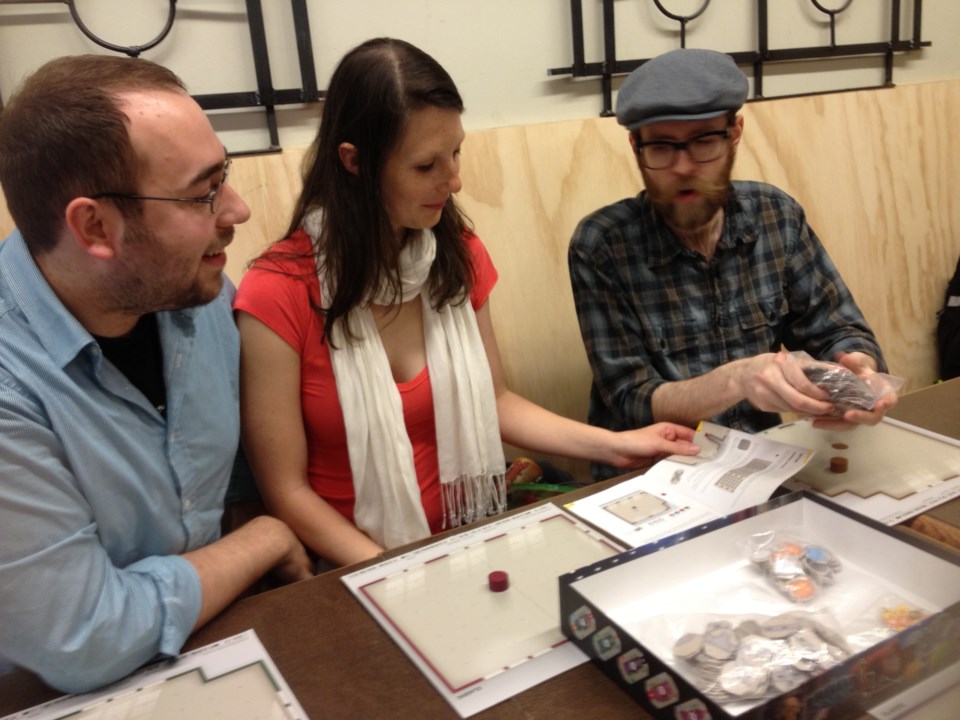 Drexoll Games is located on 4th Ave at McDonald - check it out next time you're in Kits and play some games!