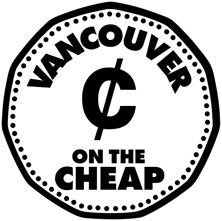 If you were to create a Venn diagram where one circle was labeled "cheap" and the other labeled "awesome", the middle point where they cross over could be labeled "Vancouver on the Cheap". In other words, this is a weekly series on things to do and places to go in Vancouver that fall into that magical category of being both cheap and awesome.
Got a cheap-living tip you'd like to share? Send it in here or tweet it to @andreaxuaxua (#cheapthing)!
Now this is a concept for an art show: unlimited free pancakes. At the Pancakes & Booze Art Show, 65 local artists will show off their work accompanied by all-you-can-eat pancakes, live music, body painting and multimedia displays. And it's only $5 to get in the door.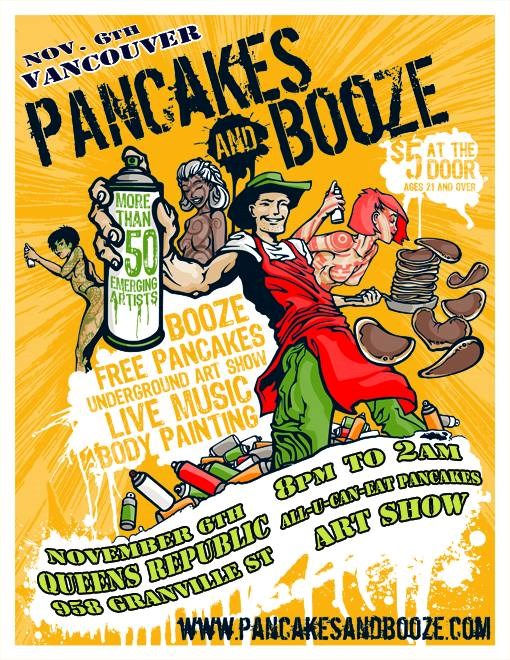 7 p.m. - 3 a.m. Thursday, November 6, 2014
Republic, 958 Granville St
ADMISSION: $5