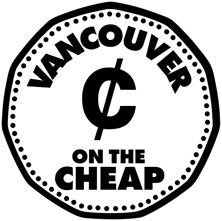 If you were to create a Venn diagram where one circle was labeled "cheap" and the other labeled "awesome", the middle point where they cross over could be labeled "Vancouver on the Cheap". In other words, this is a weekly series on things to do and places to go in Vancouver that fall into that magical category of being both cheap and awesome.
Got a cheap-living tip you'd like to share? Send it in here or tweet it to @andreaxuaxua (#cheapthing)!
If you love saving money you LOVE a good used clothing sale. Here's one from the gals at PRELOVED. These are fashionistas who need to clear out their closets and sell items (designer labels included) for steep discounts. The promise is that most things are 50-80% off, with new, tagged, items 30-40% off. That means that some things will be a little pricier (vintage Dior items, for example), but most vendors will also have $3-5 bins that hold items worth over $50. So not only are there great deals on designer goods, but there are cheap prices for those of us who still can't justify a $100 shirt.
Brands included will be J brand, Wilfred, TNA, JCrew, Club Monaco, Gap, BCBG, Billabong, Zara, Cheap Monday, H&M, Sioa & Kyo, Franco Sarto, Hunters, Kate Spade, Steve Madden, Marc Jacobs, Top Shop, Forever 21, American Apparel, Rachel Comey, and Dior, to name a few.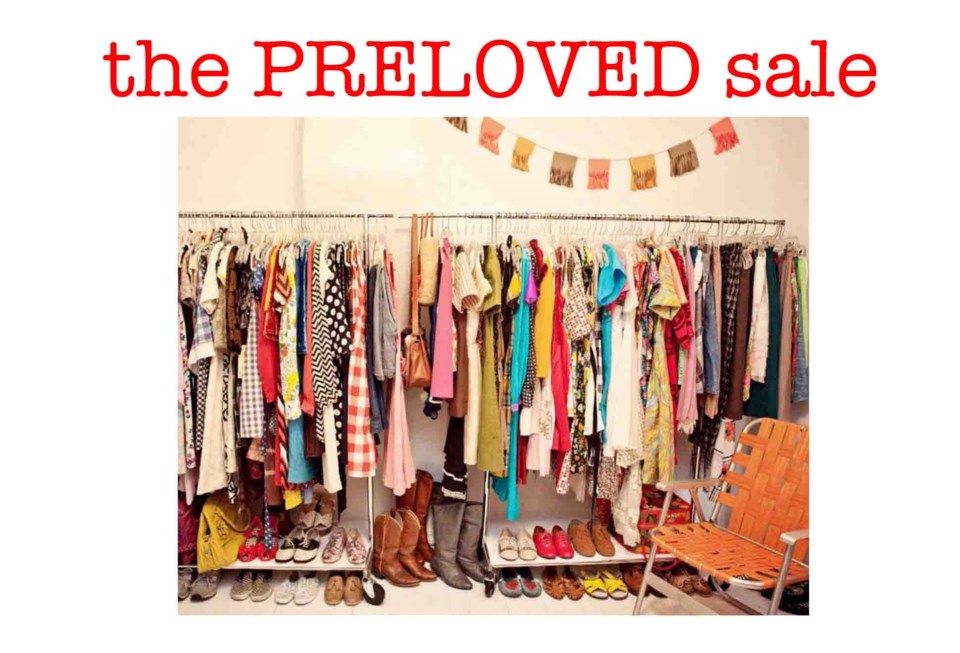 Sunday, November 9th 10:30-3:30
Astorino's Hall - 1739 Venables (at Commercial)
CASH ONLY