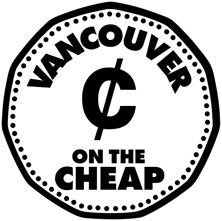 If you were to create a Venn diagram where one circle was labeled "cheap" and the other labeled "awesome", the middle point where they cross over could be labeled "Vancouver on the Cheap". In other words, this is a weekly series on things to do and places to go in Vancouver that fall into that magical category of being both cheap and awesome.
Got a cheap-living tip you'd like to share? Send it in here or tweet it to @andreaxuaxua (#cheapthing)!
Tuesday nights should feature more than just laundry and Netflix. Get yourself through the first half of the week by living everyone's secret dream of being a rock star. Fan Club's Rock-A-Oke night lets your take the stage with a rock band backing you up, to perform your favourite pop or rock song. They'll even try to learn your anthem if it's not already on their list. Starting at 9pm, this night has no cover, so the only cost is your heart and soul, which I trust you will leave on the stage.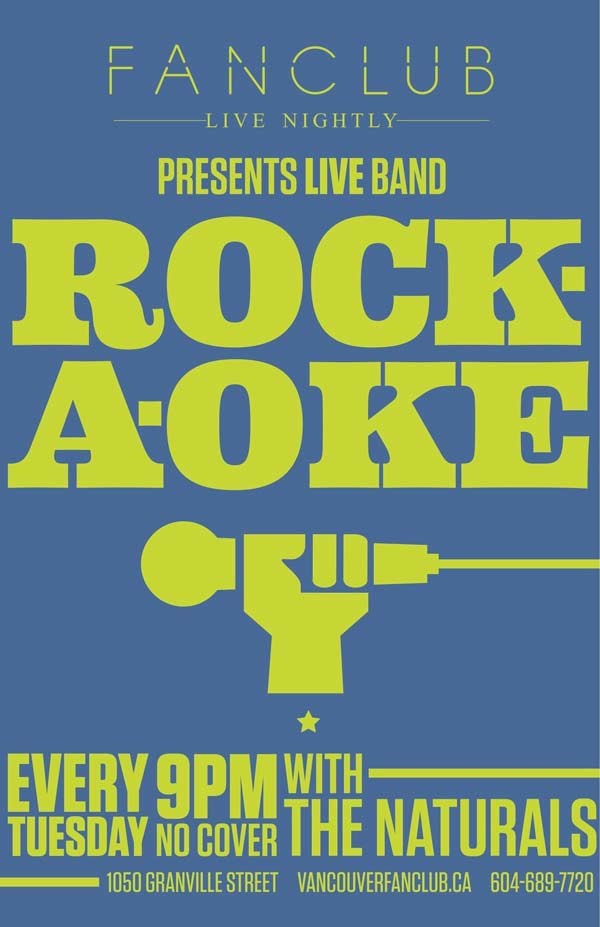 Tuesdays at 9pm
1050 Granville Street