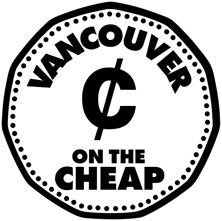 If you were to create a Venn diagram where one circle was labeled "cheap" and the other labeled "awesome", the middle point where they cross over could be labeled "Vancouver on the Cheap". In other words, this is a weekly series on things to do and places to go in Vancouver that fall into that magical category of being both cheap and awesome.
Got a cheap-living tip you'd like to share? Send it in here or tweet it to @andreaxuaxua (#cheapthing)!
Ever wonder who would play you in a movie version of your life story? Well the Life Game doesn't quite answer that question, but it does turn regular peoples' life stories into a show. Each performance has one or two guests who tell portions of their life story and then everyone gets to watch as improvisers act it out for them, right then and there! These performances are happening in conjunction with CBC Radio One, and they need audiences. Be a part of their live studio audience and you can watch The Life Game for FREE!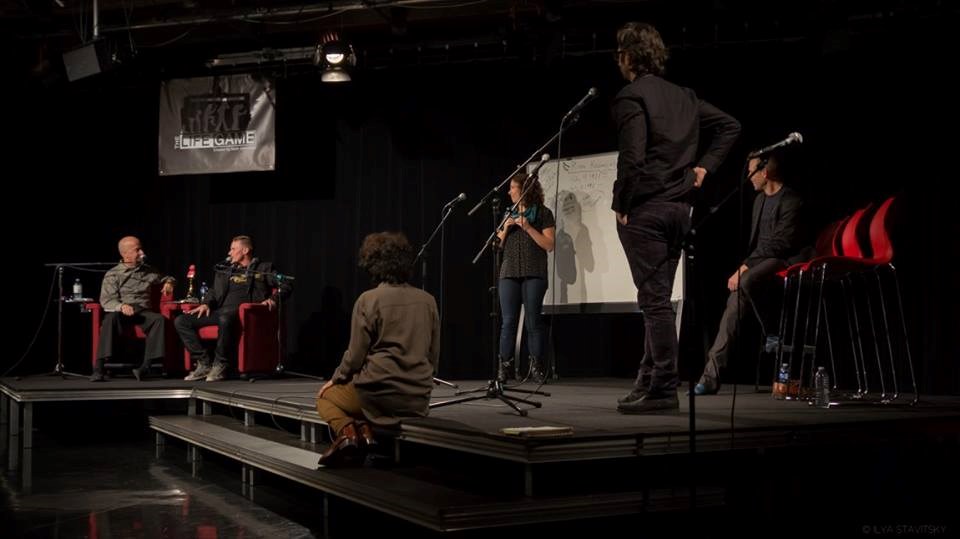 The Life Game - Nov 16-18
at CBC's Studio 1 (700 Hamilton St)
Book tickets in advance HERE