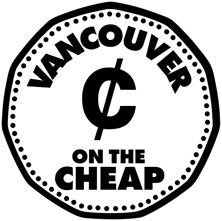 If you were to create a Venn diagram where one circle was labeled "cheap" and the other labeled "awesome", the middle point where they cross over could be labeled "Vancouver on the Cheap". In other words, this is a weekly series on things to do and places to go in Vancouver that fall into that magical category of being both cheap and awesome.
Got a cheap-living tip you'd like to share? Send it in here or tweet it to @andreaxuaxua (#cheapthing)!
It's always one of my favourite things to be able to share some low-cost theatre with you all. Up this week is The North Plan, a new site-specific play about Western government gone awry taking place in a basement in Chinatown.
UPDATE: Due to changes in their venue, the producers of The North Plan had to cancel their preview performances. Here are the new dates:
November 19 - 22 & 24 - 29 @ 8PM
November 21 & 29 @ 2PM
Discount tickets:
November 19, 8PM is the Pay-What-you-can Preview
Saturday, November 21, 2PM and Tuesday, November 24, 8PM are Two-For-One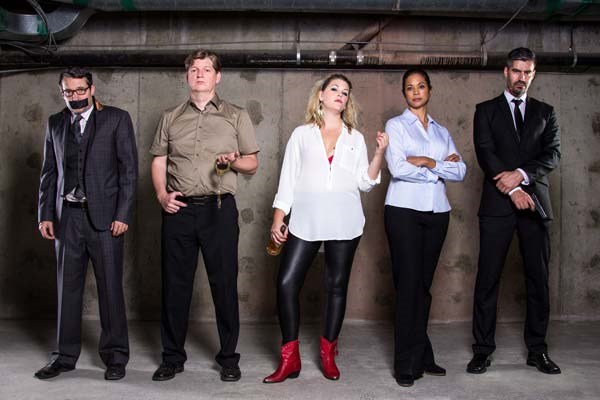 November 19, 8PM is the Pay-What-you-can Preview
Saturday, November 21, 2PM and Tuesday, November 24, 8PM are Two-For-One