Vancouver Public Library and V.I.A. have teamed up to help you discover new reads, hidden book gems and surprising literary finds. Check back every couple of weeks for the latest reading recommendations from the experts at Vancouver's library.
* * * * *
Spring break is just around the corner! Whether you're planning on heading out of town or kicking back at home with a relaxing read, VPL's reading experts have just the list for you!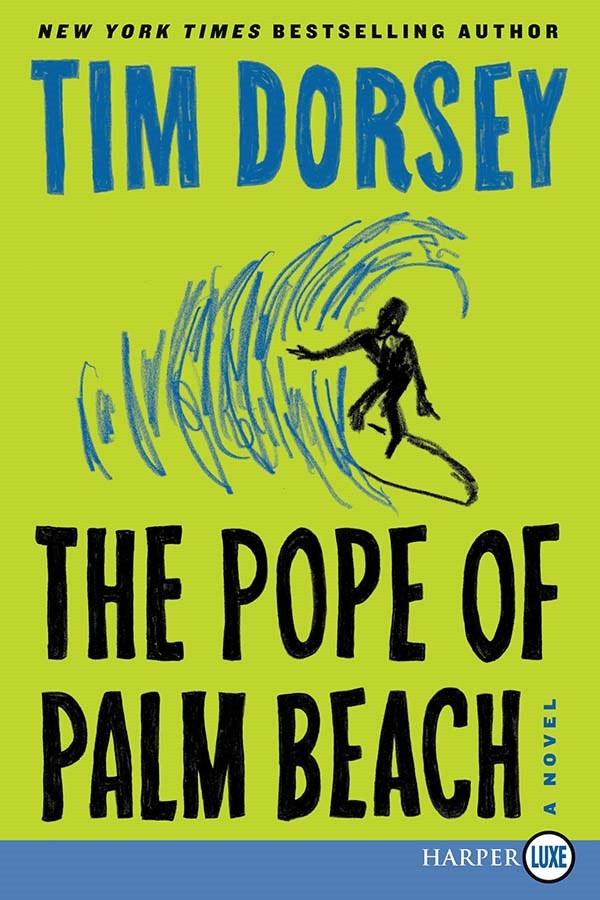 The Pope of Palm Beach by Tim Dorsey
Get a chuckle reading this comic novel, featuring Serge A. Storms – a disturbed vigilante antihero – and his sidekick, Coleman. If you enjoy wacky crime fiction, this one is sure to delight.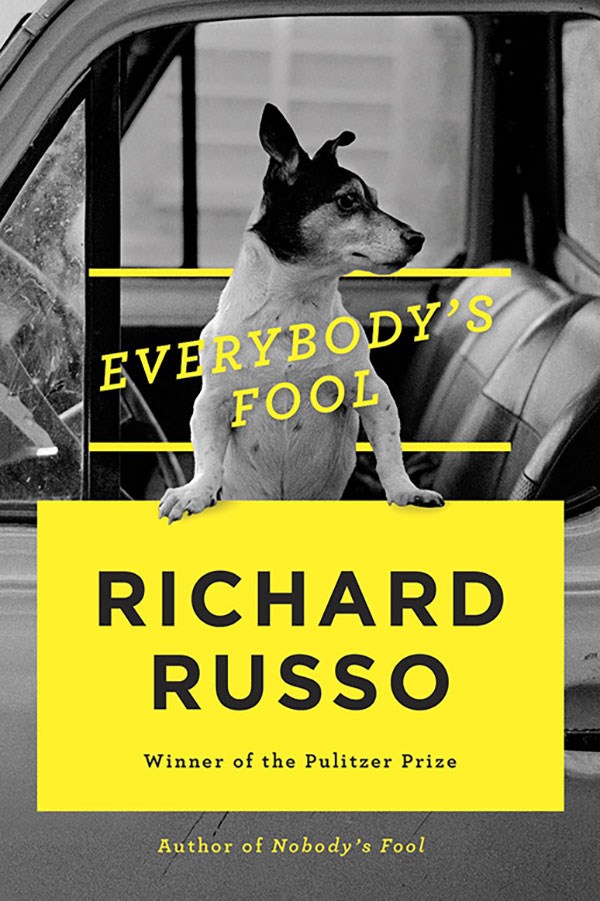 Everybody's Fool by Richard Russo
This sequel to Nobody's Fool revisits the eccentric residents of North Bath, New York. After 10 years, Doug Raymer is now the police chief, Sully comes into a small fortune and faces life-changing news, and Rub Squeers worries that Sully is no longer his best friend.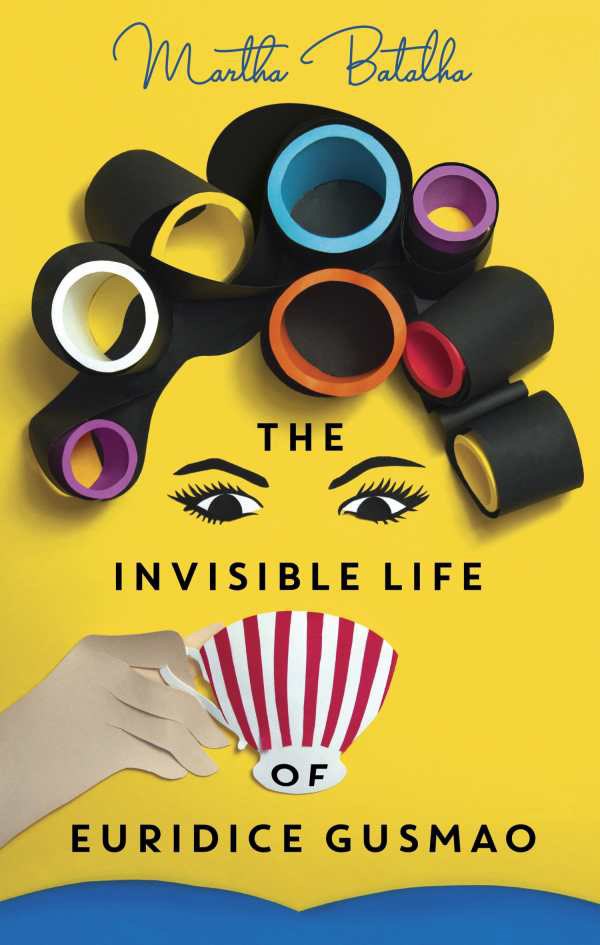 The Invisible Life of Euridice Gusmao by Martha Batalha
This wry and darkly humorous novel transports you to Rio de Janeiro in the 1940s. Follow the lives of Euridice and Guida – two sisters who come together to forge new paths and break conventional traditions of the time.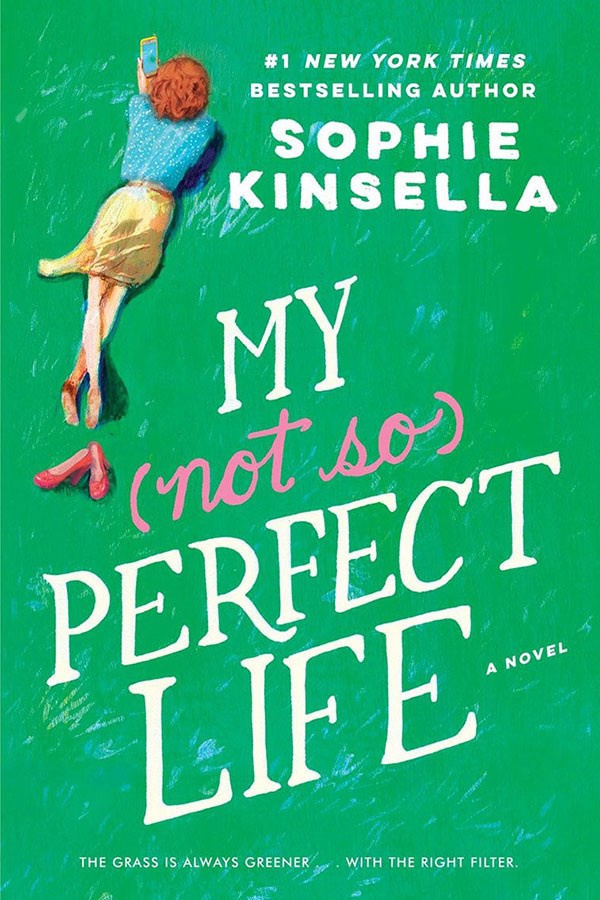 My Not So Perfect Life by Sophie Kinsella
Bestselling author Sophie Kinsella shares a humorous take on modern life for single women. In this story, Katie Brenner must re-invent herself after losing her big city job. This read has a little bit of everything: love, drama and questions about what makes a meaningful life.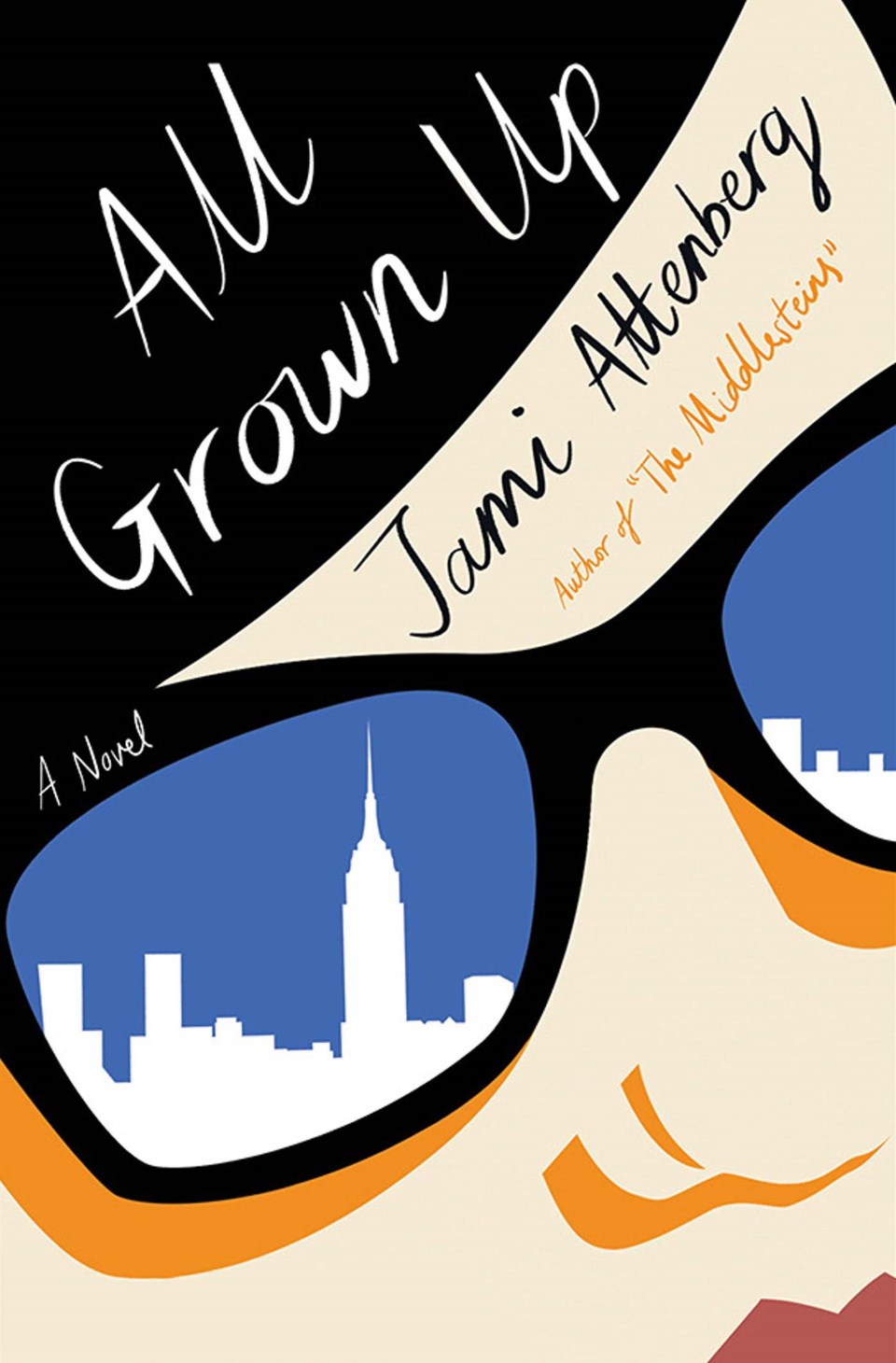 All Grown Up by Jami Attenberg
Andrea Bern is a native New Yorker – quirky, funny, honest, complicated, still single, unfulfilled with her job and trying to figure out life. The book presents a series of vignettes that take you through Andrea's 20s and 30s, and her first adult crisis when her niece is born with a fatal illness.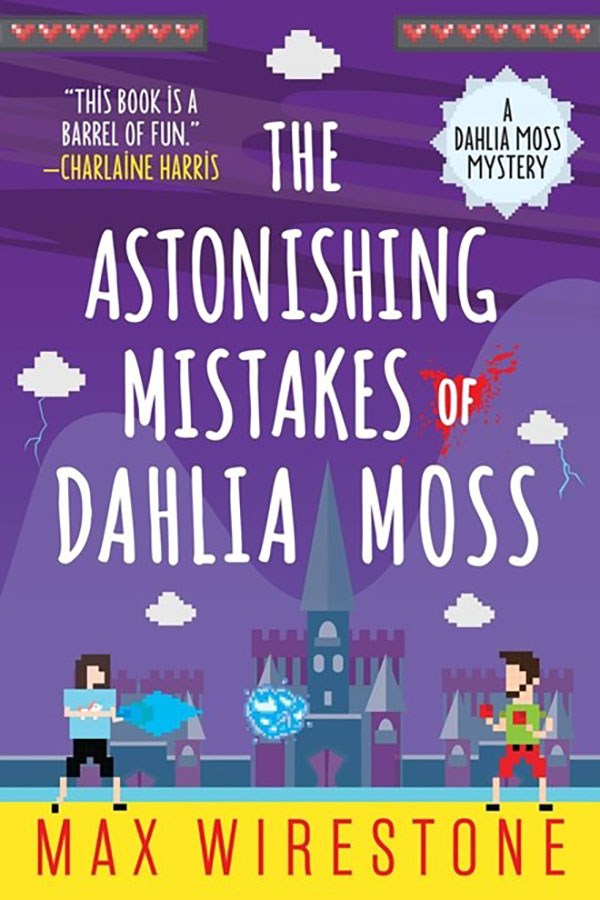 The Astonishing Mistakes of Dahlia Moss by Max Wirestone
This quirky and funny murder mystery centres on feisty gaming maven and detective wannabe Dahlia Moss. In this book, Dahlia finds herself face-to-face with an Internet stalker, a corpse, kidnapping and more. If you like this story, you'll enjoy all books in the Dahlia Moss mystery series.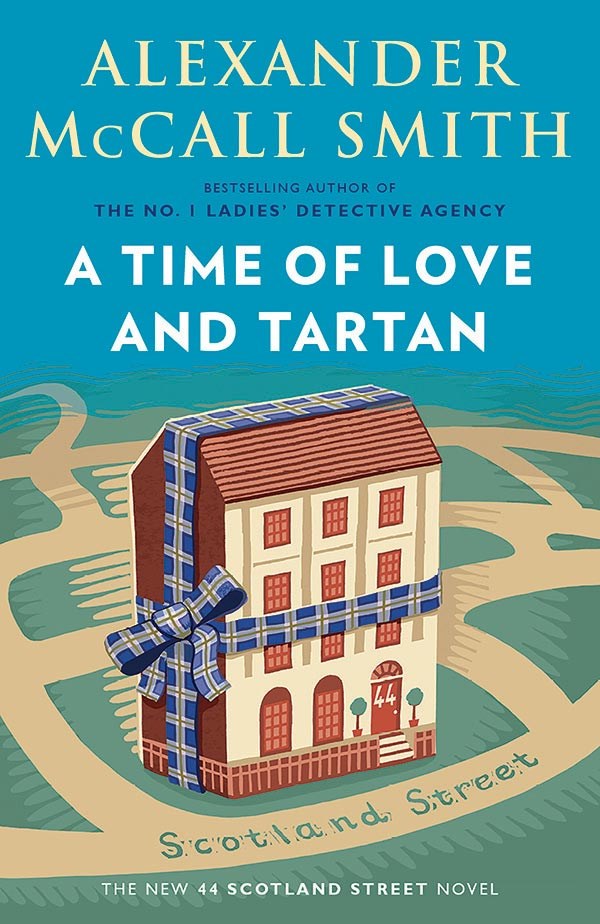 A Time of Love and Tartan by Alexander McCall Smith
An invitation for coffee leads to romance and complications in this latest instalment of the popular 44 Scotland Street series. Witty and comedic, this story follows the friendly residents of Edinburgh's Scotland Street as they grapple with problems – big and small.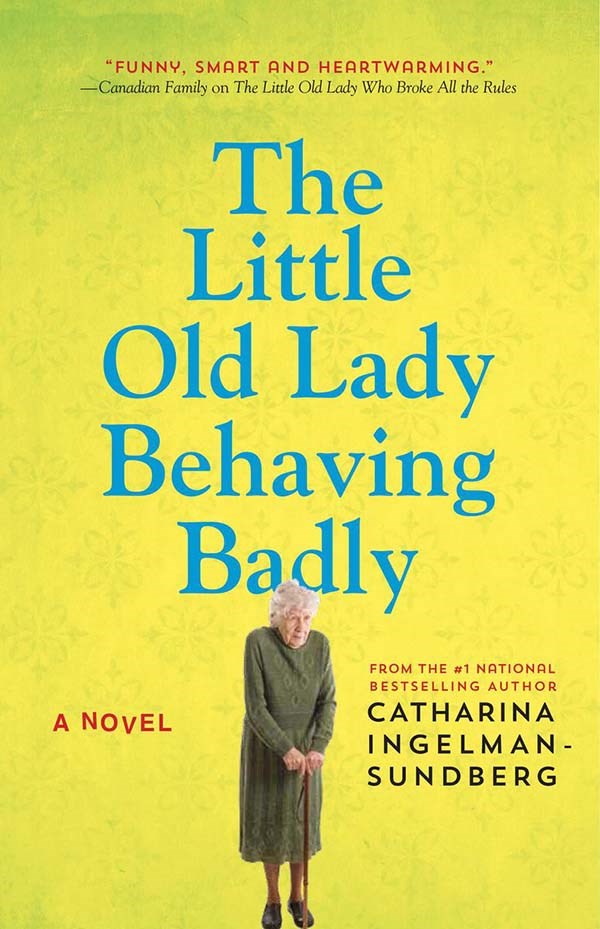 The Little Old Lady Behaving Badly by Catharina Ingelman-Sundberg
If you enjoyed Jonas Jonasson's bestselling The 100-year-old Man Who Climbed Out the Window and Disappeared, check out this funny follow-up to Catharina Ingelman-Sundberg's The Little Old Lady Who Broke All the Rules. In this story, Martha and her friends, a.k.a. the Senior League, set out to get rich at the expense of some venture capitalists.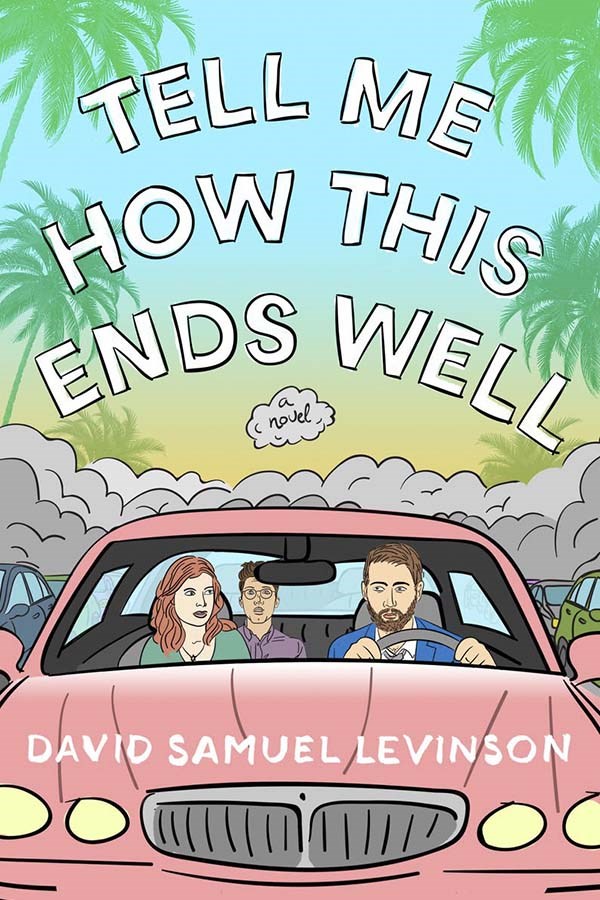 Tell Me How This Ends Well by David Samuel Levinson
When the Jacobson family gathers for Passover in Los Angeles, bickering, mistreatment and family drama ensue. Their escapades are told with dark and twisted humour.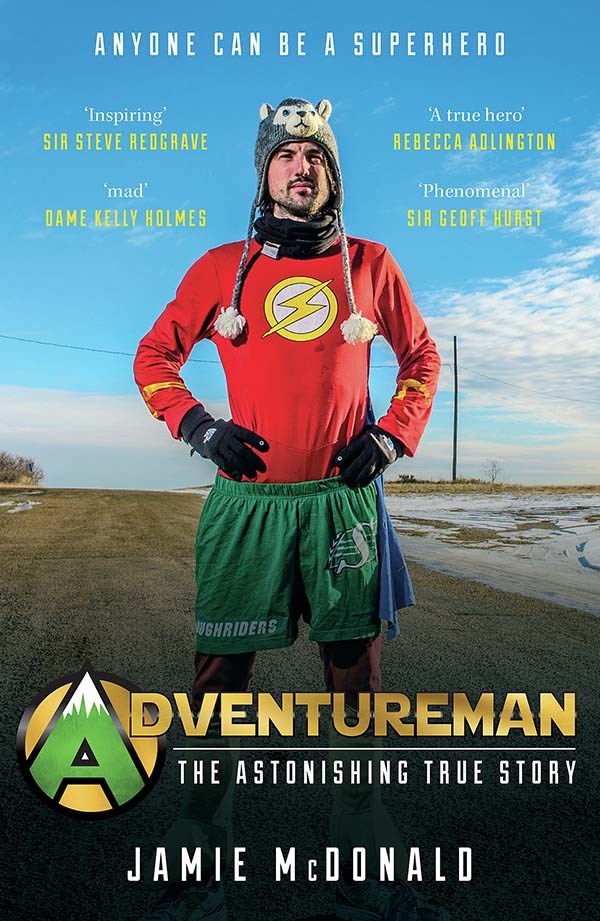 Adventureman by Jamie McDonald
This is an amazing, one-of-a-kind true story of real-life superhero Jamie McDonald, who ran 5,000 miles across Canada to support the hospitals that saved his life as a child. This fun memoir documents his journey of survival and the superheroes he met along the way.
* * * * *
For great reads and more, visit vpl.ca and find us on Facebook and Twitter @VPL.