One of the music industry's most visionary figures is also one of Vancouver's own. The co-founder and CEO of Nettwerk Records (famously founded in McBride's Kits apartment in 1984) has managed some of the biggest artists in the world and also keeps a steady roster of the best Vancouver and Canada have to offer as well. With a big chunk of ideas on digital technology, intellectual property rights and the future of music distribution and a big fan of worldly & spiritual music and yoga, its no surprise that McBride also shares a deep love for his hometown.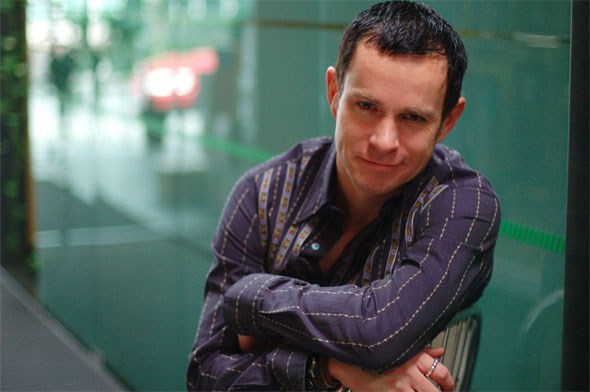 What high-school did you go to?
Steveston High in Richmond.
What makes Vancouver so awesome?
Mother nature and the Asian influence.
Who's your favourite band from Vancouver?
Many, from old Pointed Sticks to new Fan Death.
What's your favourite restaurant in town?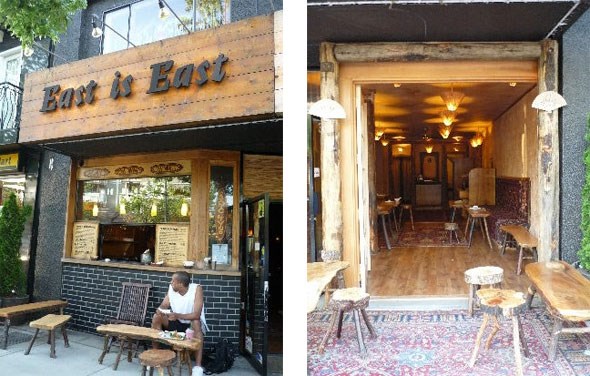 (Check out our post on East Is East)
Any particular spot in the city where you've had a musical epiphany?
Any place where I can smell, touch and see the ocean.
What's the next big kind of music (genre or movement not act in particular) that's gonna come out of Vancouver?
We are due a big male singer songwriter.
What's the solution to the lack of live music venues in town?
Licensed coffee houses.
Describe the relationship between Vancouver and yoga.
its a natural one, we are surrounded by Mother nature, people that are attracted to that also resonate with yoga and its journey
My personal seawall theme is Broken Social Scene's Pacific Theme, what would yours be?
What song would best capture the vibe of Vancouver in the 70s, 80s, 90s, 10s and then today/right now?
For me personally...
70's - Terry Jacks - Seasons In the Sun
httpv://www.youtube.com/watch?v=pfm-17pu6SQ&fmt=18
80's - Grapes of Wrath - All the Things I Wasn't
httpv://www.youtube.com/watch?v=jFQYf94BGGc&fmt=18
90's - Travis - Sing
httpv://www.youtube.com/watch?v=G1f2M5G9KG8&fmt=18
10's - Snow Patrol - Run
httpv://www.youtube.com/watch?v=83ITQsLv8Es&fmt=18
Now - Matt and Kim - Daylight
httpv://www.youtube.com/watch?v=WgBeu3FVi60&fmt=18
When are you going to be interviewed by Nardwuar?
Lol, I would need to say yes.
RELATED LINKS: