Vancouver Public Library and V.I.A. have teamed up to help you discover new reads, hidden book gems and surprising literary finds. Check back every couple of weeks for the latest reading recommendations from the experts at Vancouver's library.
* * * * *
It's World Theatre Day! To celebrate, VPL's reading experts bring you the latest scoop on plays you can read and watch around town.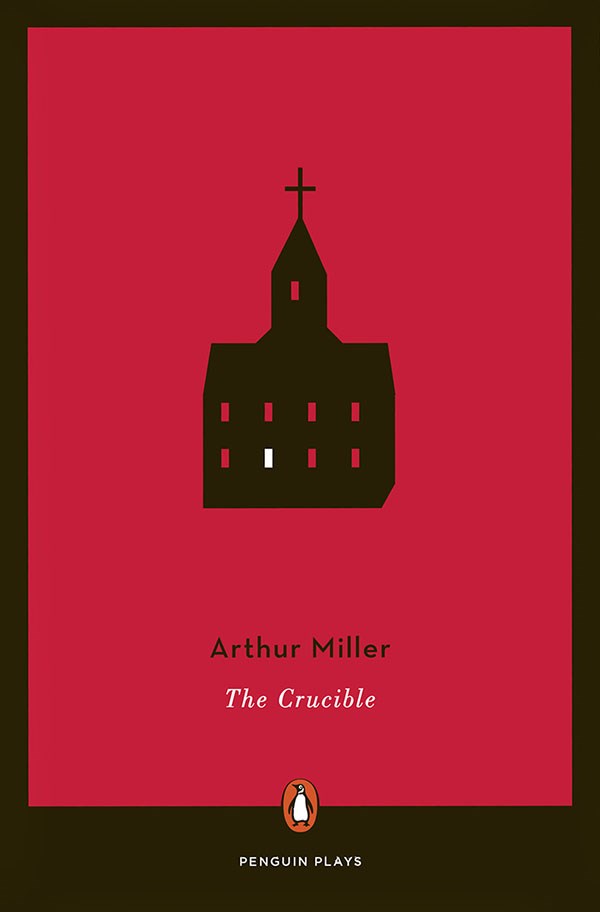 Read: The Crucible by Arthur Miller
Watch: The Crucible, Frederic Wood Theatre, March 15 – 31
Salem in the 17th century is shaken by the trials of the "witches" among them, and the town's insanity and intolerance are growing by the minute. Arthur Miller's thought-provoking play is relevant today as a warning against prejudice and the disregard of an individual's rights.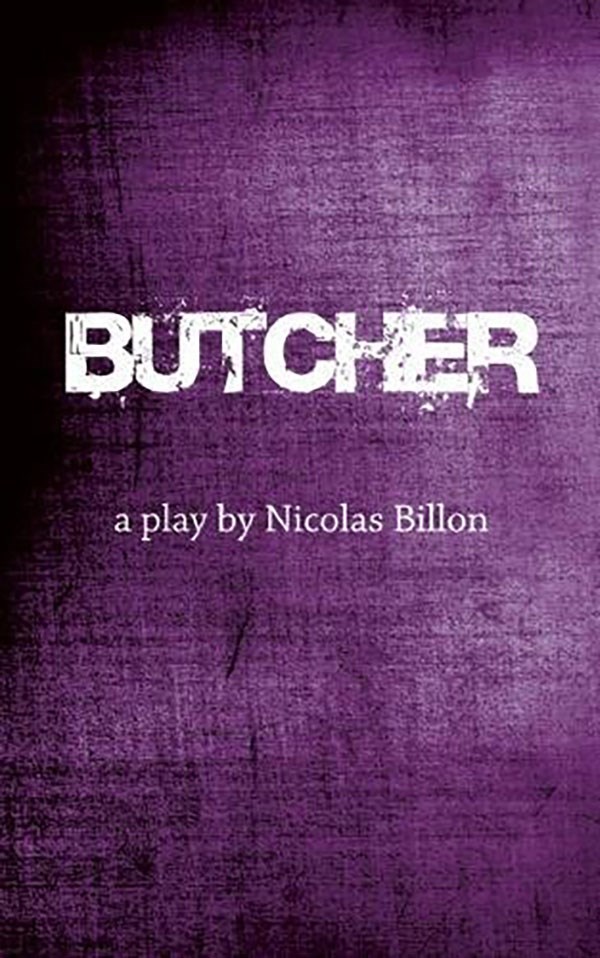 Read: Butcher by Nicolas Billon
Watch: Butcher, Historic Theatre, March 20 – 31
Who is the Butcher? In this gripping thriller, victims confront their tormentor from a world away. The plot's twists and turns will leave you breathless, and with plenty to think about.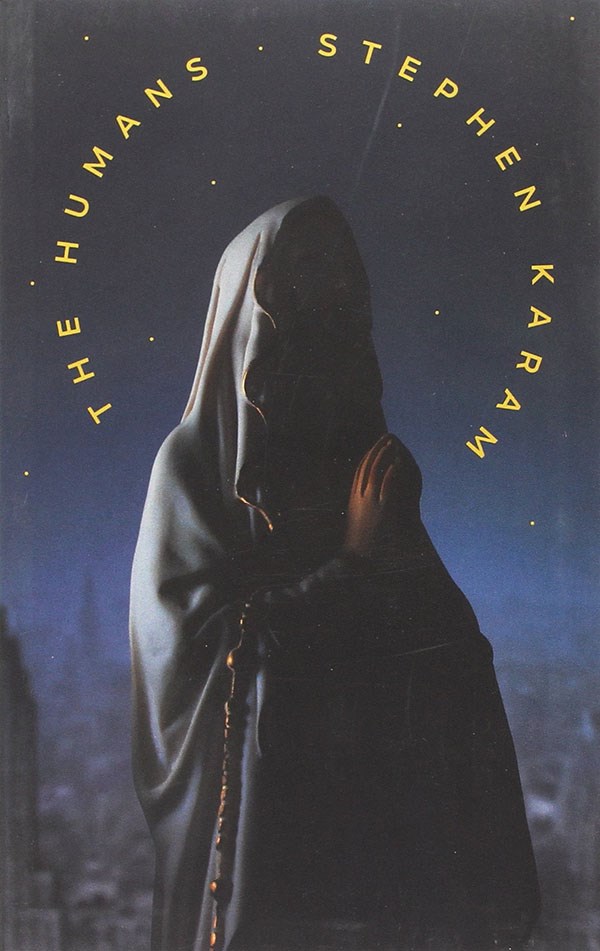 Read: The Humans by Stephen Karam
Watch: The Humans, Stanley Industrial Alliance Stage, March 22 – April 22
As the Blakes, an average working-class family mirroring contemporary America, gather to celebrate Thanksgiving, we watch them teeter on the edge of chaos, albeit with humour and affection. Can this family survive after this emotional night?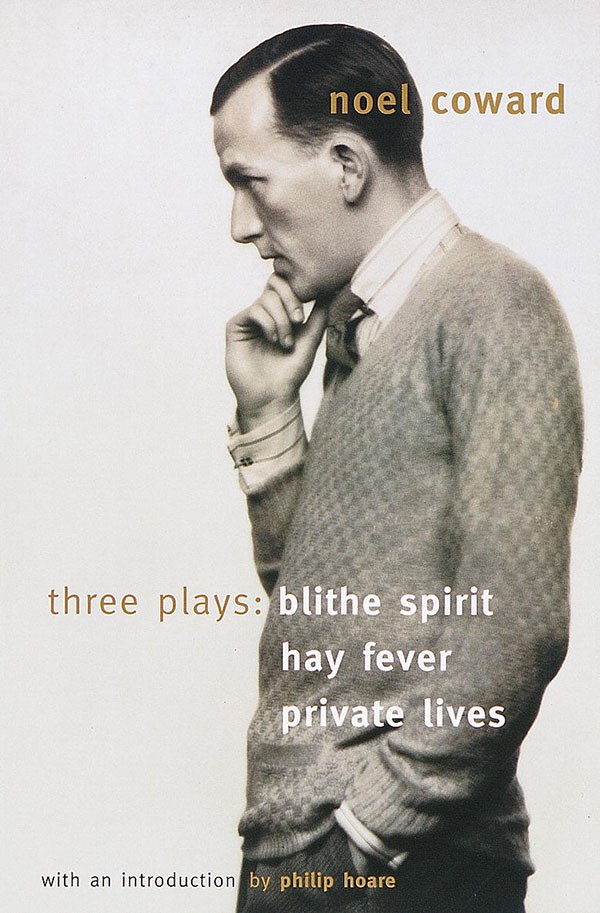 Read: Blithe Spirit by Noël Coward
Watch: Blithe Spirit, Deep Cove Shaw Theatre, April 6 – 21
In this comic masterpiece, Elvira, the ghost of Charles Condomine's temperamental first wife, returns during a séance. Will she manage to disrupt Charles's marriage to his second wife, Ruth, who is oblivious to Elvira's presence?
Read: Harold Prince's Cabaret by Joe Masteroff, John Kander and Fred Ebb
Watch: Cabaret, Massey Theatre, April 12 – 29
In this musical, you'll walk right into 1931 and Berlin's seedy Kit Kat Klub. There's romance, decadence and great songs, but the Nazis are rising to power and you can feel their ominous presence.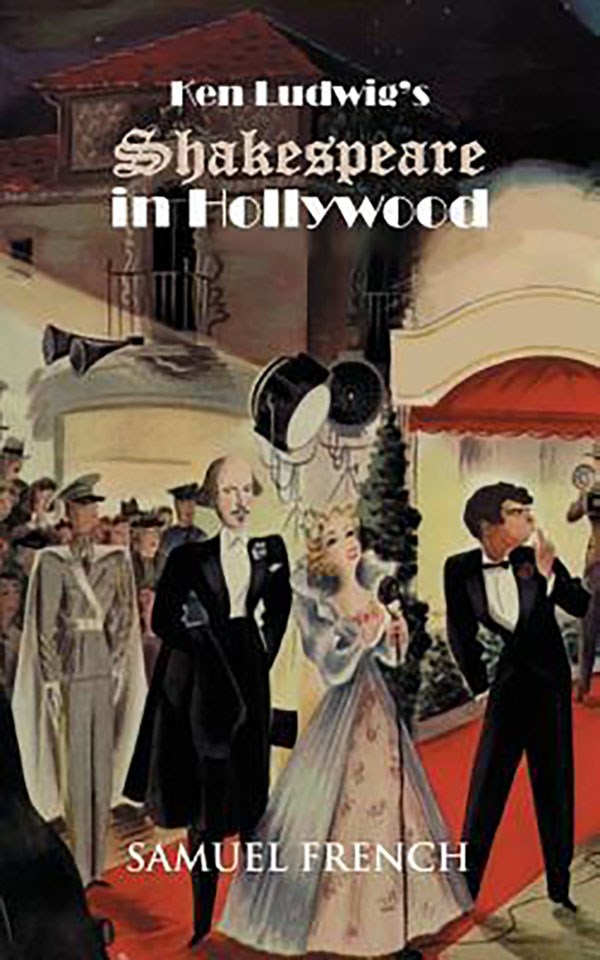 Read: Shakespeare in Hollywood by Ken Ludwig
Watch: Shakespeare in Hollywood, Metro Theatre, April 13 – May 12
Oberon and Puck magically appear in 1934 Hollywood and are cast to play themselves in the film, A Midsummer Night's Dream. What follows is a wild comic romp that will have you laughing all the way.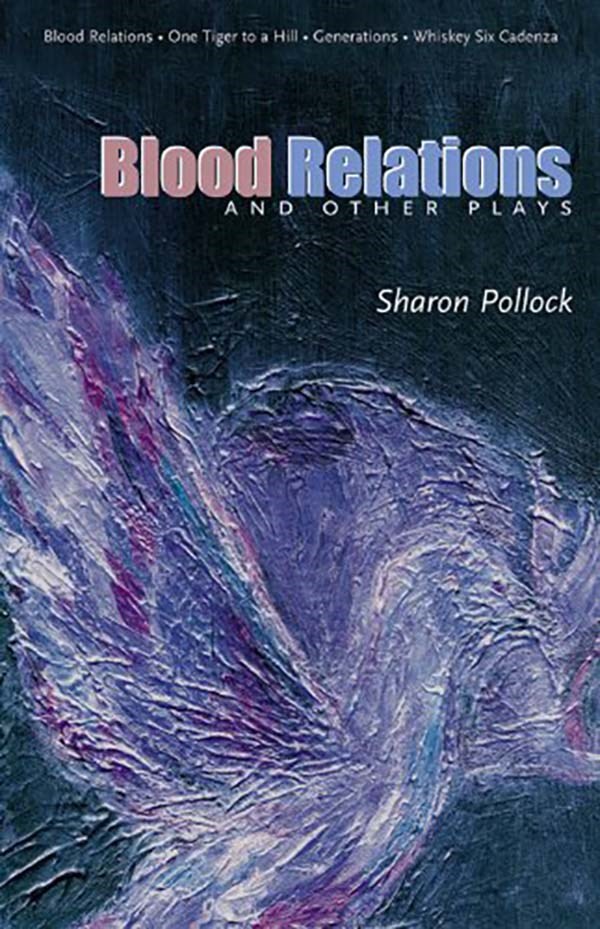 Read: Blood Relations by Sharon Pollock
Watch: Blood Relations, Langley Players Drama Club, April 19 – May 19
This is an award-winning murder mystery inspired by the case of the infamous Lizzie Borden and the axe murder of 1892. Canadian playwright Sharon Pollock revisits the case – inviting the audience to participate in this 'trial by theatre.'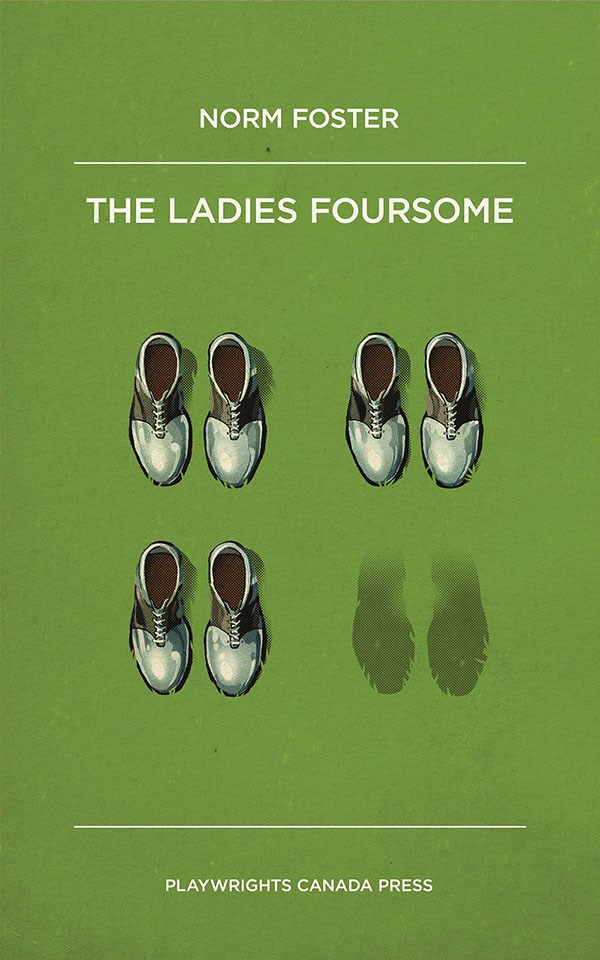 Read: The Ladies Foursome by Norm Foster
Watch: The Ladies Foursome, Evergreen Cultural Centre, April 26 – 29 and May 2 – 5
Join longtime friends Margot, Tate and Connie as they gather for a round of golf, sharing secrets and confessions as well as some hilarious moments, in this fast-paced comedy by Canadian playwright Norm Foster.
* * * * *
For great reads and more, visit vpl.ca and find us on Facebook and Twitter @VPL.