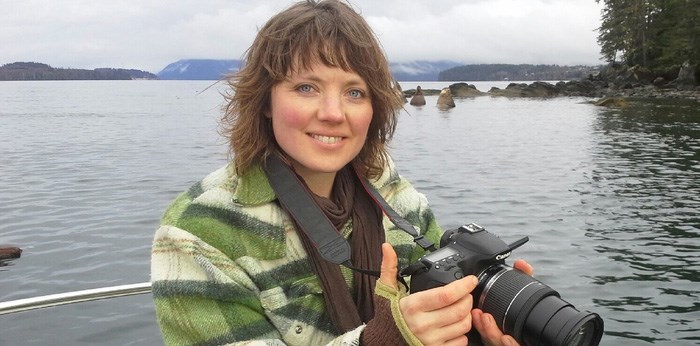 Sad news in both the worlds of conservation and filmmaking in BC today, as it was announced that Twyla Roscovich's body was found after days of her being missing on Quadra Island. Best known for her 2013 documentary,
Salmon Confidential
, she blew the lid off of the issue of salmon farms. Her latest project is called
Coast Cast
and is an independent "online video series aimed at educating the public about the ecology and issues of the BC coast". Watch the former in its entirety below. Twyla dedicated her life to shining a light on the issues around our coast and she truly managed to move the needle on them, leaving a legacy her friends and family should be incredibly proud of.
Salmon Confidential from Twyla Roscovich on Vimeo.