What's a GoodBomb?  GoodBombs create positive impact in our communities. Where normal "bad bombs" blow stuff up, GoodBombs build stuff up. They are creative projects that aim to improve our environment, our communities, and the state of our world as a whole.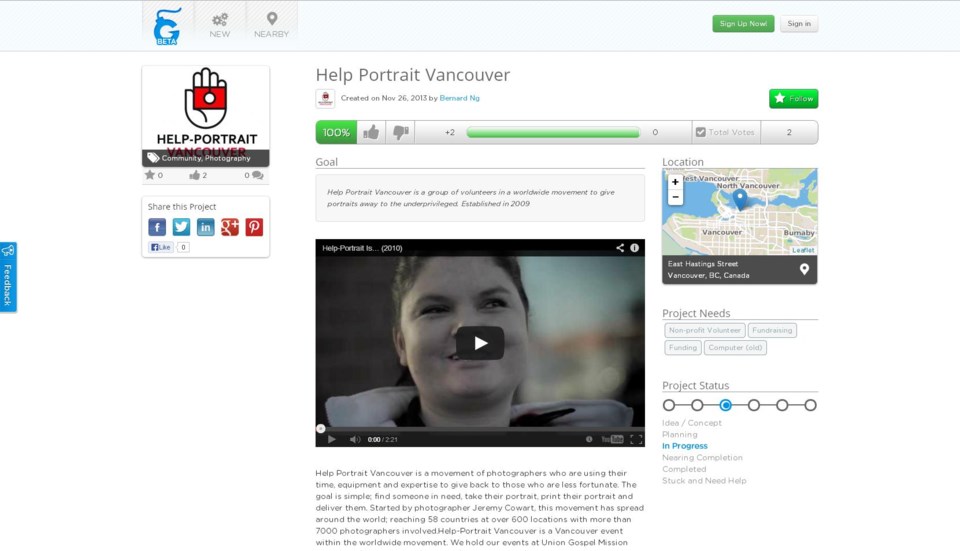 Help Portrait Vancouver is the complete opposite of a "selfie." Every year, a group of professional and hobbyist photographers volunteer their time, and more importantly, their skills to putting a permanent smile on the faces of the underprivileged by taking their portraits. On Saturday, November 30th (9am-4pm), this community of shutterbugs are back at Union Gospel Mission (601 E Hastings Street). In their own words:
Help Portrait Vancouver is a movement of photographers who are using their time, equipment and expertise to give back to those who are less fortunate.

The goal is simple; find someone in need, take their portrait, print their portrait and deliver them.
Check out the full project at GoodBomb.com/helpportraitvan/project/help-portrait-vancouver
How can you contribute to Help-Portrait Vancouver?
Sign-up and volunteer for next year's campaign
Help cover the costs of printers, ink, and street permits through donation
Reach out to your local community centre, business improvement association, etc., in order to grow the opportunity of Help-Portrait Vancouver across various impoverished areas.
Questions? Compliments? Reach out to organizers, Bernard and Evan, on GoodBomb.com or through their website, www.help-portrait-vancouver.com.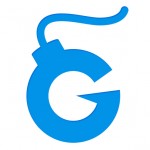 Start Your Own Project on GoodBomb.com
Every week we feature a GoodBomb project on Vancouver is Awesome. It doesn't matter if you're a social entrepreneur or an everyday good citizen. We want to showcase your project and help you find the friends you need to grow it. Remember, when life gives you lemons, plant a lemon tree in your community.
Sign up to www.GoodBomb.com in three easy steps. Feel free to give us a shout at info@goodbomb.com. Follow us on Twitter at @goodbombinc or on Facebook.com/GoodBombInc