Love is weird.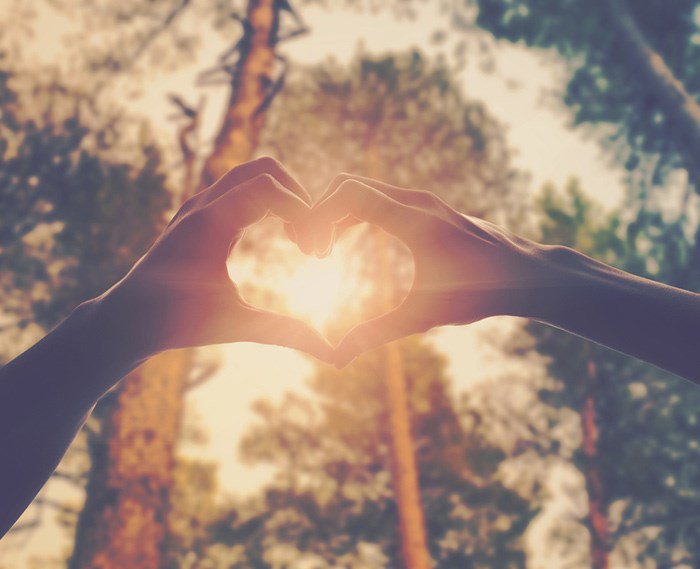 It's not a fairytale and sometimes it's not even that romantic.
In most cases, true love equals funny feelings, sweaty palms and butterflies in the stomach. To celebrate all those awkward feelings, we've compiled a list of the strangest and arguably most fun Valentine's events happening around Vancouver. They're perfect for couples, new friends and individuals looking to celebrate love in all its inexplicable glory.
Love, is a lot like improv. Both are thrilling, both put a smile on your face, and both are completely unscripted. Vancouver TheatreSports (VTSL) knows this, and to celebrate they've come up with a week of shows – and a special Valentine's Day event. So bring your Bae (or your BFWB) to Romance Week from February 6-14.
Find the love of your life at Vancouver's premier cat café, Catfé! They'll be hosting two events: a speed dating event on February 14th for straight singles, and a rainbow mixer for LGBTQ+ folks on February 21st. If you don't fall in love with a human, all of Catfé's resident kittens are available for adoption. All proceeds will be donated to the BCSPCA.
Detective, spy or superhero? Choose a partner in crime and sign up to compete against other couples in a Vancouver Mysteries game on February 14th. Three different games are played simultaneously during this Mega Mystery that sells out every year. Find clues, complete challenges, solve the mystery, win prizes and fall in love!
Whether you've just met online or have been in-love for years, your dates should be exciting, engaging and most of all, fun! So, if you're tired of the same old, same old, give DVC Indoor Shooting Centre a shot.
Hmm so this might actually be perfect for those that hate February 14th. Saint Clementine's Love Bites Torture House is transforming Riverview Hospital into an all-out scare zone based on a local urban legend about a murdered nun (how romantic). Proceeds from the event will be donated to East Van Youth Soccer.