While not too much changed on Vancouver's city council this past weekend as Mayor Gregor and Vision Vancouver retained their rule and a majority council for the next four years, change is certainly afoot. The Greens retained one seat (with Adriane Carr getting the most votes out of any council candidate) and the NPA added one with Melissa De Genova and now has three seats at city hall, levelling the playing field just a little bit, inching their way to perhaps one day returning to their title as the ruling party in this city. But the real interesting result was that Vision lost control of both the park and the school board. In fact they barely held on to a single seat for parks, likely due to backlash on their new community centre plan and the way their commissioners punted around the Vancouver Aquarium leading up to the election. While the former may have been the beginning of the end I believe that the latter helped euthanize their power.
While this election cycle in Vancouver was certainly entertaining for those who were watching closely, Squamish nearly outdid us. They had a dude running for council who PROMISED to set himself on fire to increase the voter turnout. Peter Kent is a stuntman and the blaze will be in a controlled environment and the most amazing thing is that this election stunt (literally!) seems to have worked; he's secured a seat on Squamish city council.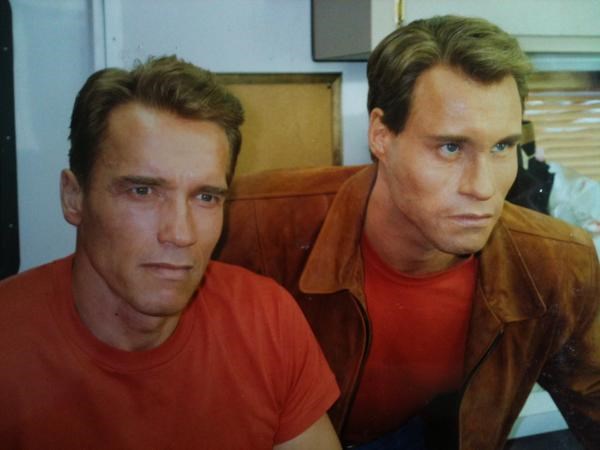 In other election news from around the region, Surrey's new mayor greeted the crowds last night with some of her close supporters flanking her in full LA Lakers colours. I'm not sure if it's an omen that she'll be winning back-to-back-to-back "championships" like Shaq and Kobe did, but it's a good look regardless.
Thanks for getting out there and voting, everyone!