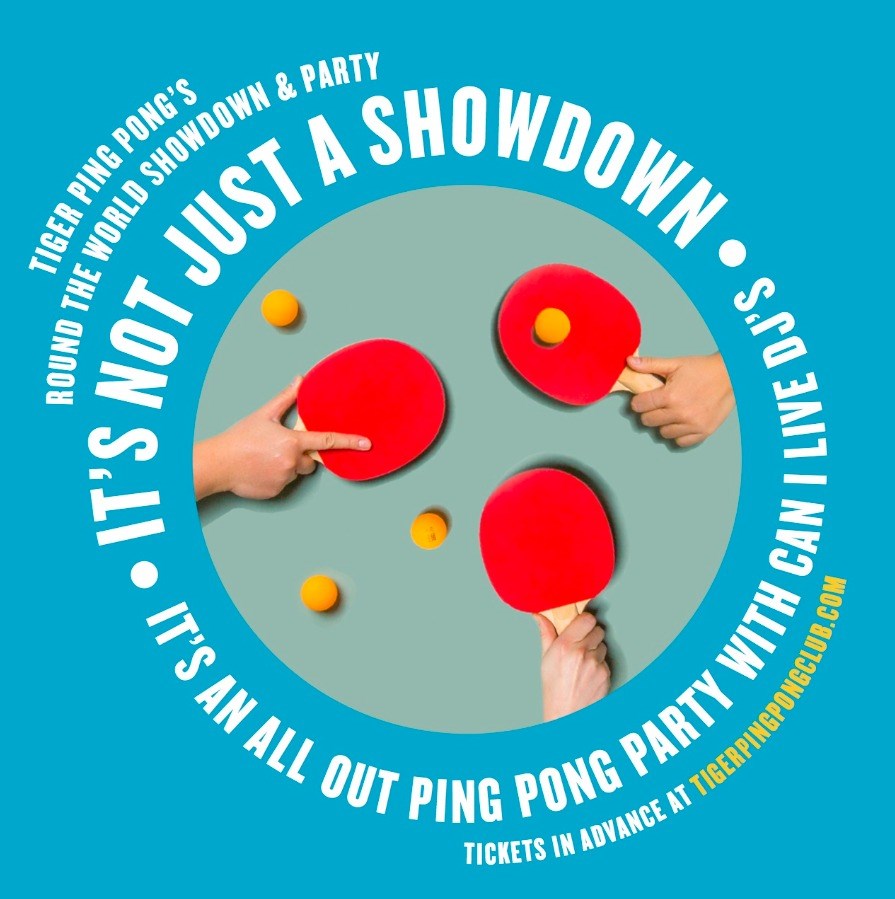 Local studio Here There have returned with their latest offering of their delicious series, Sensory Cinema. This time, Lizzy Karp and Ken Tsui will be screening the comedy cult classic, Wet Hot American Summer. With the theme of a summer camp cook-out prepared by Chef Jesse McMillan of "Upstairs" at Campagnolo, delicious drinks, and as fresh as can be veggies from UBC Farm, this outdoor movie under the stars will hold a special place in your heart for summer 2015 memories.
Details
Sensory Cinema: Wet Hot American Cook-Out
Featuring "Upstairs" at Campagnolo
Friday, August 21st
UBC Farm
7:30PM
$47 - Tickets available for purchase here.