If you're in the market for a truly awful Christmas sweater this holiday season, second-hand clothing stores across Vancouver have done much of the hard work for you.
The Venn diagram for the most fun people at Christmas parties and ugly sweater wearers is a perfect circle. So, in order to help you be the talk of the Christmas work party -- at least until Karen gets to the punch bowl -- here's where to get your personality-replacing winter wear.
TransLink Merch
While maybe not the ugliest Christmas sweater on the market, TransLink's Christmas sweater comes with a great local nod but has some... unfortunately placed snowflakes.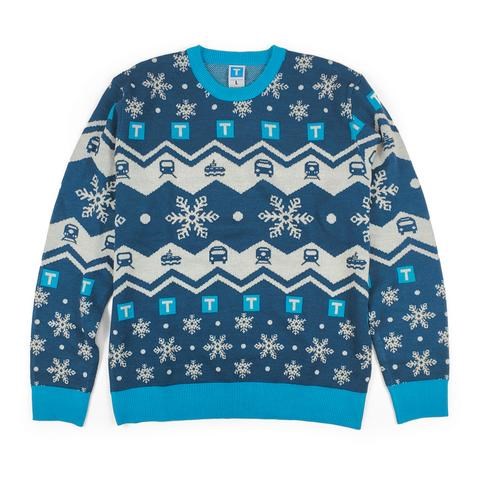 Ugly Christmas Sweater Shack
Located at the Vancouver Christmas Market which runs until Dec. 24, the Ugly Christmas Sweater Shack offers hundreds of vintage Christmas sweaters with a variety of styles, sizes, and colours to choose from.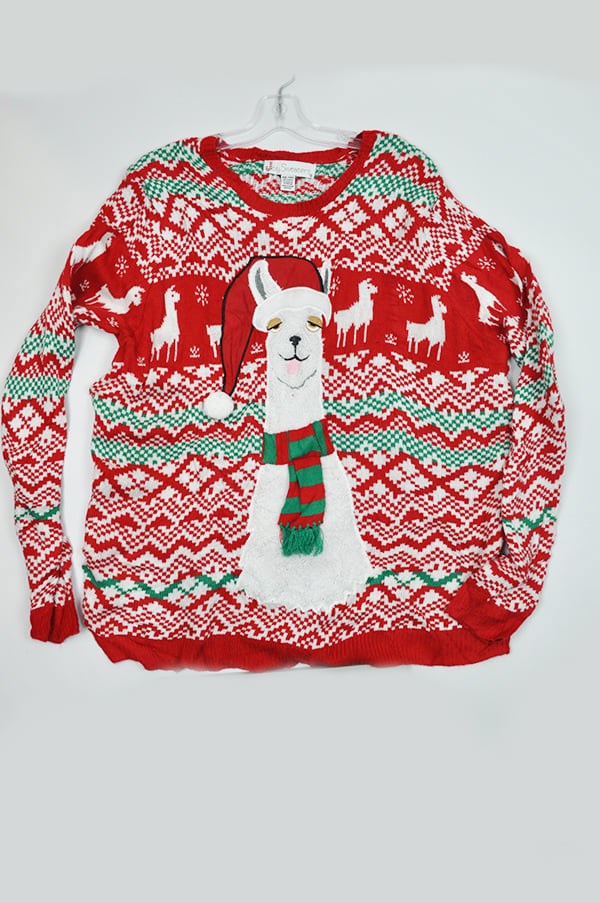 F as in Frank
F as in Frank is known for their expertly curated selection of vintage clothing. Well, the same goes for their ugly Christmas sweaters. No need to dig through thrift store bins, this Main Street shop has done the hard work for you. All the vintage holiday cheer with the ease of buying new.
Hudson's Bay
The Bay offers this particularly meta ugly sweater if that's your thing.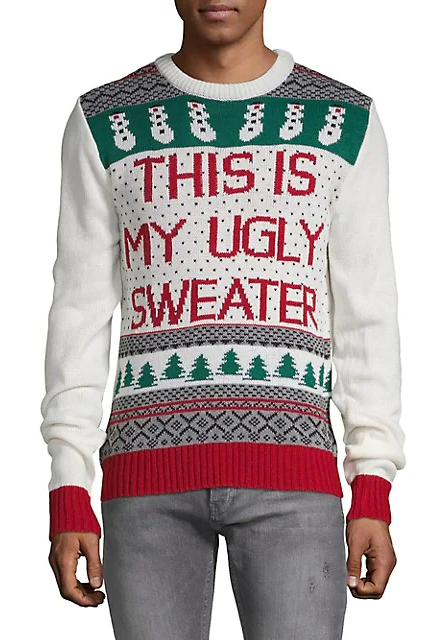 Vintage and thrift stores are the original home of ugly holiday attire. You might have to put in some extra work, but there's nothing more rewarding than finding that perfect, one-of-kind second-hand item.

Located in Chilliwack, this B.C. business ensures your pet won't feel left out in the ugly Christmas sweater fun. In fact, you can get matching sweaters!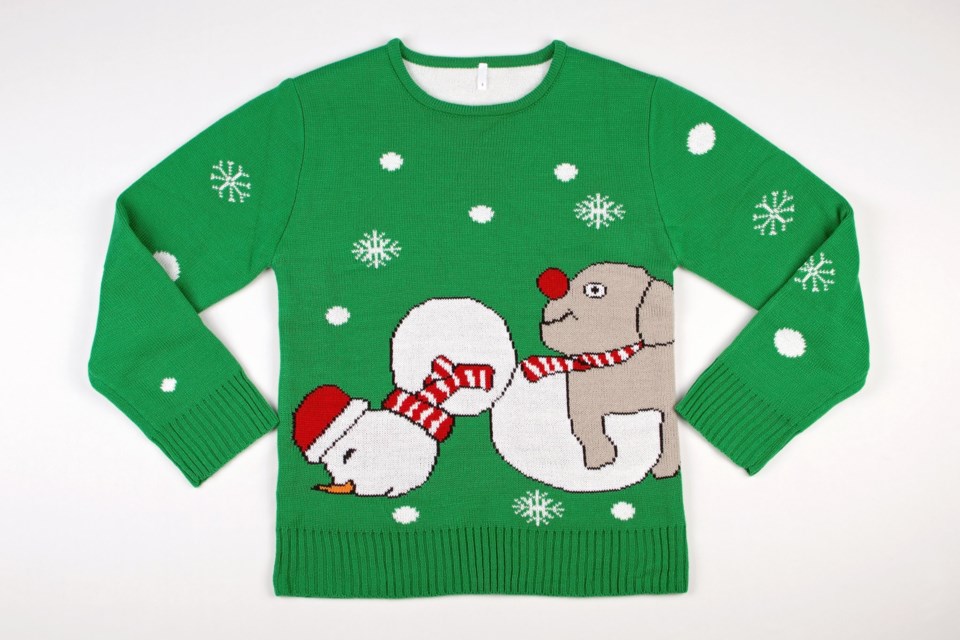 With the wealth of second-hand clothing available, the search for your new ugly holiday sweater will be over quickly. You can even grab some gently used decorations while you're there.
Bonus round
We here at Vancouver Is Awesome would much prefer to see dollars spent locally but we couldn't pass up the opportunity to share this absolute gem.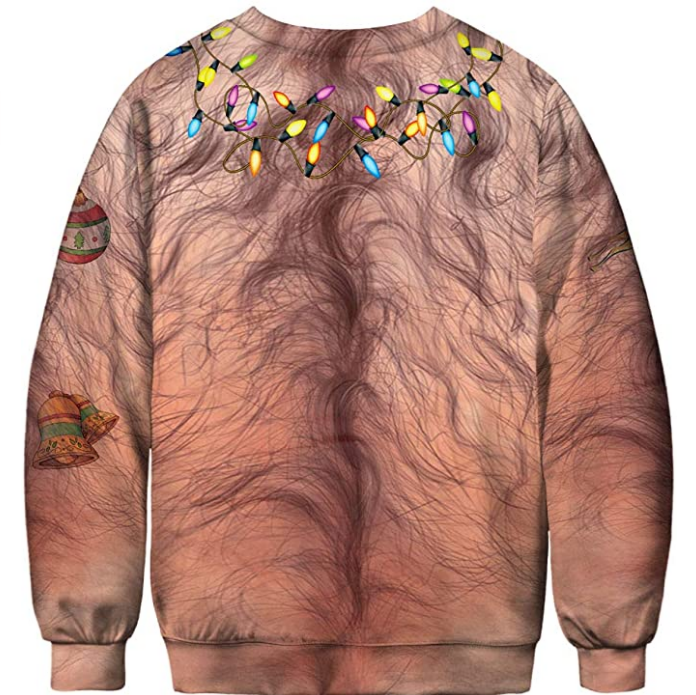 With files from Adam Nanji