The Museum of Vancouver has been killing it lately! This Friday they've got another fantastic event that's sure to spark your inventive instincts.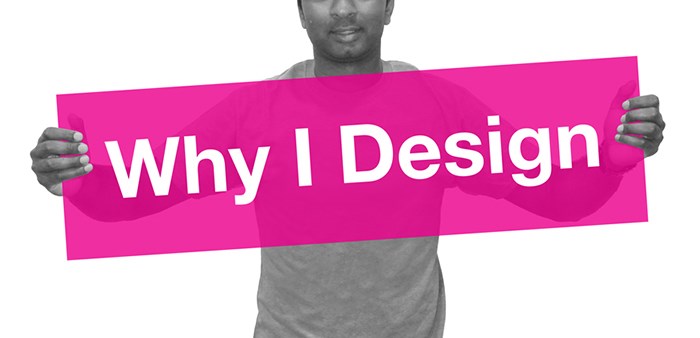 Why I Design 2016 brings together dozens of Vancouver's best designers to celebrate ingenuity and innovation in action! Local designers will speak on the themes of motivation and inspiration while also discussing how Vancouver inspires their creative process. Participating innovators, who range from young entrepreneurs to international corporations, will be stationed around the museum, allowing you to explore the museum (drink in hand), as you get inspired and inform your own creative process.
To buy tickets, see a full list of participants or learn more about Why I Design 2016, visit the MOV website HERE.
Here's a preview of what to expect. So… why do you design?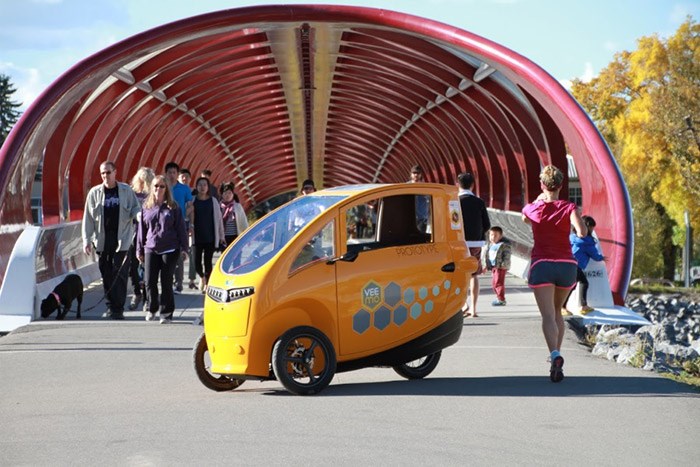 "I design to solve modern environmental and sustainability issues." – Kody Baker, VeloMetro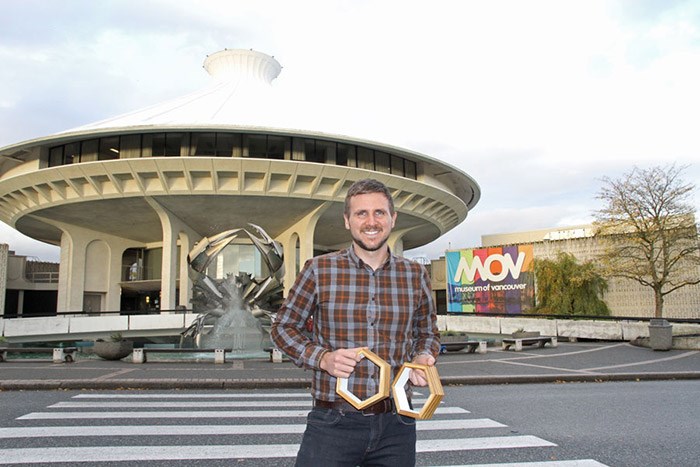 "We design because we are builders, young designers, product developers and carpenters by heart with the motivation to add value to under-utilized urban waste resources. With our background in working with wood and bamboo for new materials we founded ChopValue to tell the story on how to redefine waste as new resources for a second life." – Felix Böck, ChopValue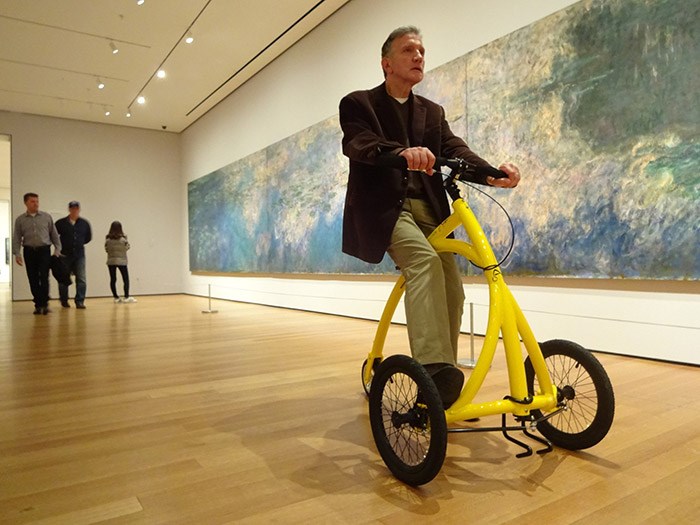 "I design because I am curious, when I recognize a problem, I try to understand it from all angles and then want to translate it into a solution.  I care about people, I design because it is my way of serving our human community, designing allows me to express my vision. It is not the design itself, but how it makes you feel, what it can do. The design is never for me but for the user." – Barbara Alink, The Alinker
Why I Design 2016 at the Museum of Vancouver
Friday, November 4, 2016
Come anytime between 7:00-9:00pm. The party concludes at 11:00pm
Tickets: $18.00 in advance, $23.00 at the door
Members/Students: $15.00 in advance, $20.00 at the door