A bookstore is one of the only pieces of evidence we have that people are still thinking. - Jerry Seinfeld
This fall has been quite the season for book lovers from events like the Vancouver International Writers Festival, Word On The Street and Canzine West. Other great book news to celebrate is the opening of Sitka Books and Art! Located in the West End, it's a beautiful open space run by lovely staff and full of your next favourite books. When I walked in on a rainy Sunday I overheard "I can't believe you have this book! How wonderful!" I had to try my hardest not to say the same thing every time I turned a corner.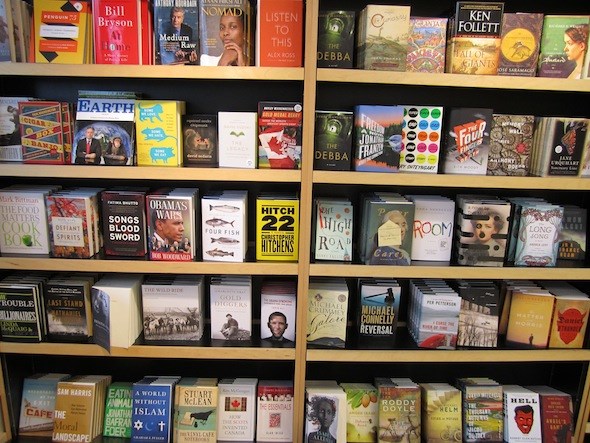 The best part about independent bookstores like Sitka Books is the way they organize the space, highlight staff favourites and celebrate local authors. Here is a quick tour of their Vancouver and British Columbia titles: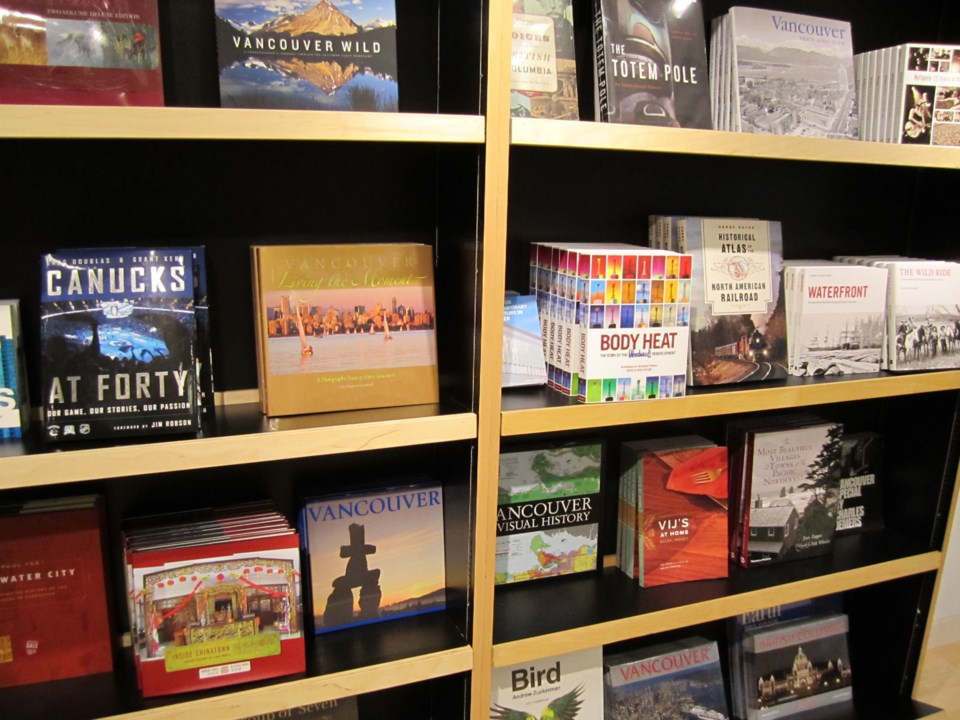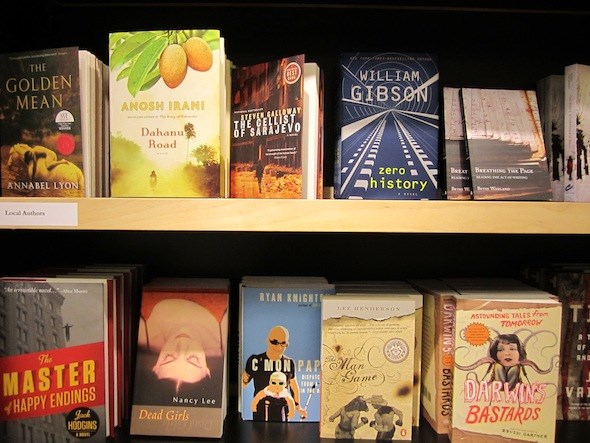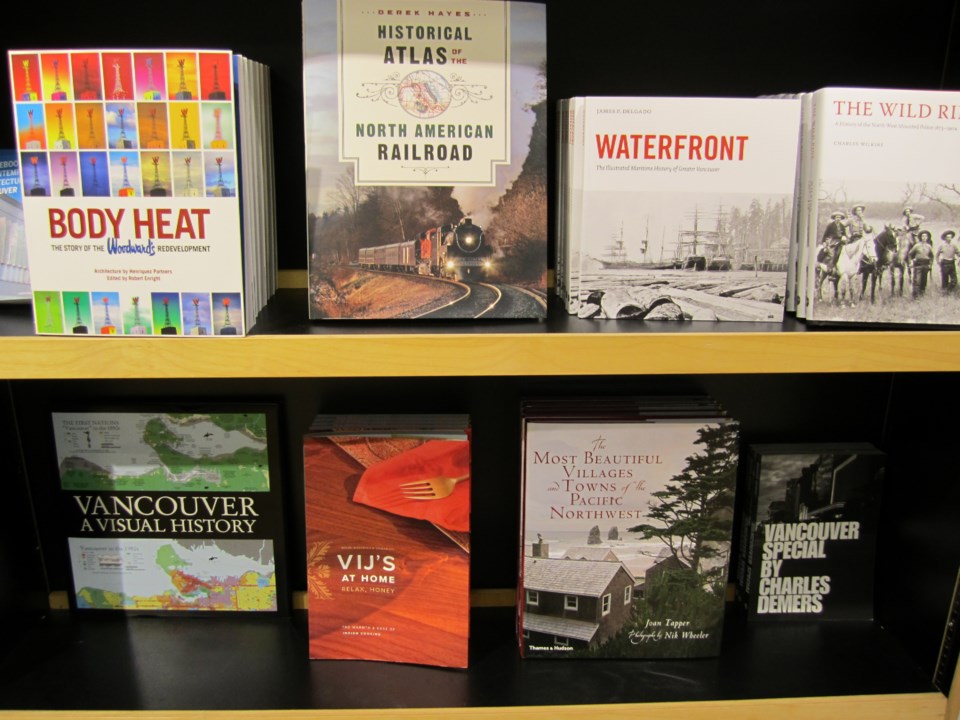 Not only does Sitka Books have a fabulous collection of new fiction, children and young adult books, amazing non-fiction titles and local reads you'll treasure, they are partnering up with the Vancouver Book Club for our next EVENT!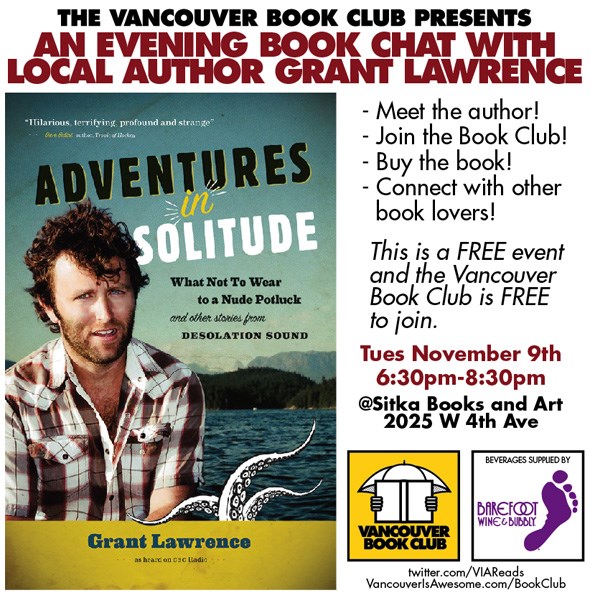 See you next Tuesday for the second Vancouver Book Club meeting where we will ask new author and radio veteran Grant Lawrence burning questions about his book, becoming an author and Desolation Sound. Enjoy this intimate evening while sipping Barefoot Wine and supporting the local bookscene. We will also announce our next bookclub pick! To get you ready dive into Grant's Home Movies from Desolation Sound.