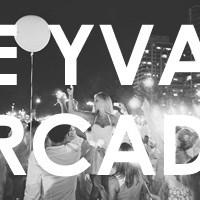 YVARCADE showcases and highlights the lifestyle and cultural scene of our beautiful city, uncovering the misadventures and shenanigans beyond social functions and local shindigs.
We fiercely promote all the diversity, food, culture, entertainment, and community Vancouver has to offer, along with the creative minds behind them.
Follow my work on RICKCHUNG.COM and Instagram at @RICKCHUNG.
Volume 38: KnowShow FW15 lifestyle and fashion trade show at Vancouver Convention Centre West on January 15, 2014. Hashtag: #knwshw. Also: SS12 / FW13 / SS13 / FW14 / SS14.
#SurviveWinter at Sitka's wooden surf, skate, and apparel enclave.
The Red Bull media lounge.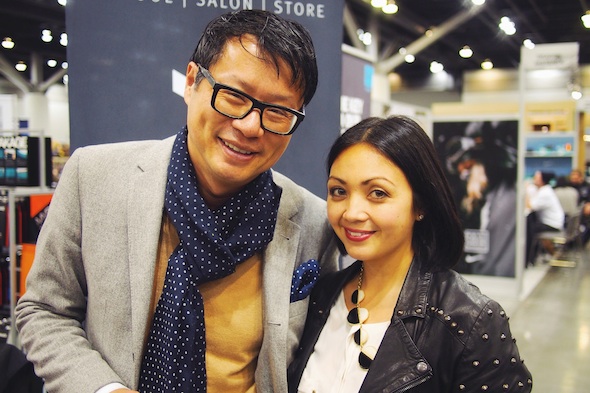 All-stars, man about town Fred Lee and publicist Malania Dela Cruz.
A winter survival kit featuring a Pukka toque, Westerly Goods branded umbrella, Beaver Wax candle, and Herschel Supply Co. bag.
Live art wall from artist Don Pendleton and KnowMag.
Socializing amidst hanging trees over picnic tables.
(via Rick Chung / YVArcade)