Sour beer - love it or hate it, this category of beer is on the cusp of exploding in BC. Over three years ago, I predicted that the sour beer market was one to pay attention to, and while I may have been a little presumptuous, the time has finally come, and brewers and drinkers are embracing this developing category.
The popularity of sours can be directly attributed to just how diverse the category can be. See, unlike modern brewing techniques that requires a sterile environment to guard against the intrusion of any unknown elements that could affect the beer, sour beer is intentionally allowed to intermingle with wild yeast strains or bacteria, creating a beer that is acidic, tart or sour in taste. The development of sour beer can be particularly tricky, as the entire fermentation process needs to be contained - the risk of contaminating other beer with wild yeast is quite high.
Most sour beer can be attributed to two main branches: kettle sours and aged sours. From a beer purist perspective, aged sours are the only true sour beer, as they require careful production, long periods of fermentation and use of crazy wild yeast. Kettle sours, on the other hand, can be made in a matter of weeks. As such, they're becoming more popular with brewers, as all it takes to accomplish a successful kettle sour is a kettle with some kind of temperature control and a pitch of Lactobacillus bacteria, which can be found in something as simple as Greek yogurt.
From my perspective, there is nothing wrong with kettle sours. They've opened up the market, made it more accessible for brewers and consumers and act as a sort of gateway into the true sour category. They also tend to be far less expensive than their aged brethren which can come at a hefty price point, as they should. You wouldn't expect to pay the same price for a 10-year-old scotch as you would a 21-year, or a cheap bottle of red wine versus a well-aged one; the same principle applies.
But why are sours becoming so popular? My guess is the market has had a long period of time to develop a taste for strong IPA's, which can be off-putting for many because of the extreme IBU's. Having built that tolerance, drinkers are more open to extreme tastes, and sours fall right into that category. Plus, our BC industry is thriving on unique beer options, and sours present plenty of opportunity for experimentation.
Field House- Sour Wheat Gose: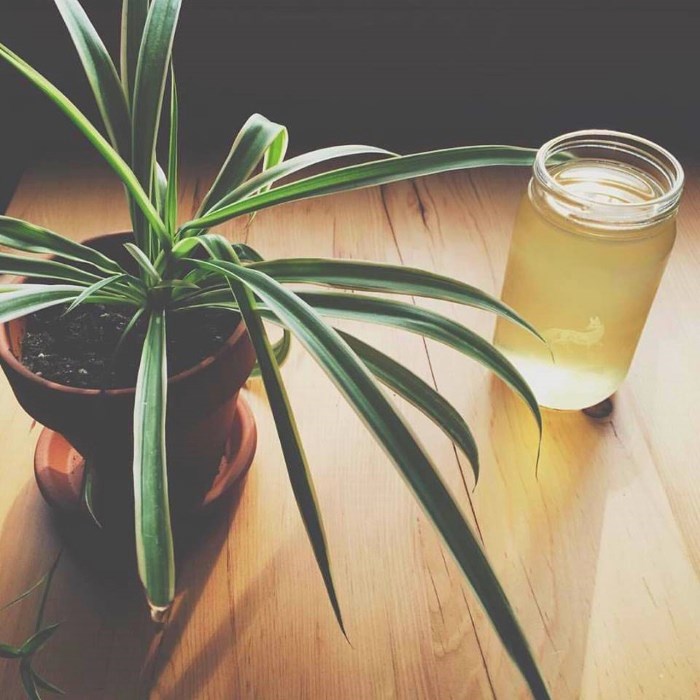 Field House from Abbotsford is a relative newcomer, having just opened this year, but they have absolutely nailed the Gose category. An 18th century German salted sour wheat ale, the Gose is flavoured with coriander, elderflower and salt harvested by the Vancouver Island Salt Company. It strikes the perfect balance of sour and salty, something many brewers struggle with.
Strange Fellows- Coup de Foudre: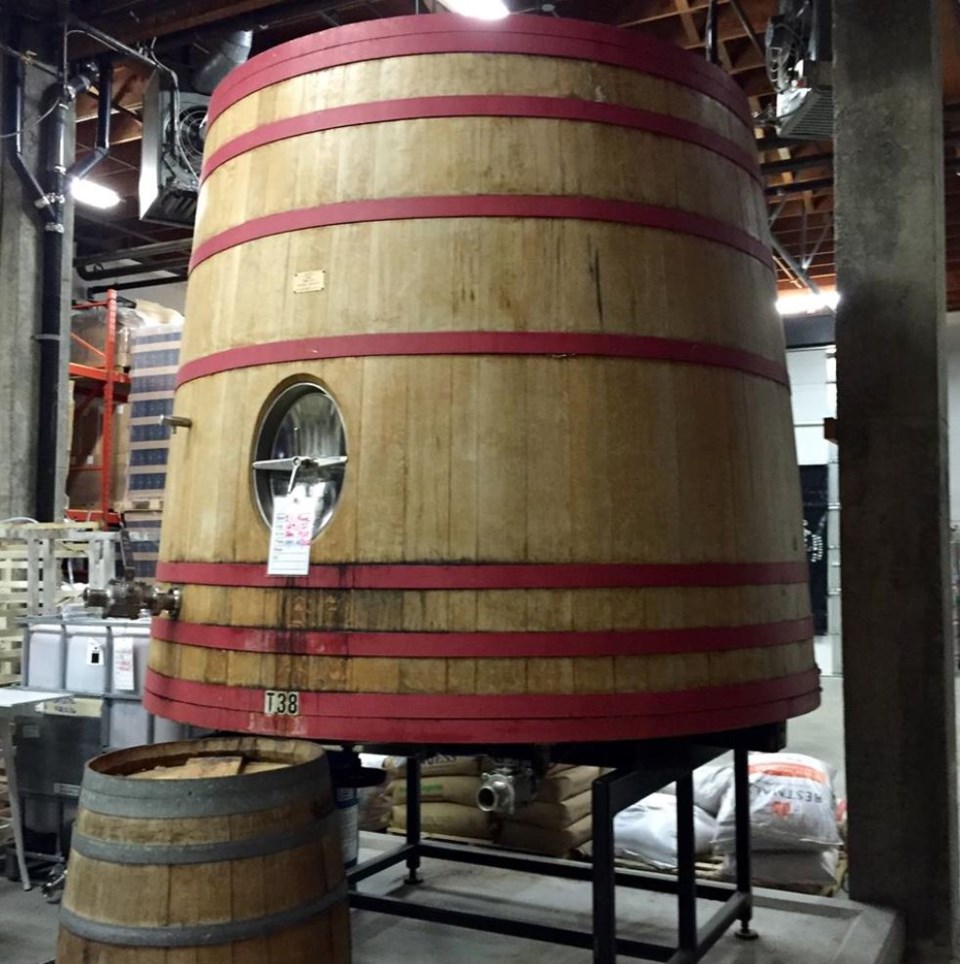 Strange Fellows started off knowing they were going to focus on the sour market heavy, and the Coup de Foudre is the first of many beer to come from their Foudre (large wine barrel) and it's an excellent start to what I hope will be an ongoing series.
Four Winds- Nectarous: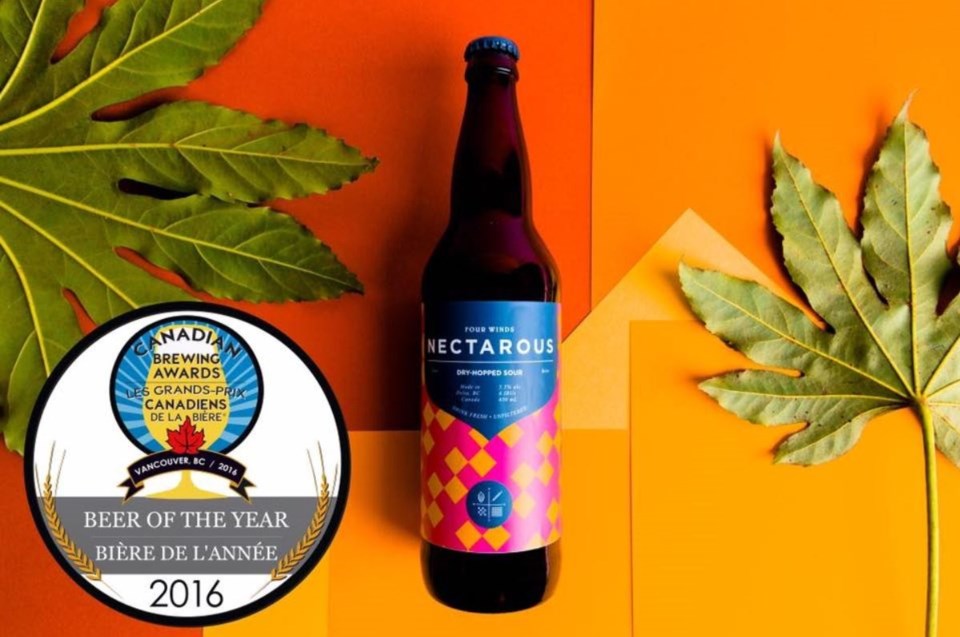 One of the finest examples of sour beer, this has won Canada's Beer of the Year for 2016 and has hints of peach, nectarine, citrus and passionfruit. Not one to be missed!
Old Abbey Ales- Sour Raspberry Ale: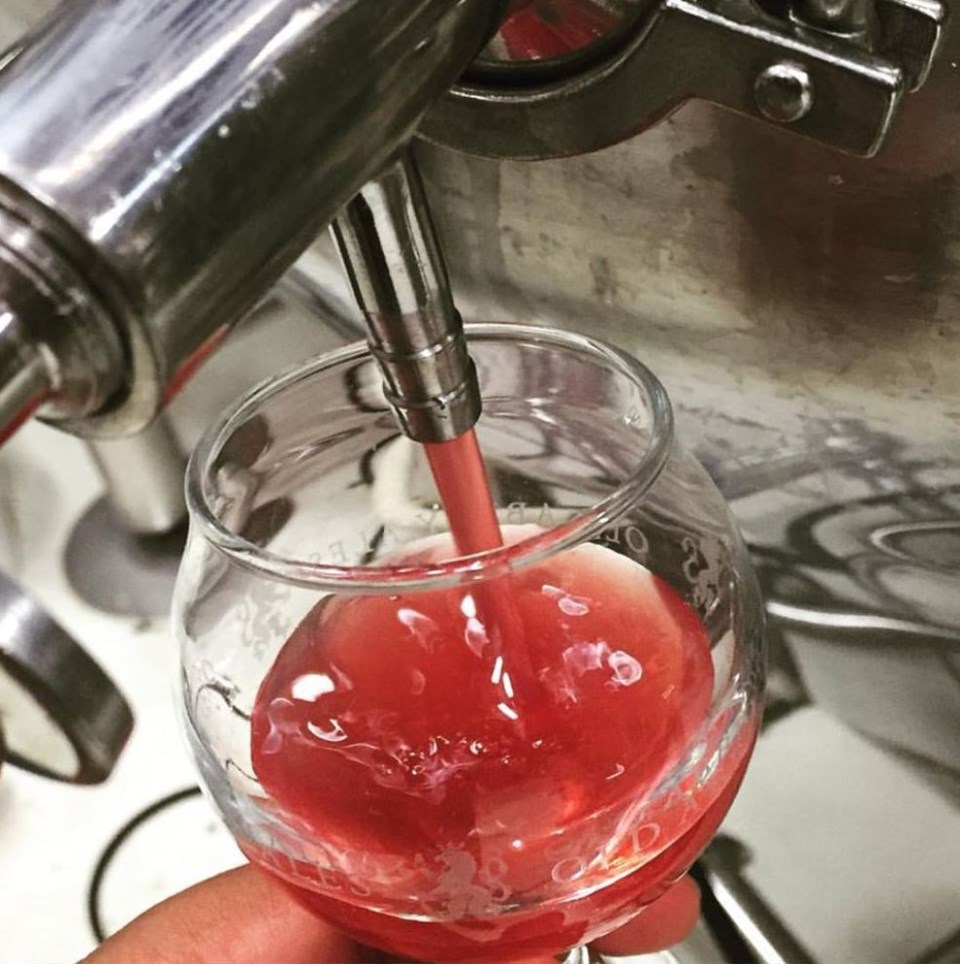 This is one of the sweeter ones on the list due to the raspberry addition. This beer offers a crisp taste that transitions into sour and then sweet which provides a unique and complex profile.
Central City- Central City Sour #1: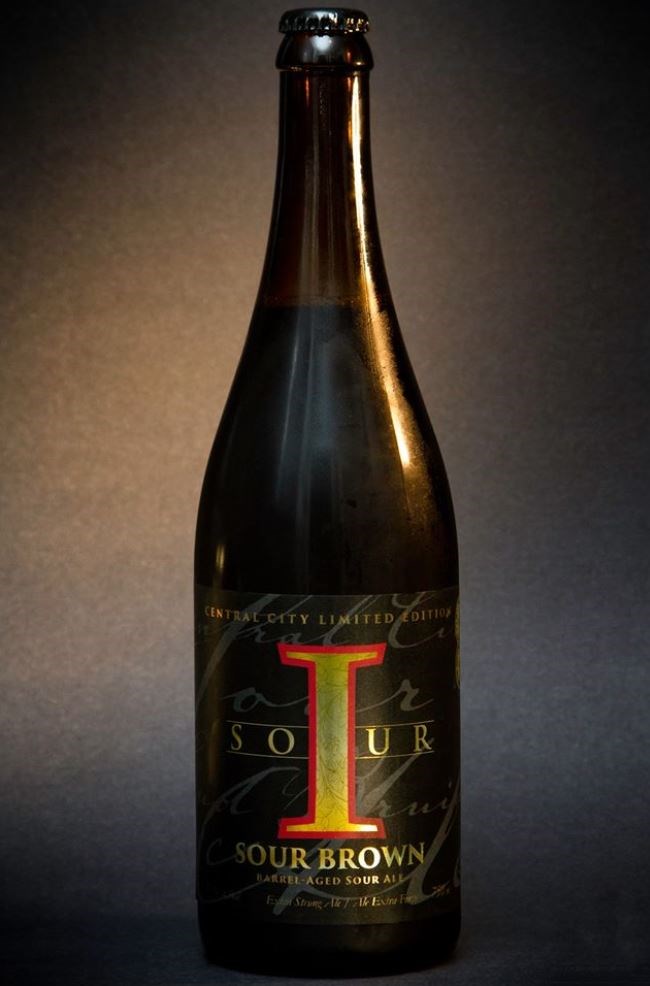 One of the first barrel aged sours to hit store shelves, this is a pricey little number but worth the cost if you've developed a taste for sour and want to try something robust. This beer spent nearly two years in barrels, so it's worth checking out.