And another one… For the past week there have been plenty of rumours circulating regarding the fate of the Foundation, but yesterday the restaurant made it official. The Foundation Eatery will close their doors on February 26, 2017.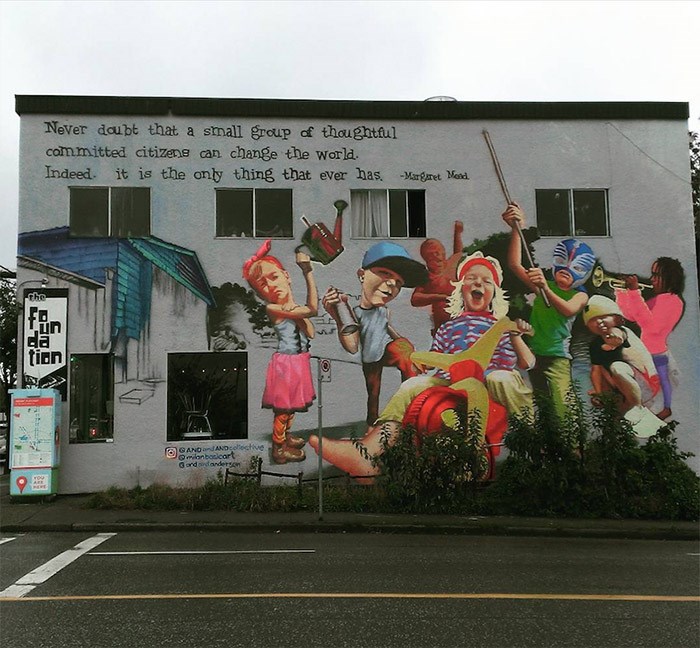 The Foundation has been serving up affordable vegetarian dishes for about 15 years. Their blaring hip-hop, artwork, casual atmosphere and nacho platters have made for a true neighbourhood staple, one that has maintained a devout clinetele through Mount Pleasant's transition from shabby to chic.
Let's talk about those nachos for a second. They were cheap, the portions were huge and they had the proper technique of layering the cheese and the chips (this is key!). For a restaurant that has been consistently referred to as "hipster" over the years, these nachos were free of pretention. Delicious, simple, honest and affordable, everything you want from a neighbourhood restaurant.
Whether you loved it or hated it, it's always sad to see a local spot go. Goodbye bathrooms plastered with stickers, goodbye green paint. Goodbye Foundation, you will be missed.
The Foundation is located at 2301 Main St. Enjoy it until February 26th.