On March 11th, Bomber Brewing will host their third annual Beer League BASH at Britannia ice rink in East Vancouver. At the event, fifteen local craft breweries will pour tasters as their brewery teams go head-to-head in a round-robin tournament.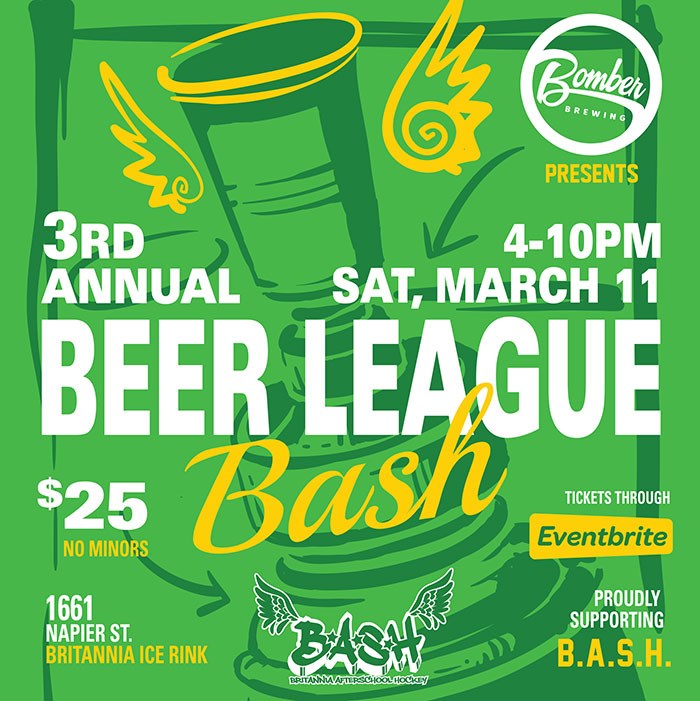 The craft beer festival meets hockey tournament concept originated from three die-hard hockey fans that were looking for a way to give back to local kids who shared their love for hockey. "We all grew up playing it, and just got so much from it. Every kid should get that chance," says Cam Andrews, Creative Director of Bomber Brewing.
100% of the proceeds from the event go to the Britannia After School Hockey Program (BASH), which helps kids develop hockey and life skills alongside coaches and mentors in Vancouver. In the past few years, Beer League BASH has managed to raise $5,000 and collect a ton of gently used hockey gear for the program.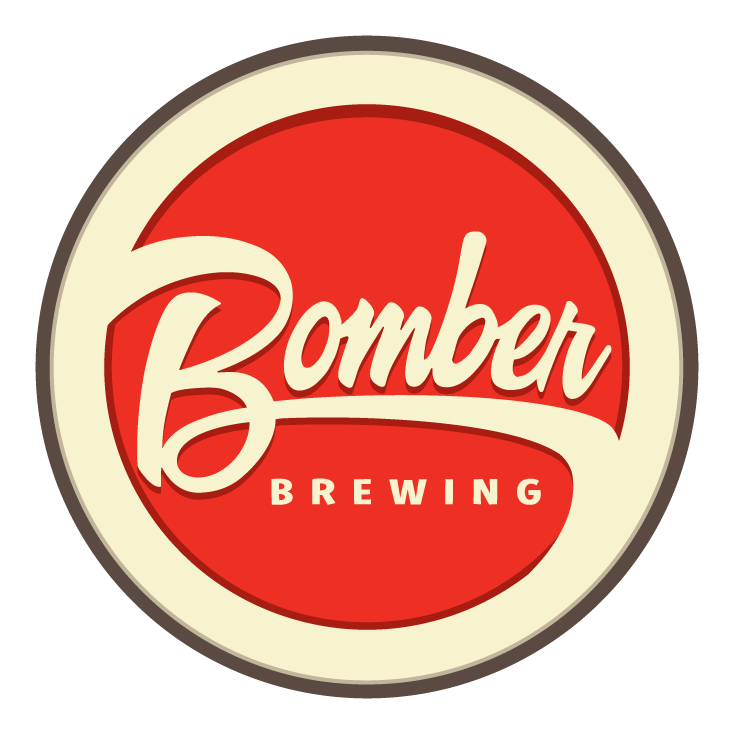 The third annual Beer League BASH takes place March 11 at Britannia Ice Rink. Tickets are $25 and can be purchased online. Tickets include 3 'taster tokens' and entry into the after party. Additional tokens can be purchased for $1.25 each. For every piece of gently used hockey gear donated, guests receive one token