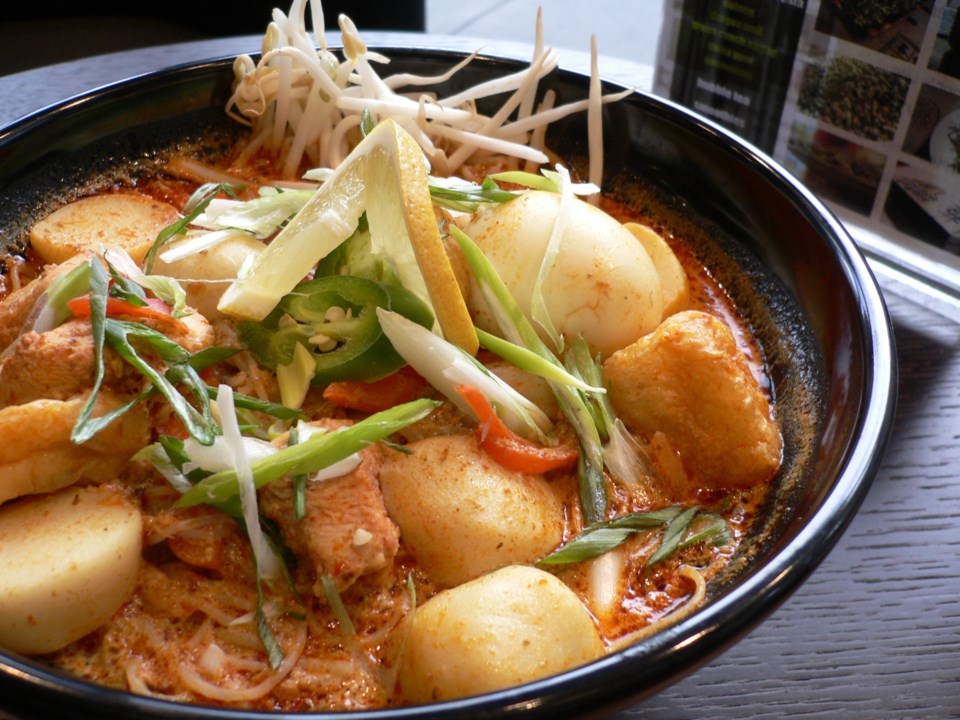 Image courtesy of Taste of Hon's
This place is located right near my office and hands-down it is one of the best and most affordable places to eat in Downtown Vancouver. The portions are big, the taste is unbelievable and all prices are under $10. Not only that - they have a huge menu of smoothies, bubble teas and teas that they serve in large cups, all for less then $5.
I don't know if its the recession or their location right by BCIT on Seymour, but Taste of Hon's hasn't been getting much traffic - and it is a shame I tell ya. Because they really are great - so I dare you to visit them this week, to even do as little as grab a smoothie. Oregon chai and Acai are the best!