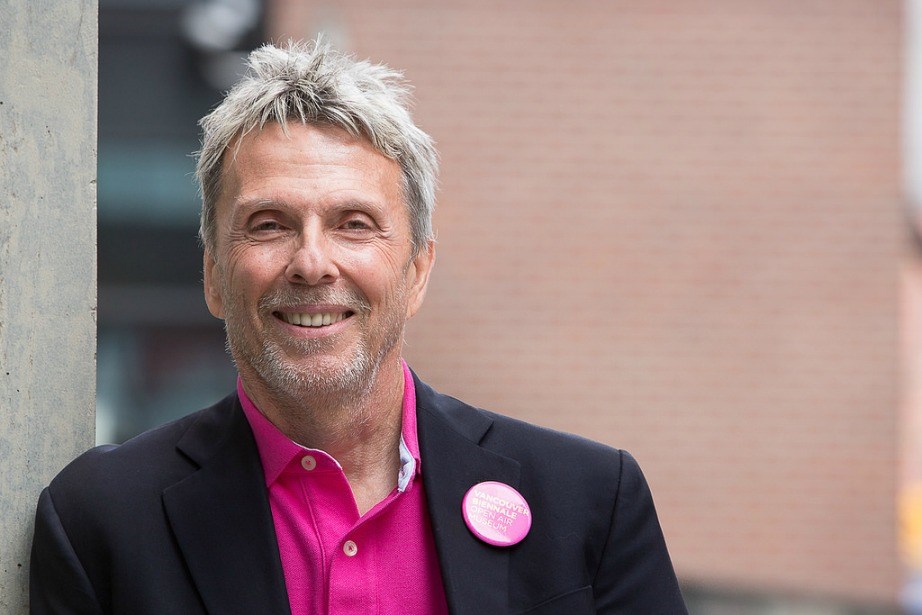 For Barrie Mowatt, colouring within the lines never seemed right. As a child, he would always stand up for the underdog, figuring out ways for people to be more kind to his friend who had down syndrome. Barrie would always break the rules, even building a community for an integrated school where parents with high-functioning children could be accepted.
Turning his attention to the art world, Barrie realized how much of it was exclusive and reserved only for the 1%. Instead of playing to what was deemed 'normal', he made his art gallery an open space that was welcoming. As a young entrepreneur, he toured the world looking for international art for Vancouver, when Vancouver was still an unknown entity. It took him time to break the rules the art world had previously created, but he made it happen.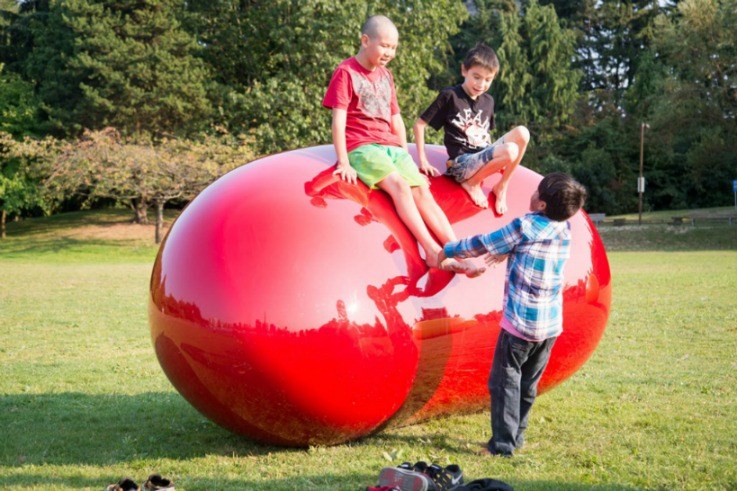 Now his museums, such as the Vancouver Biennale Open Air Museum, breaks down barriers and encourages everyone to touch art, to learn from it, and even play with it. By colouring outside the lines and not following the rules, Barrie opened the door to realizing his vision. And so can you.
Watch his entire talk for CreativeMornings/Vancouver below:
[embed]https://www.youtube.com/watch?v=q5CiZpS0Ic0[/embed]
A free monthly breakfast lecture series, CreativeMornings/Vancouver is for the creative mind or the mind looking to inspire creativity. Join us for our next speaker, Vivienne McMaster, on the theme of Love on July 8th - click here to sign up for the waiting list.