Thanks to talented bartenders, Vancouver has become one of North America's best cocktail cities. January and February cocktail events include Dine Out Vancouver Festival's Cocktail Masterclasses and the Science of Cocktails event happening at Science World.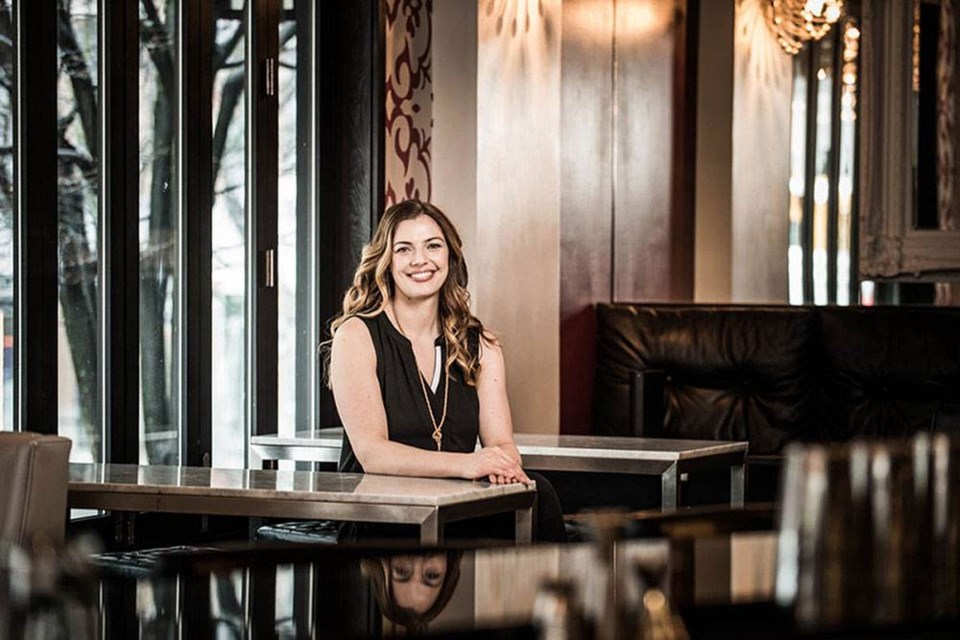 For home bartender enthusiasts, this year's Dine Out Festival running January 15th-31st, offers five exciting Cocktail Masterclasses with Lauren Mote, Vancouver's Queen mixologist. Lauren, is the co-owner of Bitter Sling Extracts, the bar manager at Uva Cocktail and Wine Bar and winner of the 2015 prestigious Diageo World Class Canada 'bartender of the year'. Offering outstanding value, each three hour class includes guided tastings, cocktails to make and enjoy along with small bites from Cibo Trattoria. Each participant also receives a complimentary Bittered Sling Bitters gift pack valued at $50.00. An excellent teacher, Lauren is happy to share her wealth of knowledge and passion for cocktails. Her simple guided instructions will have even the novice making cocktails with confidence as well as sharing important tips and techniques that will be valued by the more advanced mixologist.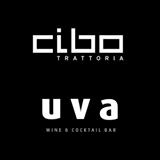 Sun., Jan.17-Cocktail MasterClass: Cognac
Mon., Jan.20-Cocktail MasterClass: Agave vs Maguey
Sat., Jan. 23-Cocktail Masterclass: Vitis Constituents
Sun., Jan. 24-Cocktail Masterclass: Bitters 101
Sat., Jan. 30-Cocktail Masterclass: Single Malts
Cost per person per class: $70.00+
Uva Wine & Cocktail Bar, 900 Seymour St.
All classes are held from 11:30am-2:30pm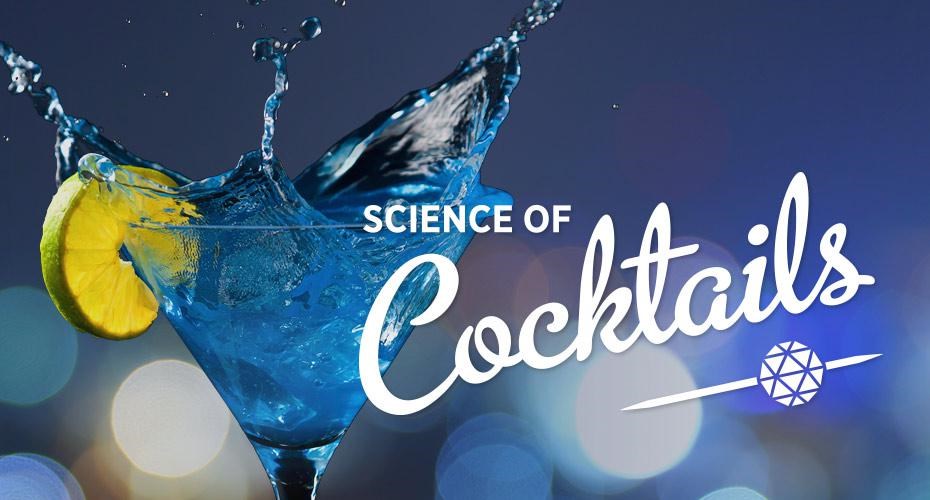 For cocktail lovers, the Science of the Cocktails event is not to be missed. Join the city's best bartenders on Thursday, February 4th when Science World will be transformed into Vancouver's largest multi-level cocktail laboratory. The evening features over 25 different bar and beverage stations as well as hors d'oeuvres showcasing the art and science of food pairing from Rail Town Catering.
Top bartenders participating include Grant Sceney (Fairmont Pacific Rim) , Lauren Mote (Uva Wine & Cocktail Bar), Cooper Tardivel (Hawksworth Restaurant), Amber Bruce (The Keefer Bar), Robyn Gray (Prohibition at the Rosewood Georgia Hotel), Thor Paulson (L'Abattoir), and Tarquin Melnyk (Bambudda). An exciting event where science and cocktails come together for an evening of magical molecular mixology.
Proceeds of the event go to the Science World Class Field Trip Program, which helps thousands of students from under-served schools in Vancouver and the Lower Mainland to experience Science World for free.
Thursday, February 4th.
8pm-midnight
Science World at Telus World of Science: 1455 Quebec Street
Tickets: $145.00 inclusive