Five ways to celebrate Valentine's Day whether you are single or in love.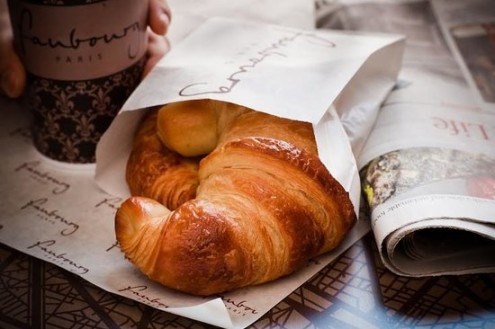 What's better than celebrating Valentine's Day morning in bed indulging on croissants and sipping lattes? Throw your coat over your pajamas and pick up Faubourg Bakery's decadent croissants and handmade lattes to take home to your sweetheart. Choose from plain, almond, pistachio or sinful pain au chocolate.
Kerrisdale Village-2155 West 41st Avenue.
Downtown-769 Hornby Street.
West Vancouver-792 Main Street. (Park Royal South)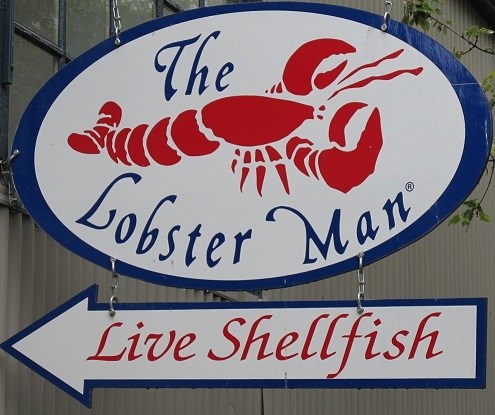 Enjoy a romantic night at home with a lobster dinner for two. Head to Granville Island Market's The Lobster Man where you can take home live lobsters or call ahead and have the lobsters cooked and ready to go. All you have to do is melt the butter and chill the champagne.
1807 Mast Tower Road on Granville Island. (604) 687-4531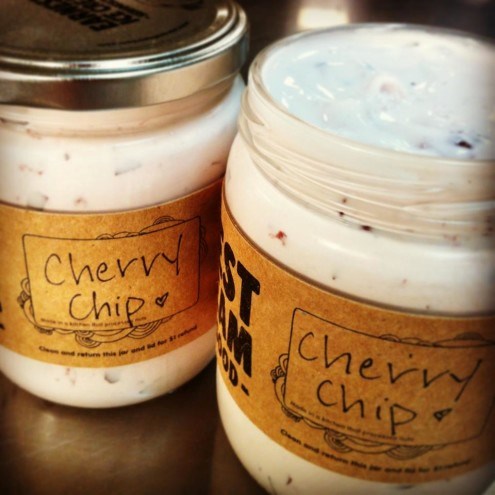 Single? Have your single friends over for an evening of binge-watching romantic movies such as Bridget Jones, Sleepless in Seattle, The Notebook, and Casablanca. Serve up jars of Ernest Ice-Cream with individual spoons. Just for Valentine's Day, Ernest carries the popular Cherry Chip and there are always the classics including Salted Caramel, Rocky Road and London Fog. Ernest also carries vegan ice-cream including Cafe Au Lait, Chocolate and Coconut Lime Sorbet. Until you find someone you love more than ice-cream, this is the perfect Valentine treat.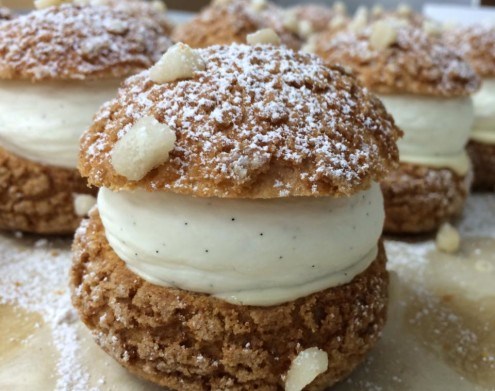 Because nothing says I love you like a cream puff. Beta5 opened in 2011, tucked off Main Street in the downtown Strathcona neighbourhood, and immediately developed a cult following for their handmade chocolates and glorious cream puffs. Simply a must visit for chocolate lovers, Beta5 was selected as one of North America's Top 10 chocolatiers. Surprise your Valentine with a box of cream puffs, truly a bite of heaven and the best in the city.
413 Industrial Avenue. (604) 669-336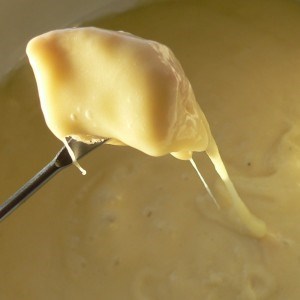 Celebrate Valentine's Day with a candle light dinner, cheese fondue and a special bottle of wine. Les Amis du Fromage, Vancouver's dedicated cheese shop with 2 locations in the city, can get you set up for a Valentine's fondue with bread and special cheeses including Gruyere, Vacherin Friebourg and Appenseller. Don't have a fondue pot? Les Amis du Fromage provides complimentary rental fondue pots when you purchase cheese at the store.
Kitsilano: 1752 West 2nd Avenue. (604) 732-4218
East Vancouver: 843 Hastings Street. (604) 233-4218
Happy Valentine's Day.