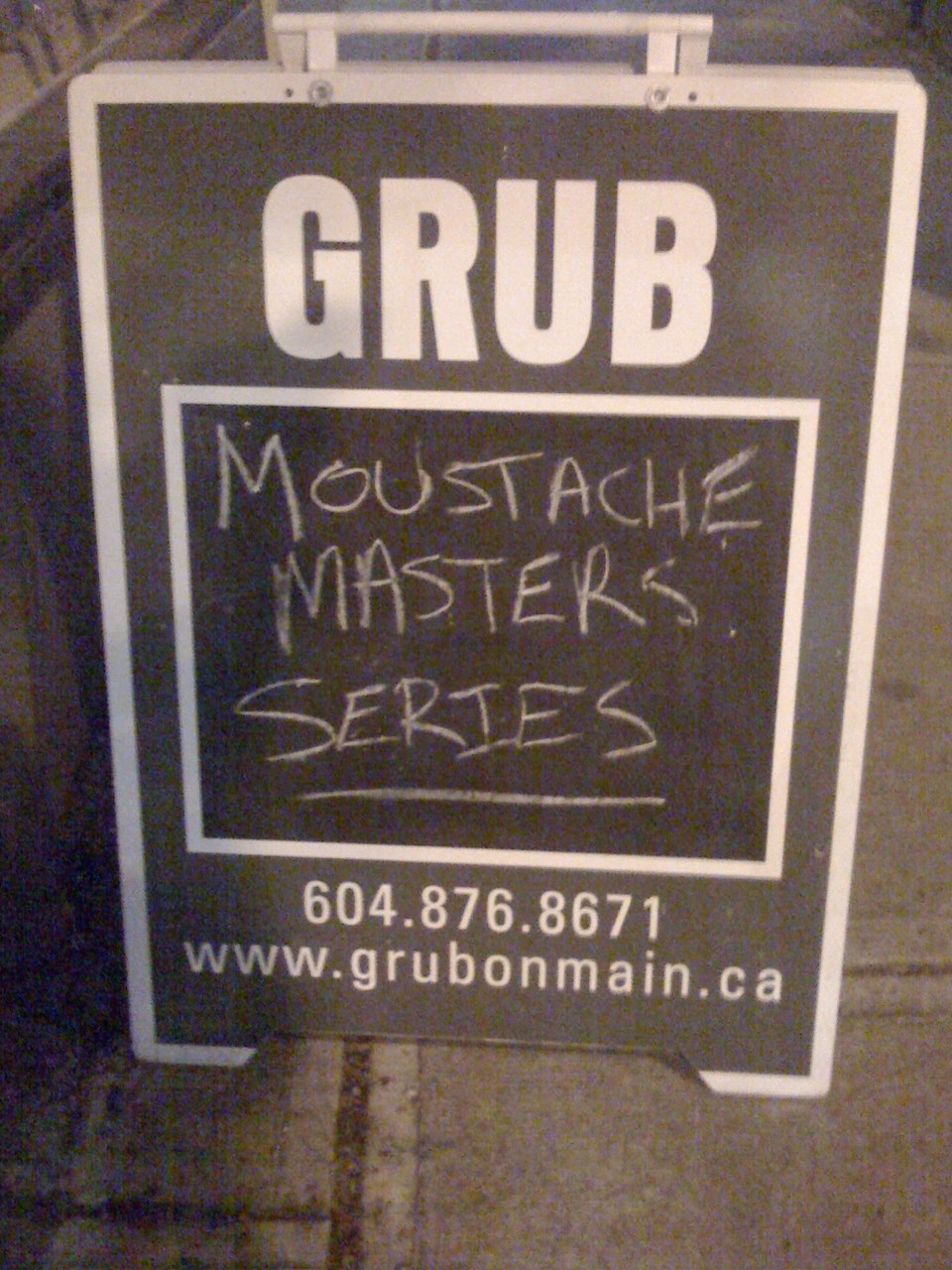 A couple weeks ago my friend Elizabeth and I dined at Main Street's GRUB (4328 main st) for the first time and we were both pleasantly surprised! With a smaller fixed menu and a daily fresh sheet, there is plenty to choose from. My favourite part is that the daily fresh sheet offers Meat, Seafood, Vegetarian AND Vegan options. Being a "pescatarian" who is slowly trying to become a full-time vegetarian, I appreciate this whole heartedly!
From the fresh sheet we chose the Halibut - which was cooked to a buttery perfection and rested on a yam and marscapone filled tortilla wrap and fresh asparagus spears.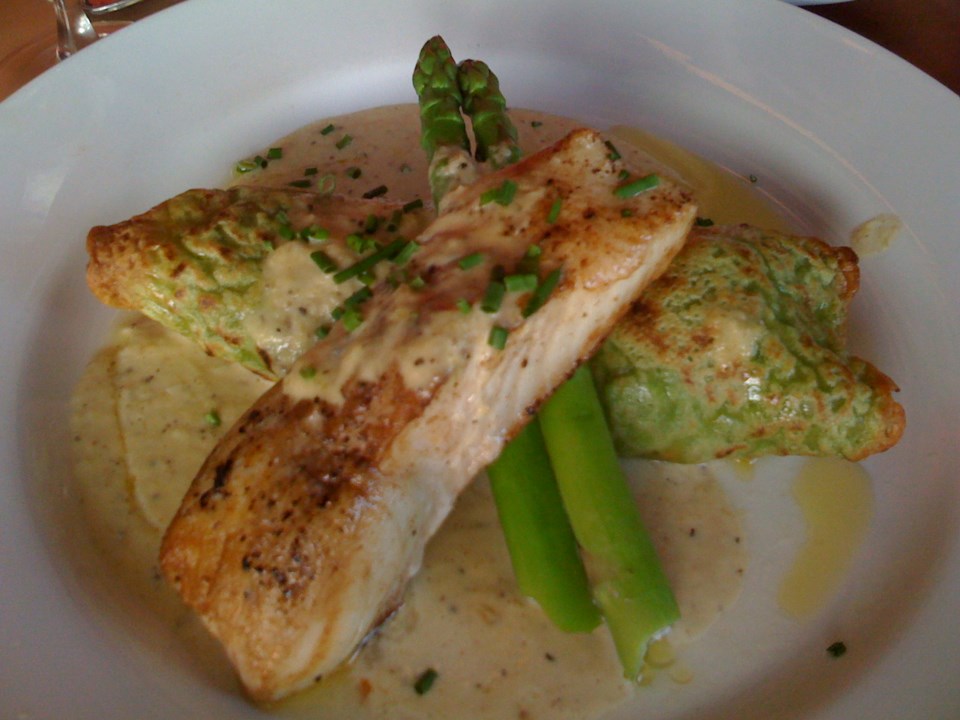 We also had a pizza from the fixed menu. This Vegetarian version was topped with ratatouille, pickled curry cauliflowers, marinated mushrooms, hummus, vegetarian pate, bocconcini and olives.... ummm can I just say WOW! I went back for this pizza the week after.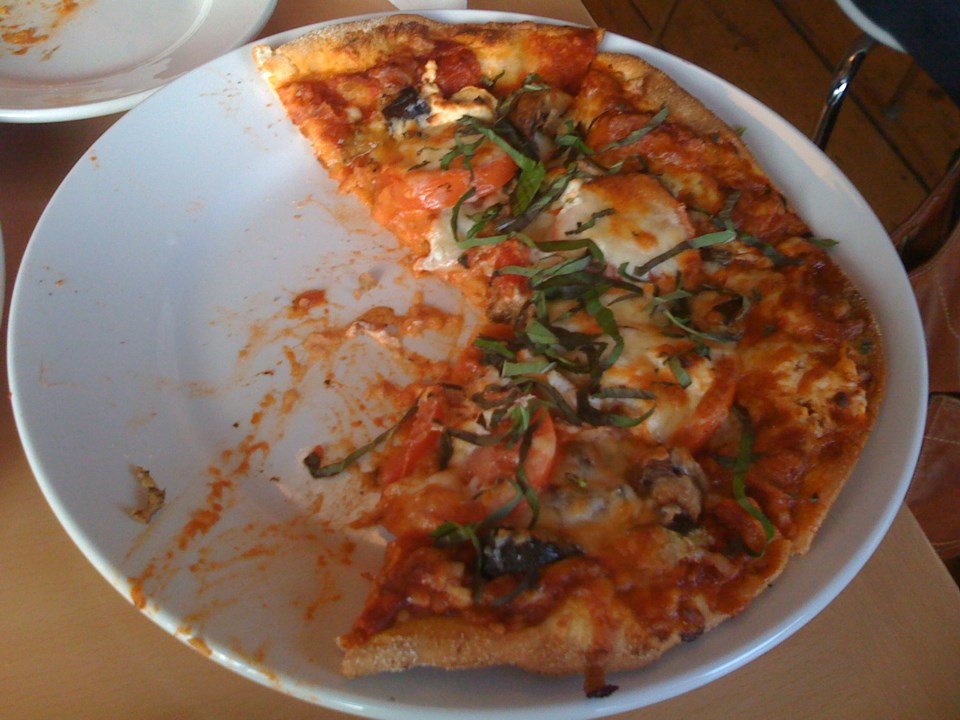 The ambience is perfect for the Main Street vibe. And I love the wallpaper and hanging mobile. It gave it an almost sophisticated, child-like , nostalgic feel. How is that for a description! You can see photos of the restaurant H E R E
They've also got a decent wine and beer selection, all within a reasonable price range. Or you could go the punch bowl route, which is served in a big bowl with ladles and mini cups - perfect for sharing! 
Here is Elizabeth happily mirroring my satisfied expression!