There is no denying that there is a lot of great beer available in British Columbia. With close to 120 breweries brewing within the province the selection of craft beer has never been greater. As we look back at 2015 and some of the top beers that hit liquor store shelves amounted to were more than just great beer. They defined the direction of craft beer for 2015 and into 2016.
As the first article by beermebc.com in a new, monthly craft beer feature here are six of the best BC craft Beers that made a big impact in 2015 will influence the craft beer of tomorrow.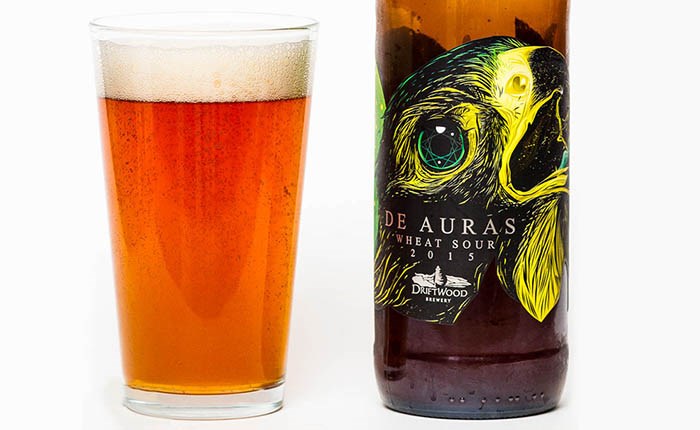 Driftwood Brewing De Auras Wheat Sour Ale
Driftwood Brewing has been brewing sour beers since long before they were popular among the masses. Their sour tradition continued with the De Auras, but a more approachable take on the sour style can be found here. The days of big, heavy and puckering sour ales are behind us but with a lighter wheat sour such as the De Auras, the beer is easier drinking and more approachable to those still coming around to sour beer.
Driftwood's De Auras Wheat Sour Ale marks a shift towards more approachable sour beers and a style that will continue to develop through 2016 by many BC craft breweries.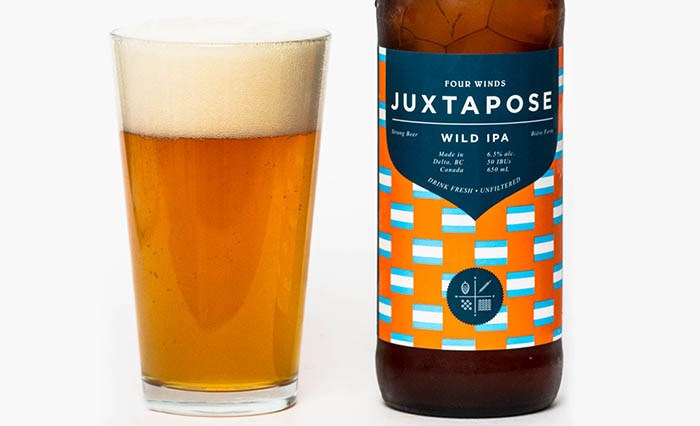 Four Winds Juxtapose Wild IPA
The Four Winds Juxtapose Wild IPA is a beer that has taken BC by storm. Since being released in 2014 it has taken several international beer awards and has become a favourite for many BC craft beer fans. This beer is one of few that rivals the Driftwood Fat Tug IPA in customer loyalty and marked a deviation in IPA flavour. The Juxtapose has big, tropical fruit tones and a Brett-Yeast 'funk' that BC has come around to.
The Juxtapose was a breakout beer in winning over the palates of craft beer fans while was also a shift in the flavour preferences of BC IPA fans. While traditional BC IPAs focused on bitter-pine flavours the newer generation is big with fruit and less bitter hop flavours.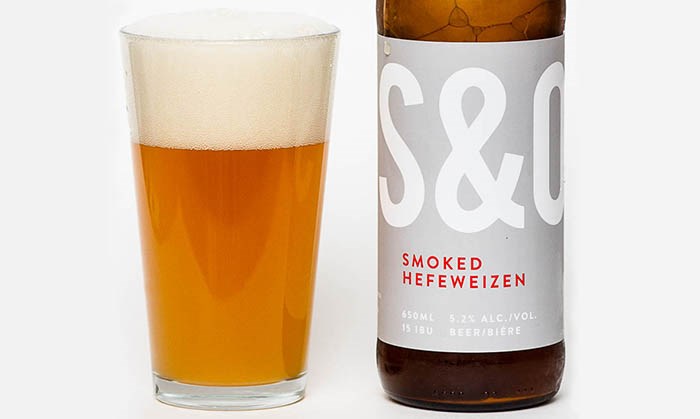 Steel & Oak Smoked Hefeweizen
Steel & Oak Brewing took Vancouver Craft Beer Week by storm in 2014 with their first beer being a Smoked Hefeweizen. Not only was this a very unique style of beer, they weren't' even open yet when they released it.
The Steel & Oak Smoked Hefeweizen marked the resurgence of smoked beers and acted as a catalyst for creativity within their brewery and local industry. Since this beer was released BC has seen smoked porters, lagers, doppelbocks and altbiers flood the market and evoke consumer interest in a smoky twist on classic beer styles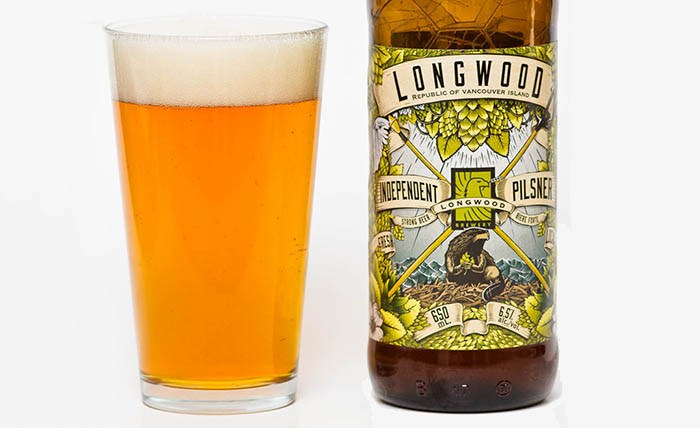 Longwood Brewery Independent Imperial Pilsner
Longwood Brewery took BC pilsners to a new level with their Independent Imperial Pilsner when it was released in 2014. Not many heads turned when the beer first came out but the impact was later to come. 2015 saw a number of other BC breweries such as Persephone and Dead Frog follow suit with big bodied, high alcohol imperial pilsners.
Longwood was the first BC brewery to distribute an pmperial pilsner and the trend towards this style grew in 2015 and is not likely to stop any time in 2016.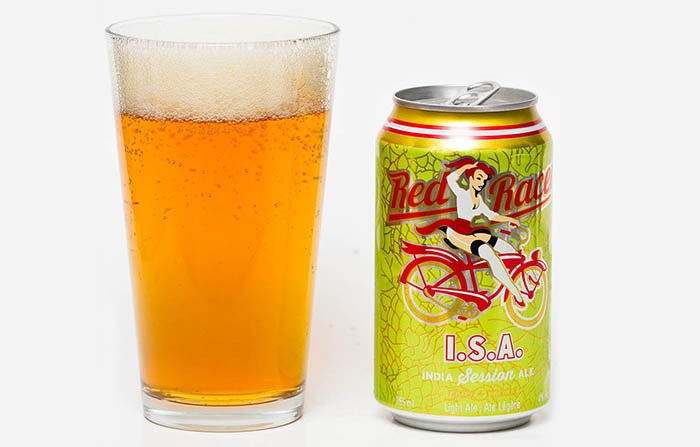 Central City Brewers Red Racer ISA
The India Session Ale (ISA) style took off in 2015 with craft beer drinkers loving big flavour, low alcohol beers. One of the best options on the market, and a first-mover in releasing the style, is Central City with their Red Racer ISA. The beer comes in at a low 4.0% alcohol but with big citrus and mango hop tones it has a big flavour profile to match.
The ISA style is here to stay and nothing beats a Red Racer ISA on a hot summer's day on the beach, in the mountains or wherever you may be.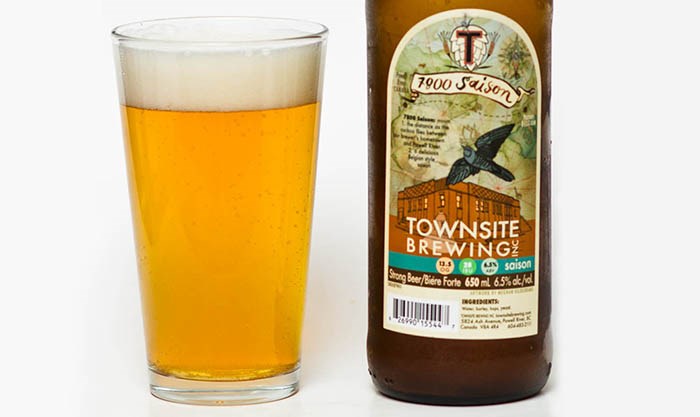 Townsite Brewing 7800 Saison
The Townsite Brewing 7800 Saison makes the list for a few reasons. First off it is a fantastic tasting beer, secondly it comes from the Belgian roots of Townsite's brewmaster Cedric Dauchot and last it is a Saison. This beer helped to establish the demand for both Belgian-styled beers and more specifically the saison.
The 7800 was one of the earlier releases from Townsite Brewing and it set the bar high for other brewers to attempt the classic style. Not everyone thinks about the small brewery from Powell River, BC when it comes to Belgian-styled beers, but inquire with any BC brewmaster about Belgian Beers and Cedric's name is bound to come up. Watch for more Belgian beers and specifically Saisons to hit the shelves of BC craft beer retailers in 2016 thanks to the influence of Townsite Brewing's 7800 Saison.
What were the beers that influenced your craft beer drinking in 2015? With so many breweries and beers hitting the market it is difficult to keep up with the latest releases. Starting in January 2016, we will post a monthly feature on some of the best beers to be released that month. Stay tuned or check out beermebc.com for the latest BC craft beer news, events and reviews.