Vancouver's up-coming spring wine season offers something for everyone and every budget. Here's our round up of not to be missed events happening this spring around town. Hurry these events do sell out so if you want to attend, purchase your tickets now.
1. Origins of Wine: The Golden Mile Bench
On Thursday, April 13, 2017 discover the wines of the famed Golden Mile Bench, the Okanagan's first official sub-Designated Viticultural Area, hosted at Science World.
Along with wine tastings paired with tapas bites from Oliver's Backyard Farm and Miradoro Restaurant at Tinhorn Creek,  Vancouver sommelier and writer, Kurtis Kolt will host a panel discussion with the Golden Mile Bench winemakers exploring why the area is such a unique  growing region.
Wineries participating include CC Jentsch Cellars, CheckMate, Culmina, Fairview Cellars, Gehringer, Hester Creek, Inniskillin, Road 13, and Tinhorn Creek.
Proceeds raised will benefit Science World's On the Road program, providing thousands of kids living outside the Lower Mainland with the opportunity to experience the magic and inspiration of Science World in their hometown.
Origins of Wine: The Golden Mile Bench
Thursday, April 13th, 2017
Science World at Telus World of Science
1455 Quebec Street
6:30pm-9pm
Tickets: $65
Purchase here.
2. Garagiste North: The Small Producers Wine Festival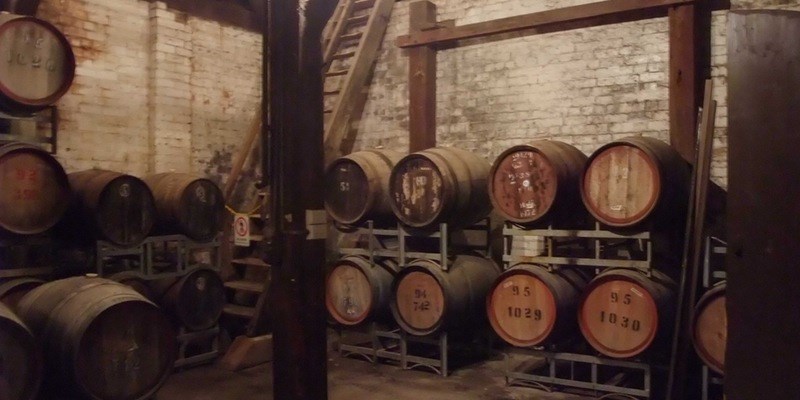 In 2014, Jennifer Schell and Terry Meyer Stone, saw the opportunity to celebrate the small artisan winemakers of British Columbia and created the Garagiste North Wine Festival. This small Canadian wine festival received international acclaim when it was chosen by by the UK's Financial Times as one of the "top five new wine festivals in the world".
On Saturday, April 22, 2017, the Garagiste North Festival returns to Vancouver with the opportunity to meet BC's small lot artisan winemakers and try their wines. All wines showcased at the event are made from 100% Canadian grapes with less than 2000 cases produced annually. A full list of wineries participating can be found here.
These hard to find wines will also be available to purchase at the festival thru the Marquis Wine Cellars pop-up store. Partial proceeds go to the Garagiste North Wine Studies Scholarship..
Garagiste North: The Small Producers Wine Festival
Saturday, April 22nd, 2017
4pm-6:30pm
Art Works Gallery. 225 Smithe Street
Tickets: $49.00  Purchase here.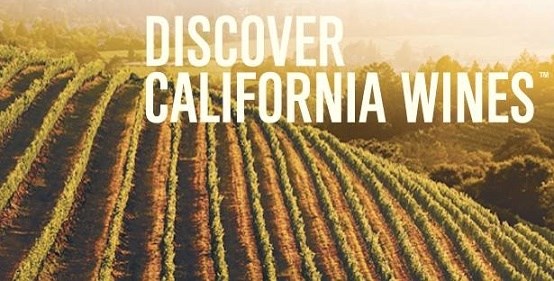 On Monday, April 24, 2017, The Arts Club, in partnership with the Wine Institute of California, will bring back the award-winning vintners of the Golden State with the return of the 37th annual California Wine Fair held at the Vancouver Convention Centre.
This popular fundraiser is a wonderful opportunity to taste over 350 exclusive and new wines from 100 California wineries, and support The Arts Club.
Monday, April 24th, 2017
Vancouver Convention Centre East
7pm-9:30pm
Tickets: $90. Purchase here.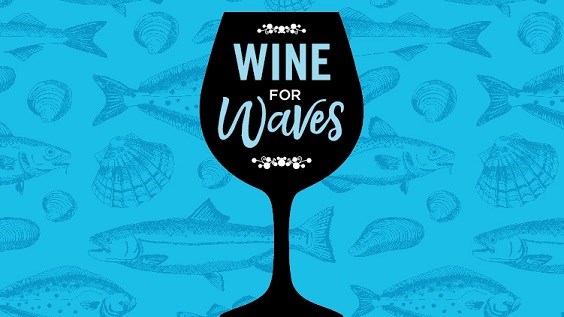 On Friday, April 28, 2017 the Naramata Bench Wineries will hold their popular fundraiser, Wine for Waves at the Four Seasons Hotel Vancouver. Enjoy an evening of wine tastings paired with Ocean Wise seafood dishes from both Vancouver and Okanagan restaurants.
Over 25 wineries will be in attendance showcasing their new spring releases.  Restaurants participating include the Vancouver Aquarium, Fanny Bay Oyster Bar, Forage, Holts Cafe, Nomad, Yew seafood + bar along with the Okanagan's Ambrosia Restaurant at the Naramata Inn, Hillside Winery Bistro, Upper Bench Creamery, and the Vanilla Pod Restaurant at Poplar Grove Winery.
The evening also includes a silent auction with fabulous get-aways to the Okanagan and special Naramata Bench wines. All proceeds will benefit Vancouver Aquarium's Ocean Wise program.
Friday, April 28th, 2017
Four Seasons Hotel Vancouver.
791 West Georgia Street
7pm-9pm
Tickets: $110.00 plus GST. Purchase here.
5. Rosé Revival
On Monday, May 2nd, 2017 Liberty Wine Merchants presents their annual Rosé Revival. Sip and swirl rosé wines from around the world along with delectable hors d'oeuvre from Granville Island's iconic Bridges Restaurant. All proceeds support the Canadian Breast Cancer Foundation.
Monday, May 1st, 2017
Bridges Restaurant
7pm-9pm
Tickets: $29.99. Available at Liberty Wine Merchants stores.
Find store locations here.

On May 18, 2017 the BC Hospitality Foundation and Wines of Chile present a spectacular night of food, wine and cocktails at the Vancouver Convention Centre. The event will feature an incredible selection of premium Chilean wines with bites prepared by celebrated Vancouver restaurants & chefs. Six of Vancouver's top bartenders will also compete in the event's signature cocktail competition for the Derek Vanderheide trophy. Enjoy live music by Les is More as well as a silent auction and a grand prize raffle. All proceeds support new beneficiaries of the BC Hospitality Foundation.
Thursday, May 18th, 2017
6:30pm-9:30pm
Park View Terrace at Vancouver Convention Centre East.
Tickets: $89.00
Purchase here.