After a temporary pause to transition to new ownership, the Vancouver restaurant that had a brief run as The Darkside now has a new identity as a spot for Mexican-Japanese street food.
Miso Taco is setting up shop at 219 Union St in Chinatown, and is in the hiring stages, according to online job listings.
The concept, which operators describe as a "unique fusion restaurant" will "bring together the vibrant flavours of Mexican cuisine with a touch of Asian influence," per its Google listing.
The focal point item on the menu will be tacos, as well as sushi rolls and sashimi.
"Our talented Mexican chef combines his culinary expertise to create a menu that showcases the best of both worlds. Indulge in our mouthwatering Asian-Mexican fusion tacos, featuring generous portions of flavourful fillings inspired by both cultures. These big, delicious tacos are crafted with care and are sure to satisfy your cravings," pledges Miso Taco.
A timeline for opening has not been made public. The Miso Taco website simply declares the restaurant's motto is "Dirty as F*ck!" You can follow @misotacoco on Instagram, as well, for updates.
The Darkside now permanently closed
The Darkside, which got off the ground only last December (in the ex-Union space) closed in May for an ownership and personnel change.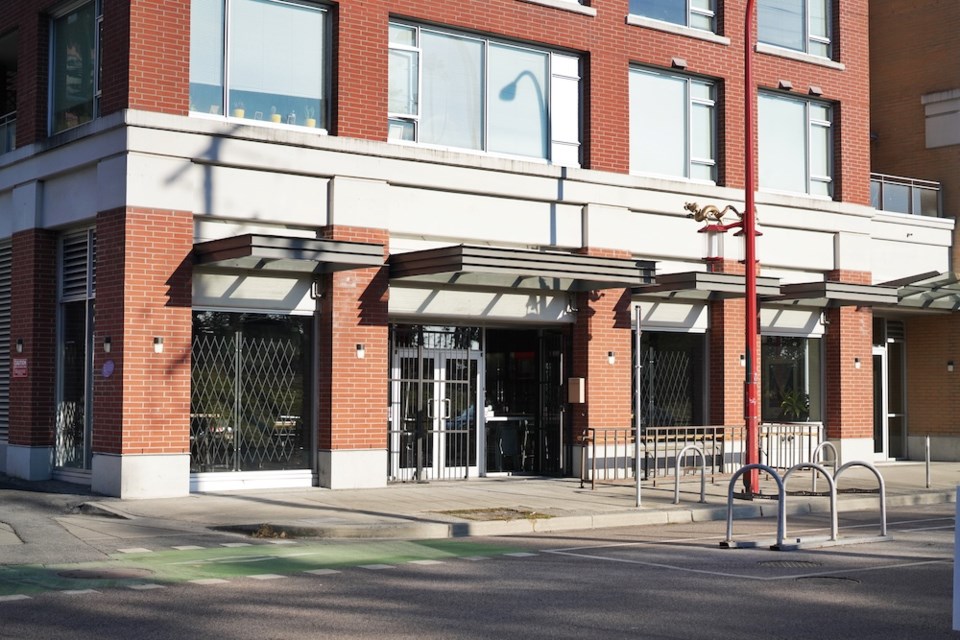 In an Instagram story on his personal account, previous chef and owner Kevin Lin shared that he and his business partner (and fiancée), Steph Wan, were stepping away from The Darkside in order to find some much-needed work-life balance. In the wake of the shake-up, Lin and Wan revealed their Kerrisdale restaurant, Land and Sea, was rebranding under the name Okini.
"We regret to inform you that Darkside will be temporarily closed We apologize for any inconvenience caused and appreciate your understanding," reads the restaurant's website. (Google now indicates The Darkside is permanently closed.)
The casual, evening-only Asian gastropub was known for a menu of dishes fuelled by nostalgia paired with drinks in a lively atmosphere.