The Gramercy Grill, a neighbourhood bistro in Vancouver's Kitsilano area, has closed down without any formal goodbye.
Located at 2685 Arbutus Street, the long-standing corner spot was a popular favourite that in recent years had been under new ownership and seen its original offerings shift to a menu of Japanese and Italian fare.
Locals in a Kitsilano-focused public Facebook group remarked on seeing the restaurant windows papered over, but there has been so far no indication of what might be taking place in the space.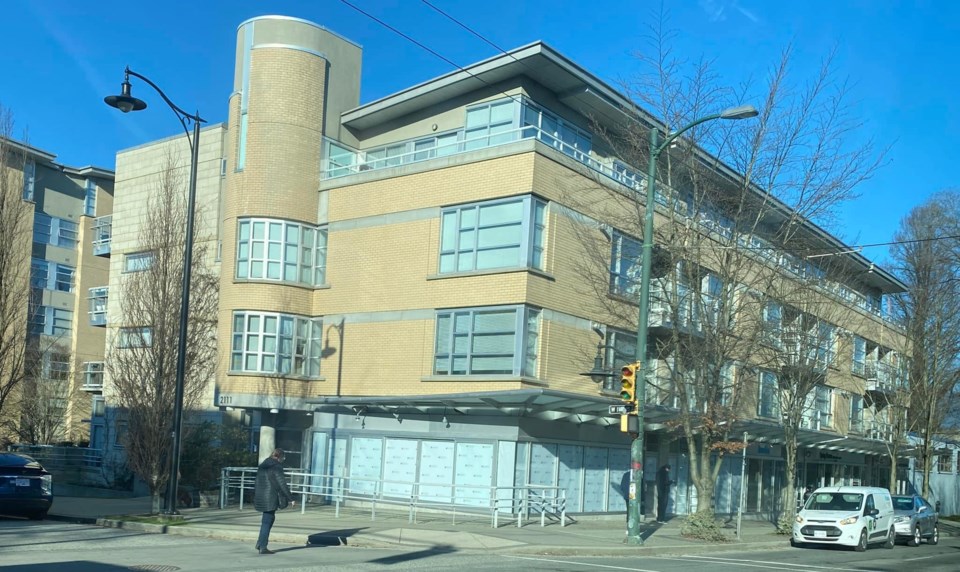 Although the website for the restaurant is still active, The Gramercy Grill is no longer accepting reservations through OpenTable, the booking service the business used until the end of 2021. A call to the restaurant went to voicemail, however, the mailbox is full.
V.I.A. has reached out to The Gramercy Grill via its email address and to the building management for any additional details about what prompted the closure and what business might take its place.