The team behind one of Vancouver's most exciting newer restaurants has just revealed plans for a second venture. This time the folks who brought us Published are turning another Main Street space into a hybrid coffee, breakfast, and grocery spot.
Called Novella, this new all-in-one destination is moving in at 2650 Main Street and is aiming to be open in early 2022.
"When we were developing Novella, we didn't want it to be just a cafe, but a dynamic place for guests to start their day, to discover local brands, and to have some of the best coffee and breakfast food Mount Pleasant has to offer," said Cody Allmin, proprietor of Novella, Published on Main, as well as co-founder of Twin Sails Brewing, in a media release.
The goal is to connect locals with great coffee, top-quality breakfast and brunch fare, and small-batch producers of packaged foods and goods.
When it comes to the coffee, Novella will be working with various local roasters to not only have terrific beans on hand but also to create custom house blends.
Published's executive chef Gus Stieffenhofer-Brandson and Novella's incoming chef Ash Kurtz (who has worked as chef de cuisine at Vancouver's acclaimed St. Lawrence restaurant) are putting together the menu. Look for dishes that are "creative" but "uncomplicated," in addition to locally-sourced pastries and sweets on hand.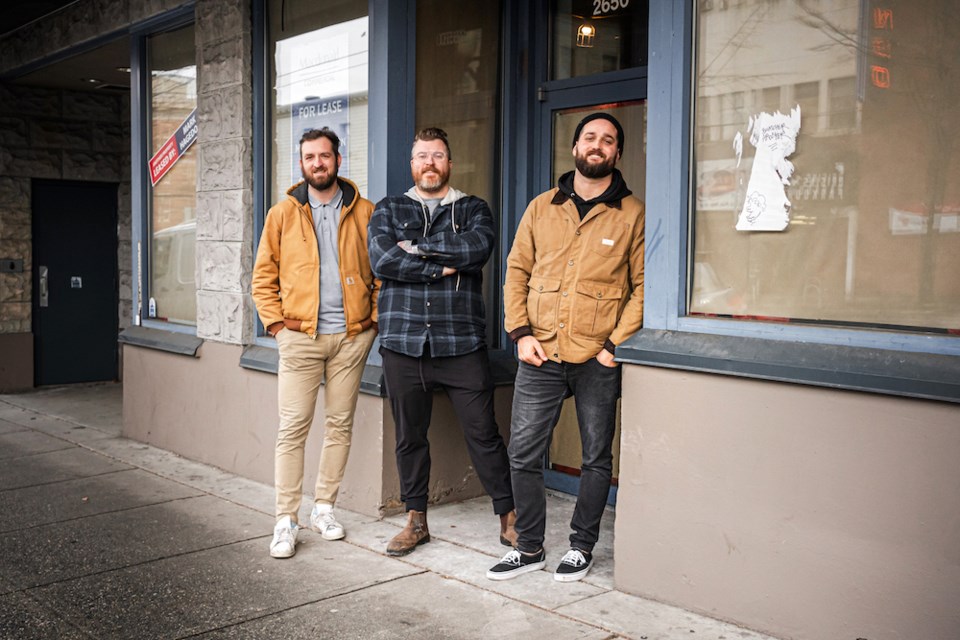 The micro-grocer component will feature a selection of curated goods, including housemade sourdough bread and more well-known Vancouver brands.
The 3200-square-foot Novella will boast space up front for dining, working, and gathering, while in the back customers will find more seating ideal for lounging.
Follow @novella_coffeebar on Instagram for updates.