Three BC Craft Brews To Seek Out Before They Disappear
2017 is well on its way and with each new year comes a plethora of new craft beer. Combing the shelves of your local craft beer retailer you will find many great options. Here are three best-in-class brews though that stand out from the pack.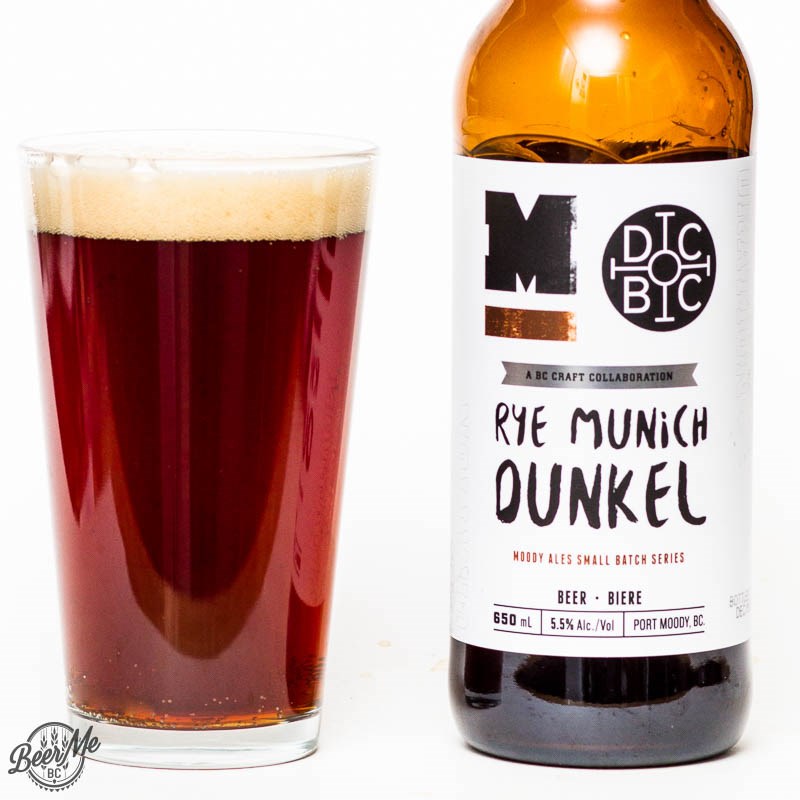 Moody Ales & Doan's Brewing Rye Munich Dunkel
Moody Ales has build a strong reputation for brewing great beer. Doan's has a similar reputation, especially when it comes to brewing with Rye. The Two brewers got together to brew up a collaboration that leaned on both their expertise. The result was a Rye Munich Dunkel which you don't want to miss out on.
Read More about the Moody Ales & Doan's Rye Munich Dunkel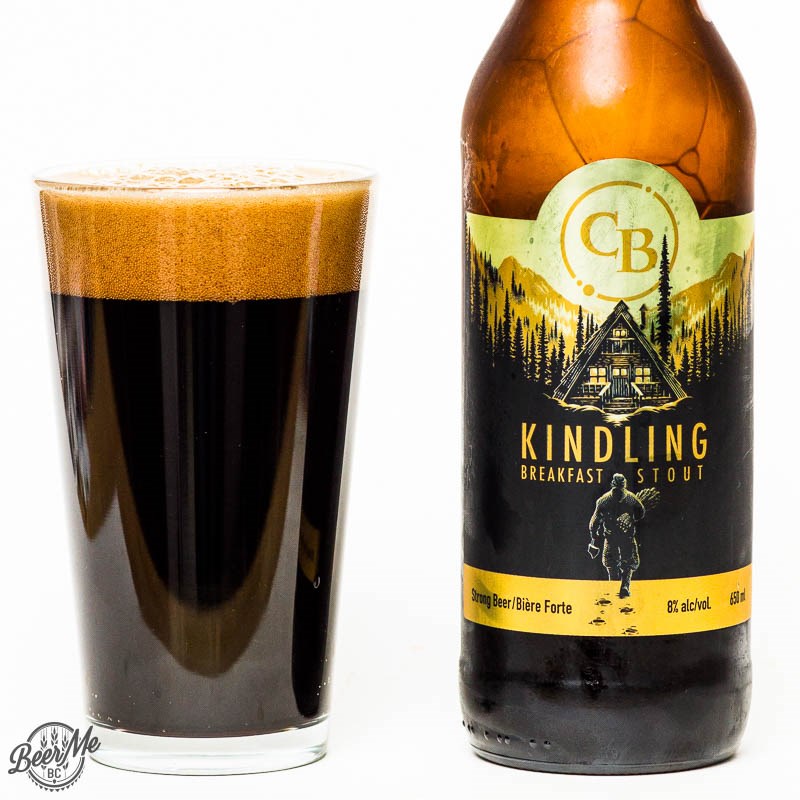 Cannery Brewing Kindling Breakfast Stout
Cannery Brewing has brewed up a new seasonal that they have called the Kindling. This Breakfast Stout may be a bit strong to try with your eggs and bacon but with delicious coffee character and a light touch of chocolate this is a delicious beer with some heat to it at 8.0%
Read more about the Cannery Brewing Kindling Breakfast Stout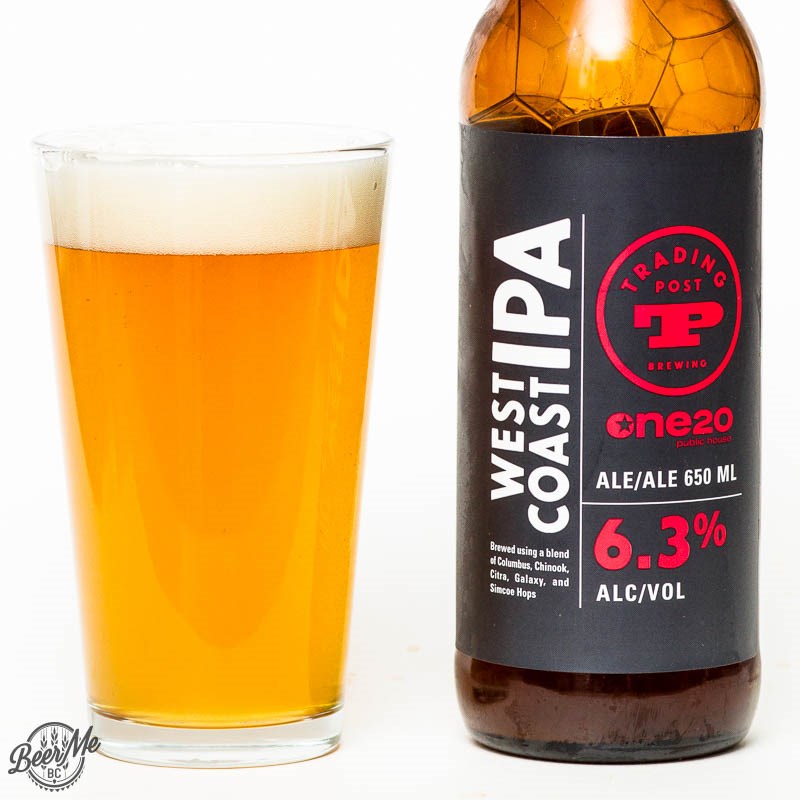 Trading Post West Coast IPA
Trading Post Brewery has come to market with both traditional and innovative beer styles. Going back to the roots of BC craft, they have released the West Coast IPA. Taking a new-age twist on the style you will get some delicious tropical fruit tones with the undeniable West Coast flavour of piney-citrus hops.
Read more about the Trading Post West Coast IPA
BC Craft Beer – Beer Me BC
There are a ton of amazing beers released every week in British Columbia. These three are best in class and are worth seeking out on the vast shelves of local craft retailers. Pick them up today if you want to try them before it is too late. To keep up to date on all the latest in BC craft beer visit beermebc.com