A charcuterie platter will impress your guests and have you watching the game, not stuck in the kitchen. To create a fabulous charcuterie platter use a variety of meats and pâtés along with pickles, sweet and savoury spreads and artisan bread.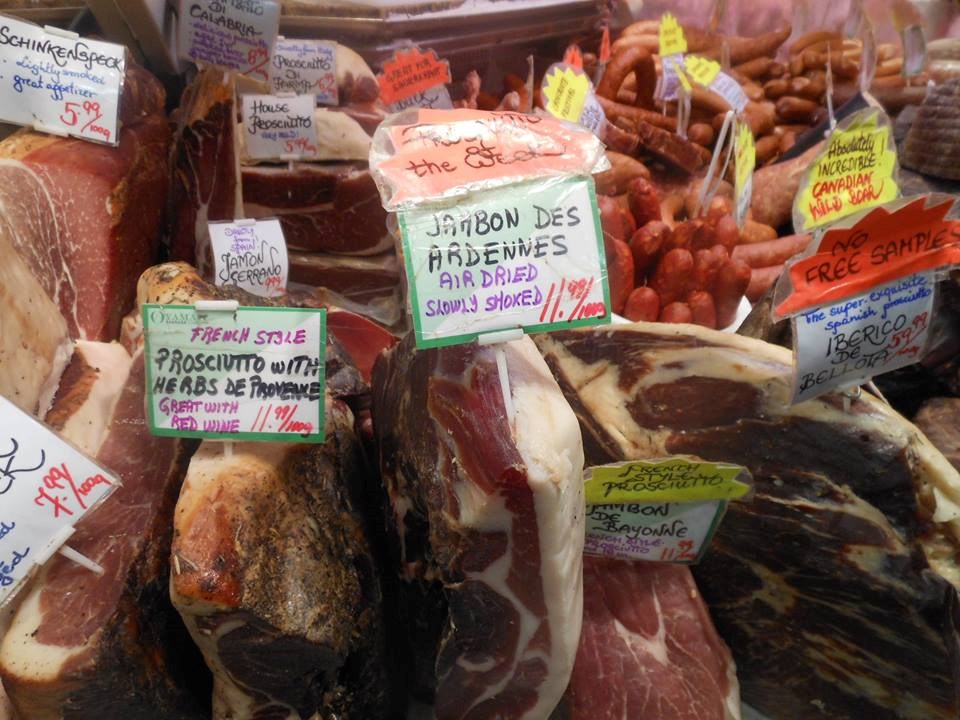 For the best charcuterie in the city, head to Vancouver's legendary Oyama Sausage located in Granville Island Public Market. Owned by John van der Lieck, a fifth generation charcuterie craftsman, along with his wife Christine, Oyama has the largest selection of gourmet cured meats and handmade sausages in the city. The busiest stall at the market, the line-up is always worth the wait and Oyama's helpful and knowledgeable staff can help guide you in choosing meats for a fabulous charcuterie board.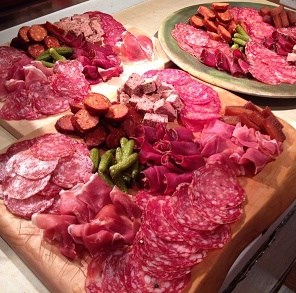 Start with cured meats (sliced paper thin) such as duck prosciutto, hot capicollo, and serrano ham. Add some whole or half salamis such as Oyama's famous Saucisson Sec, Rosette de Lyon or wonderful wild fennel Finocchiona as well as sliced smoked sausages such as chorizo and kolbassa. Grainy mustard and cornichons are also a must, along with pepperoni sticks that always please both young and old.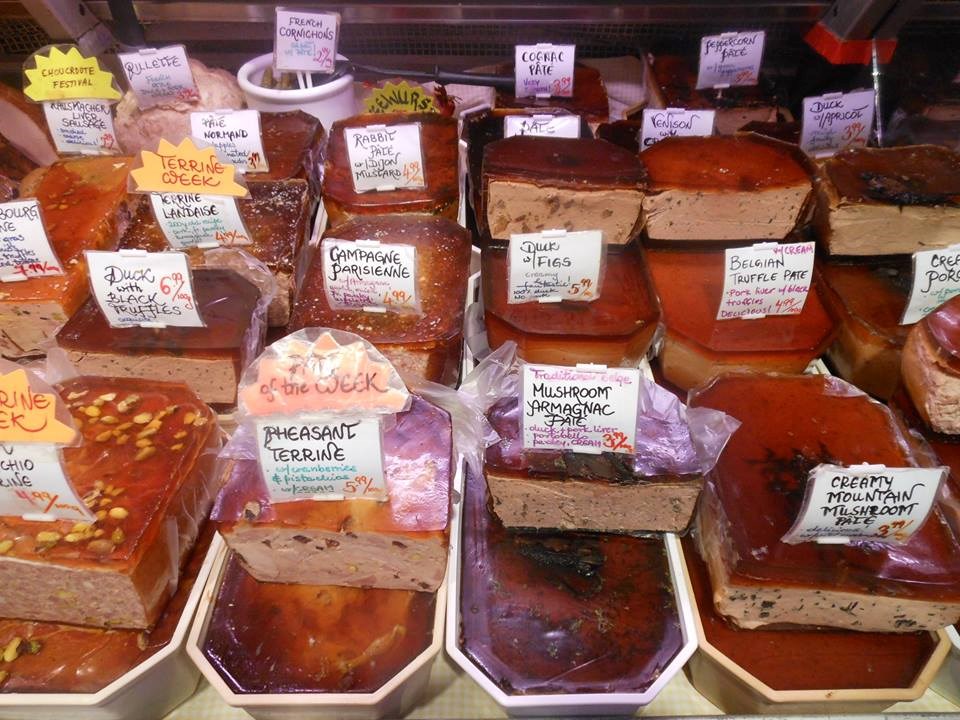 Choose from the city's best selection of gourmet pâtés and terrines to add depth and texture to your charcuterie platter. The Campagne Parisienne, Duck with Apricot and Cognac are local favourites.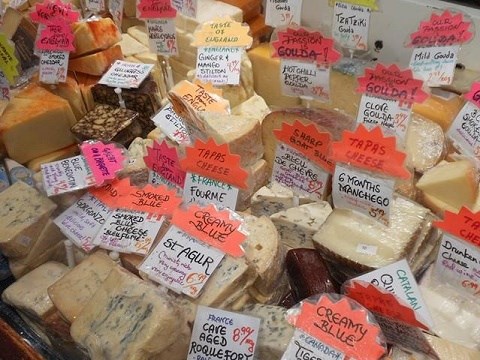 Oyama also carries an excellent selection of cheeses from Canada and around the world. Add a selection of gourmet cheeses to your charcuterie or if it's a large party create individual cheese platters.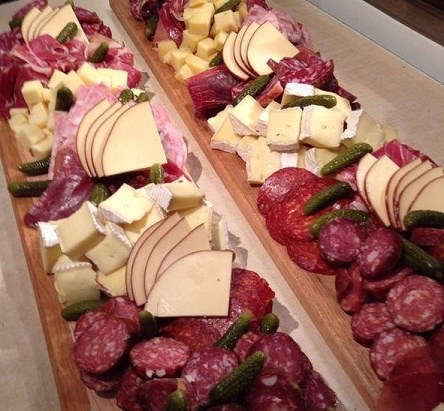 For extra gourmet flair, add freshly grated horseradish, a selection of olives, drained jars of red peppers and artichokes, and sweet preserves such as apricot or cherry, all of which can be found at Granville Island Market.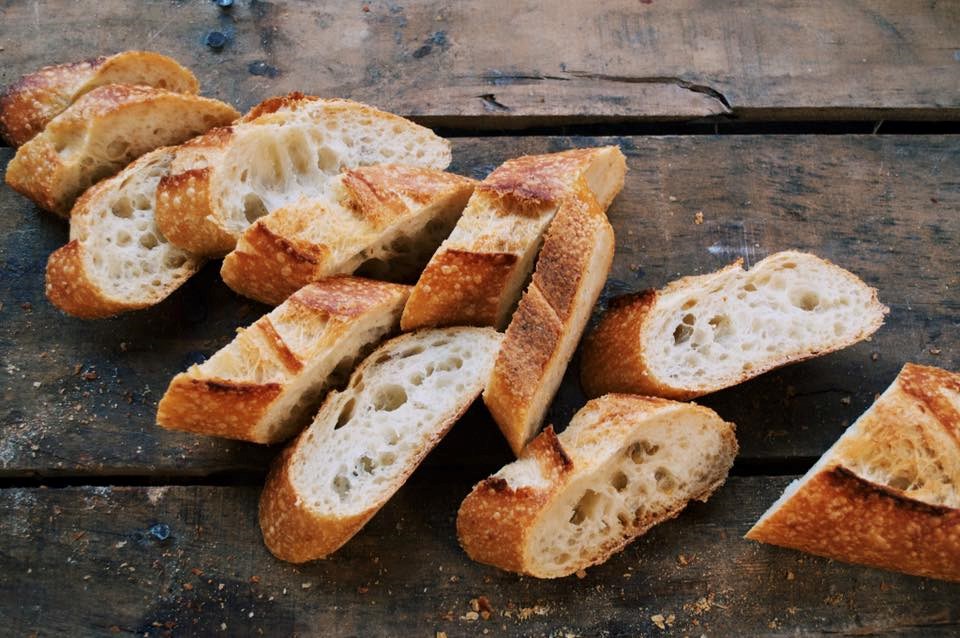 Pick up heavenly sour dough and french baguettes at Terra Breads, also located in Granville Market.
Yes for the Super Bowl all you need is meat, cheese and bread.
Recommended BC Wine pairing: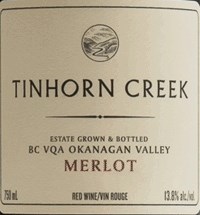 Tinhorn Creek Merlot 2013 ($20.49) "The nose has a baked plum / xmas pudding up front and leads to cola berry and milk chocolate notes. The palate is full of dried fig, blueberry and vanilla from the new oak influence." Excellent value.
Tinhorn Creek Vineyards is located in Oliver on the famed Golden Mile Bench. They are known as one of Canada's best producers of Merlot.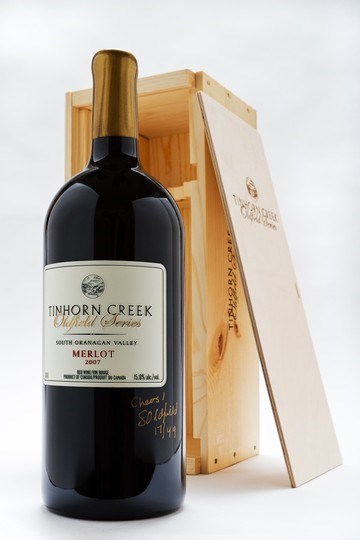 If you are having a large Super Bowl party, impress your guests by ordering direct from the winery, the special 3L Oldfield Series Merlot, one of the winery's flagship wines. ($250.00)
Photos courtesy of Oyama Sausage