Like its neighbour, The Slocan, did earlier this month, a longstanding Vietnamese restaurant in Hastings-Sunrise has closed its doors for good due to redevelopment.
Bao Chau, which calls itself the home of "B.C.'s best spring rolls," wrapped up 29 years of business on Monday, Nov. 22.
A handwritten sign posted in Bao Chau's window this week read "We are CLOSED. Thank you for 29 years of love and support."
Located at 2717 East Hastings Street, Bao Chau's building is slated for demolition ahead of the property's redevelopment.
In 2019, Chard Development proposed a six-storey mixed-use building for the site, featuring 63 market rental units and commercial space at ground level.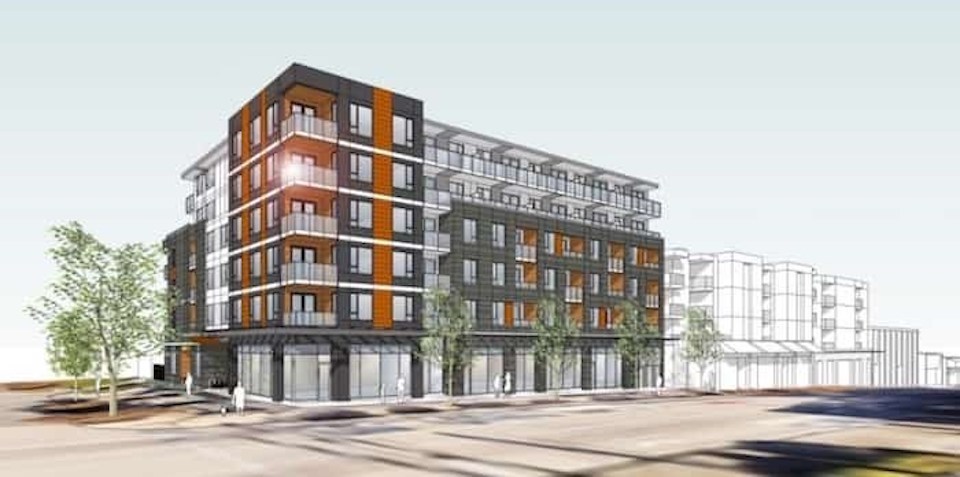 The commercial space could boast a restaurant where The Slocan - Bao Chau's next-door neighbour - was located. It remains to be seen if The Slocan will be moving in; the owner wrote "Watch out for 2.0-Keep you posted!" in the restaurant's farewell social media message.
Byron Chard, president and CEO of Chard Development, told Glacier Media in 2019 that restaurant space in the new development was planned with the beloved diner in mind: "We recognized that the community really enjoys that restaurant and wants more, so we designed [the building] to accommodate a similar-sized restaurant," Chard said.

No word on if Bao Chau is also aiming to establish a 2.0 version.
With files from Naiobh O'Connor