Join the Chefs' Table Society of British Columbia for the not to be missed 10th Annual Spot Prawn Festival.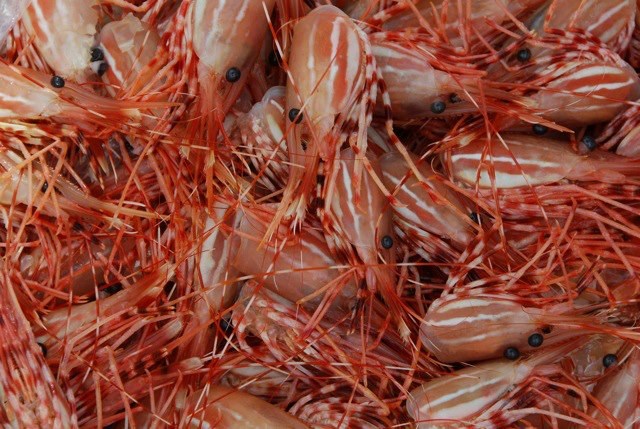 The highlight of the festival, the spot prawn boil takes place on Sunday, May 15th at Fisherman's Wharf in False Creek located within walking distance of Granville Public Market. Enjoy a plate of wild local BC spot prawns (just off the boat) along with a selection of side dishes and artisan breads from Terra Breads.
Due to the popularity of the event, guests can now attend the spot prawn boil at one of four specific one hour time slots, starting at 11am and ending at 3pm. Enjoy live music along with the kids corner which features family friendly activities. Admission also includes for those 19+ complimentary tastings from local craft brewery, R&B Brewing and Okanagan winery, Evolve Cellars at the drinks tent. If you wish to attend, buy tickets now as the spot prawn boil is always sold-out event.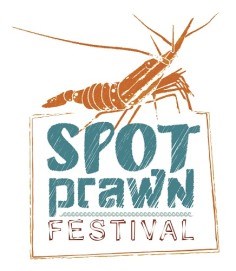 Sunday, May 15th, 2016
False Creek Fishermen's Wharf-1505 West 1st Ave
Tickets: $17.50 + GST & service fee
One hour time slots from 11am-3pm.
Buy tickets here.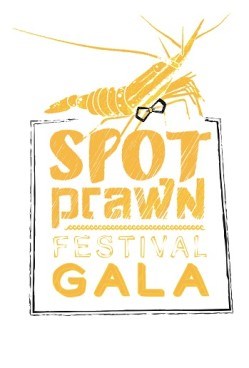 To celebrate the festival's 10th Anniversary, the BC Chefs Table Society is also presenting an elegant black tie gala on Friday, May 13th at the prestigious Vancouver Club. Chefs from across Canada will prepare an exceptional six course dinner showcasing BC's wild ocean wise spot prawns, along with special wine pairings from Time Estate Winery and Evolve Cellars.
The gala dinner will be hosted by Vancouver's legendary chef, Robert Clark, the founder of the Spot Prawn Festival and co-owner of The Fish Counter along with Julian Bond, executive chef and program director from Pacific Institute of Culinary Arts.
Chefs participating in the Anniversary Spot Prawn Gala include Ned Bell (Yew seafood +bar), Angus An (Maenam), Chris Whittaker (Forage), Sean Cousins (Vancouver Club), Bill Jones (Deerholme Farm-Vancouver Island), Matthias Fong (River Café-Calgary), Anthony Walsh (Oliver Bonacini-Toronto) along with desserts from Christine Beard (Pacific Institute of Culinary Arts).
Spot Prawn Festival Black Tie Gala
Vancouver Club-915 West Hastings Street
6:30pm-9:30pm
Tickets: $200.00 per person
Proceeds to benefit Oceanwise.
Buy tickets here.