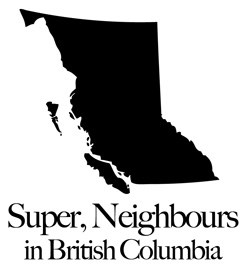 Welcome to the latest series of Super, Neighbours blog posts where we highlight incredible travel destinations in British Columbia!Long Weekends are great for getaways, be summer, or any season here in BC!
It's "Surfing Month" in Tofino, Canada's surfing capital and Tourism Tofino is celebrating with events, special deals and, of course, surfing!
I spent a weekend in Tofino during the Queen Of The Peak competition - Canada's first and only all-women's surfing championship - watch some girls kick some butt on the water, tried my hand at it myself, ate some delicious local food, and stayed in a beautiful location.
Over a series of 4 posts I'll show you a taste of what went down and give you some more information about this great campaign.
First up, as always, for our Super Neighbours posts is the "Getting There" feature - this time for the "Get Your Surf On" in Tofino for Surfing Month!
There are so many ways you can get to one of the most beautiful and fun parts of this province, car, bus (see bottom of post), or plane! It just so happens that the awesome folks at Destination British Columbia hooked me up with an Orca Airways flight there and back.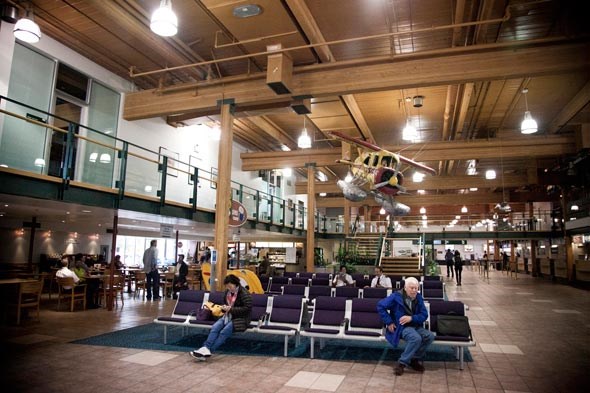 I think both Bob and I have said it before, but I'll say it again...the South Terminal at YVR is awesome.
The last time I flew out of here is was nice and warm and I could sit on the patio in the sun and have a beer. It was a little more grey this go around, but hanging in the terminal and walking out to the plane was still a lot of fun. Plus every staff member I spoke to/saw looked happy. I don't know if any other airport is like this one...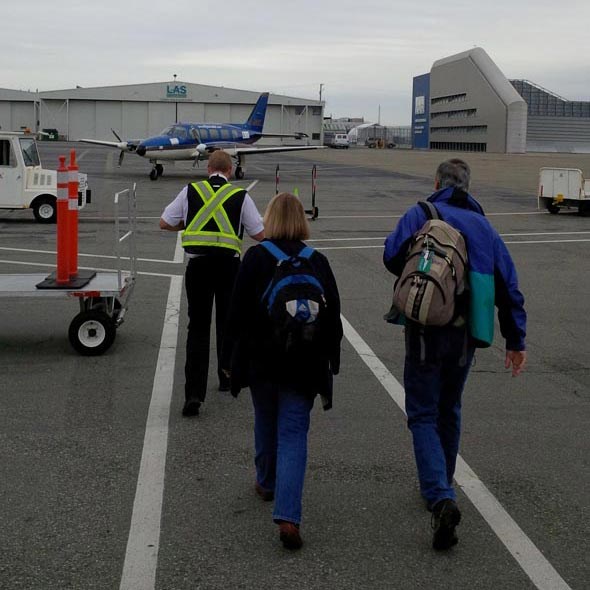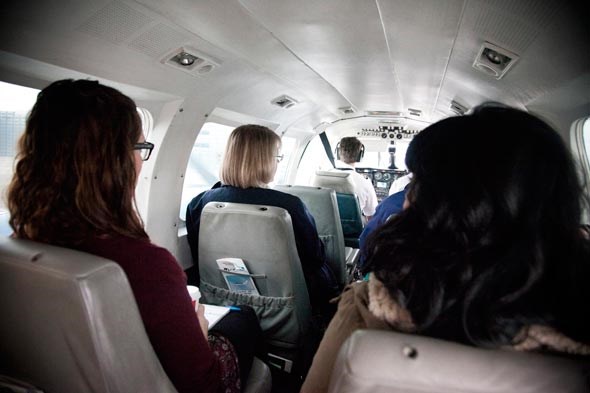 For the clear parts of the journey (the whole way back was grey) I spent a majority of my time staring out the window at the beautiful scenery...points of which you would never think were the GVRD.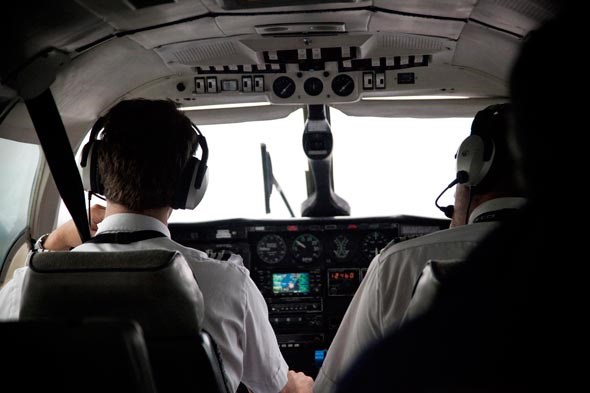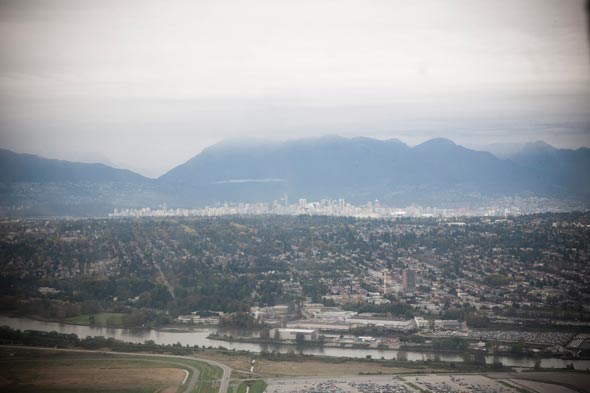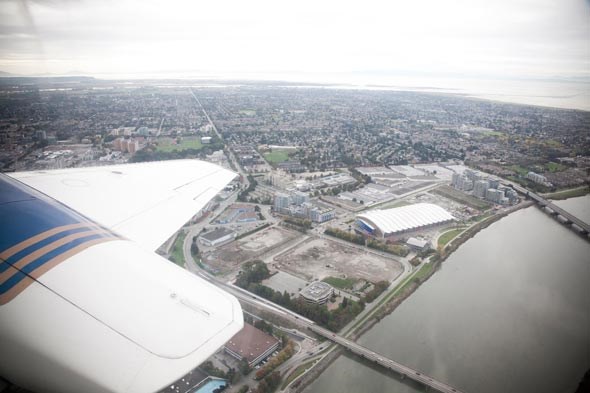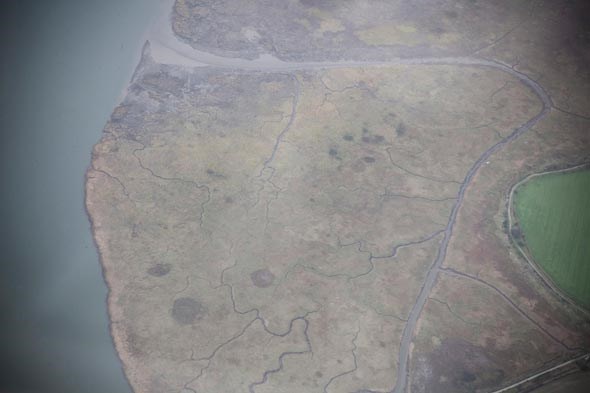 Once you get to Tofino, you can either rent a car, take a taxi, take the Orca shuttle to your hotel, or get a lift (like I did) from the airport, which is only minutes away from all of the major hotels, B&B's, resorts and activities.
Right now, for Surfing Month, the Tofino Bus is running a promotion - a Group of 4 for the price of 3!  - for more on that, click here.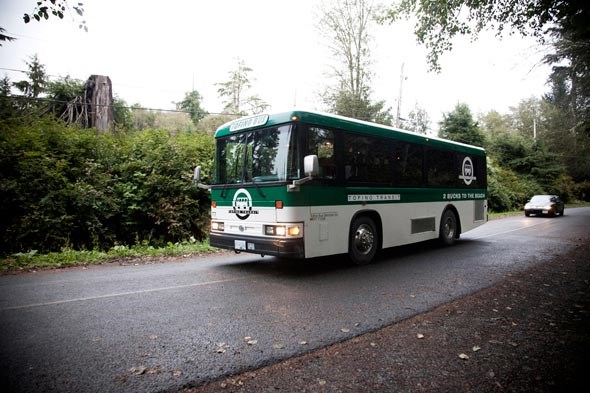 There are also 4-for-3 surf lessons at 10 of the Tofino surf schools...but more on that later in my future posts - so keep an eye out.
Today (Tuesday the 15th of October, 2013) just so happens to be #TofinoTuesday - the Tourism Tofino crew are in town holding some street-side surf-themed activities and giveaways at Robson & Howe by the Tacofino truck today from 11am-2pm...so I'm going to head out and eat some delicious tacos!