With all of Vancouver's cafes, bakeries and restaurants, there's always a sweet treat around the corner. We're here to help you discover them all.
Sweet Treat #8: Snug Café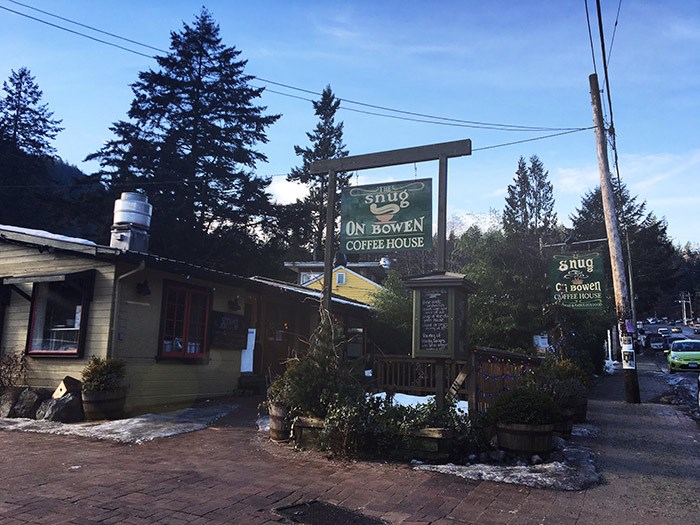 Normally we try to narrow our Sweet Treat's down to just one item, but anytime we head to Bowen Island we always make a point of stocking up on sweets from Snug Café. Snug specializes in coffee, baked goods, breakfast and lunch foods, all of which are perfect to eat-in or enjoy en route to and from the ferry. We always go for the gluten free chocolate chip cookie, carrot cake and the outrageous brownie. How could you not?
Snug Café is open seven days a week and located at 445 Bowen Island Trunk Road.