3 BC Brews For Total Summer Refreshment!
If you ask me, May in British Columbia is basically summer. With 20+ degree temperatures and afternoons spent at the park and on the beach, you may as well face the fact that summer has arrived.
With Summer here, it is time to outfit your arsenal of liquid refreshment. Here are a few options that will keep your summer cool and your palate refreshed as the days warm even further. Whether you are a die hard craft beer fan, beer-refreshment seeker, or even cider-curious, we have something for you to try. Seek out these three products at your local craft liquor store before it is too late!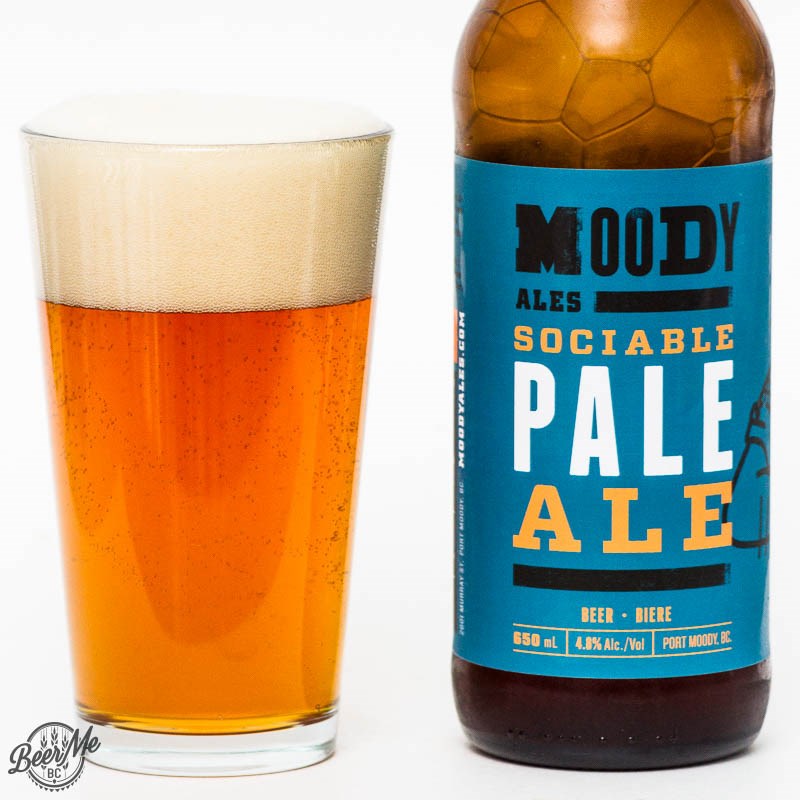 Moody Ales - Sociable Pale Ale
Port Moody is becoming somewhat of a craft beer mecca with its fourth craft brewery set to open in early June. When you have four breweries within walking distance of one another being sociable is a necessity. The Moody Ales Sociable Pale Ale is a connector of friends with its low, 4.8% alcohol, and a ton of citrus-hop flavour. The Moody Ales Sociable Pale ale is beer that you must try this summer as it is as easy going as you are and it is tough not to smile when sharing a bottle among friends.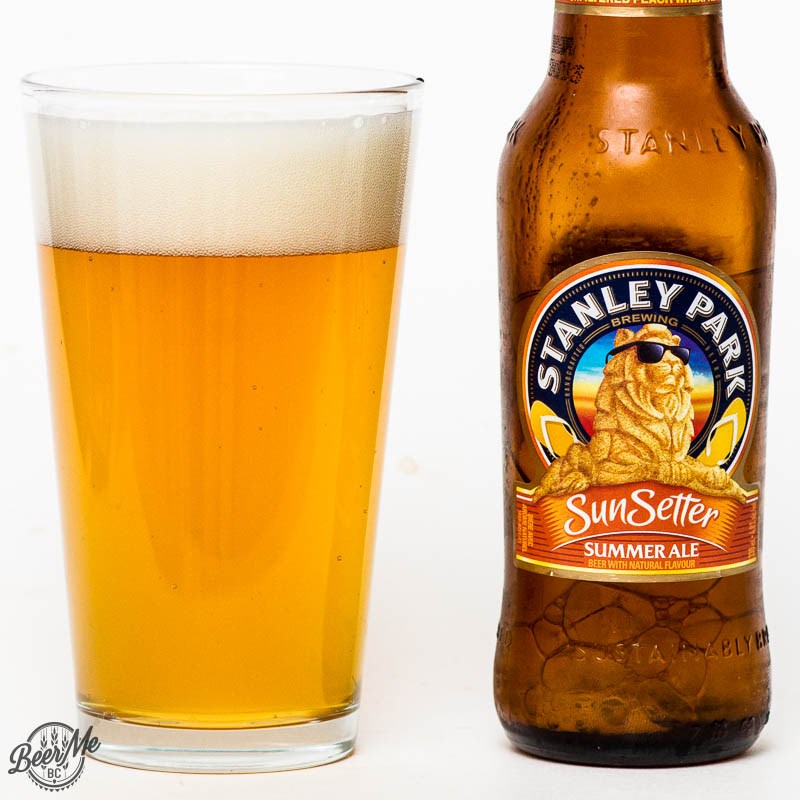 Stanley Park Sun Setter Summer Ale
Stanley Park Brewery launched their Sun Setter Summer Ale last year. It is back for another round with its big peach flavour in a light and sessionable wheat ale. Craft beer junkies may not appreciate the peach forward nature of the beer, but it made a podium appearance in the 2015 Beer Me BC BC Craft Beer Survey for summer seasonal beers. As a light, easy drinkinng and fruit flavoured beer, a six pack of Sun Setter will likely win over some friends.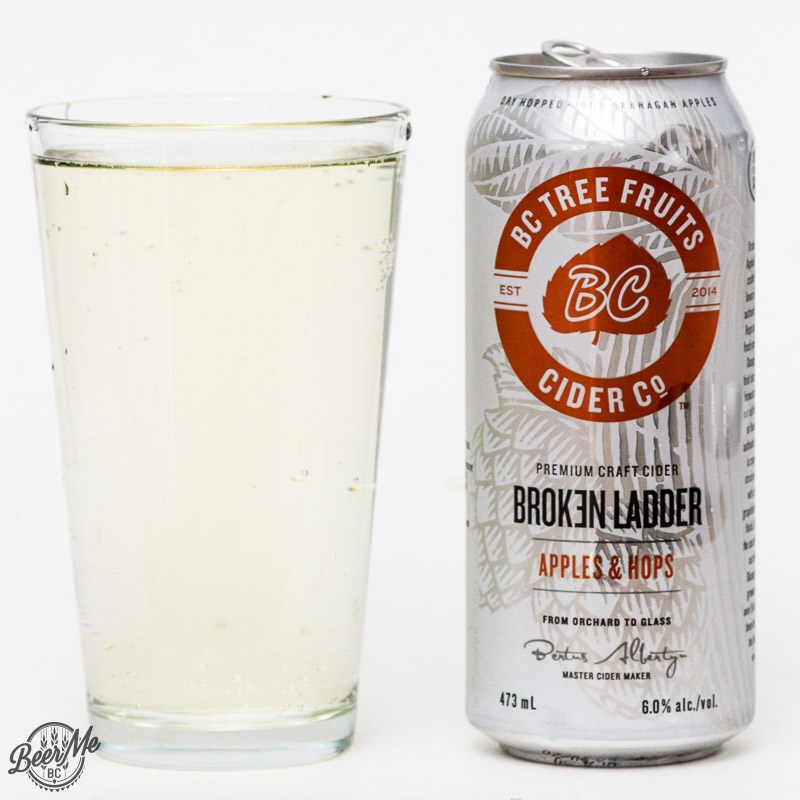 BC Tree Fruits Cider - Apples & Hops
The third beer that you can't afford to miss out on isn't a beer at all! The BC Tree Fruits Cider Company has expanded their line to include three different types of cider. One of the new releases is what they call "Apples & Hops" This is a relatively dry apple cider that is dry hopped to give a very subtle piney-citrus hit on the nose. This craft cider is refreshing, light and easy drinking while the addition of hops gives it a pacific northwest, craft beer inspired twist that must be tried!
BC Craft Beer – Beer Me BC
There are a ton of amazing beers (and ciders) released every week in British Columbia. These three are best in class and are worth seeking out on the vast shelves of local craft retailers. Pick them up today if you want to try them before it is too late. To keep up to date on all the latest in BC craft beer visit beermebc.com