3 BC Craft Beers That You Can't Afford To Miss Out On
You can work the word beer into pretty much every month of the year. In this case February, or Fe(Brew)ary brings an onslaught of dark beers, IPAs and seasonal releases. While the darkest of winter brings 10%+ beers and heavily spiced brews, now we see some more traditional and approachable beers hitting the shelves. With spring just around the corner this is your last chance to enjoy the flavours of winter while also getting a slightly more sessionable approach to craft beer. Here are three of the beers the we think are awesome from the month of Fe(brew)ary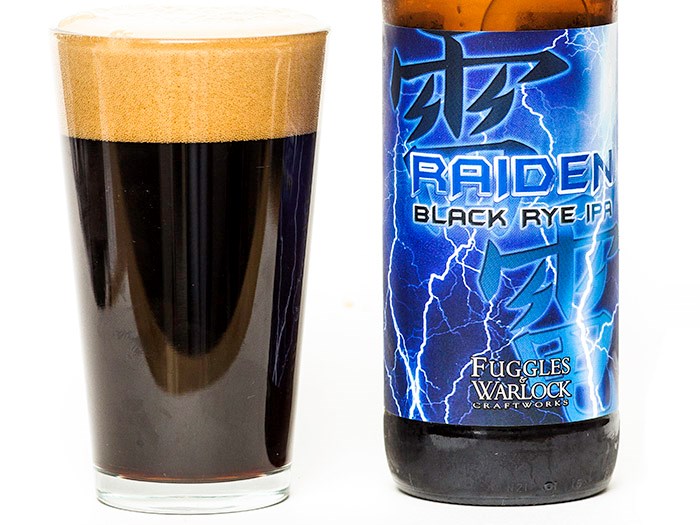 The Fuggles & Warlock Brewery has the catch phrase "keeping beer weird" and with that frame of mind they have pulled out the N64 and played tribute to a classic Mortal Kombat character. More importantly though, the Raiden Black IPA is absolutely delicious! This Black IPA blends a big bodied, roasted malt flavour with a strong hop-infusion to give a deep and dark, yet surprisingly well balanced IPA flavour. With the Raiden Black IPA flying off retail shelves, don't be surprised if you hear "Round 2, Fight!" in the back of your mind as you scramble for the last bottle.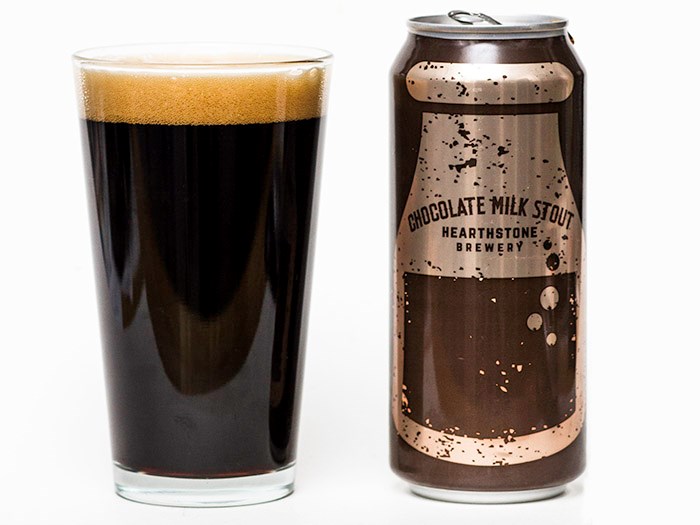 Who doesn't love chocolate milk? North Vancouver's Hearthstone Brewery has brewed up their adult version of this childhood favourite in their Chocolate Milk Stout. A healthy dose of chocolate was added to a Milk Stout which uses lactose in the brewing process. The result is a creamy and smooth very dark beer that's flavour is reminiscent of drinking a 250ml carton of chocolate milk. This beer is available in 473ml cans throughout the lower mainland. It will likely be around for a little while but you should trying as soon as possible.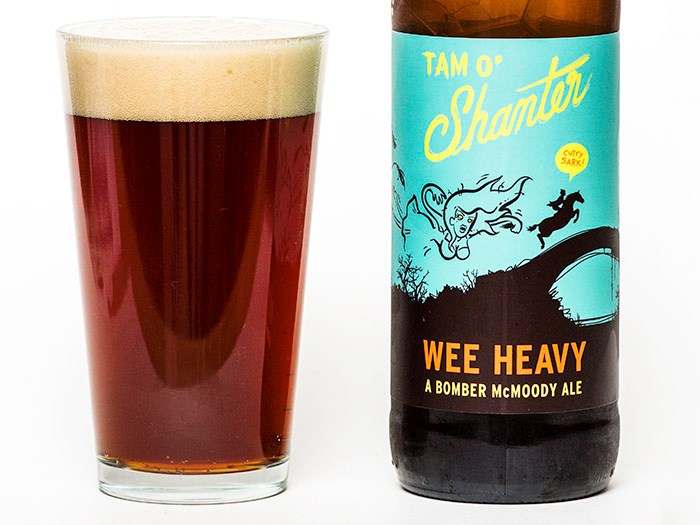 Vancouver's Bomber Brewing teamed up with Port Moody's Moody Ales to brew what they call, a "Bomber McMoody Ale". This Wee Heavy Scottish Ale was released for Robbie Burns Day and is a big, rich and flavourful brew inspired by the likes of the Scottish. A month after being released it may be tough to find but search those shelves ASAP as this beer is worth a try!
There are a ton of amazing beers released every week in British Columbia. These three are best in class and are worth seeking out on the vast shelves of craft beer. Pick them up today if you want to try them before it is too late. To keep up to date on all the latest in BC craft beer visit beermebc.com