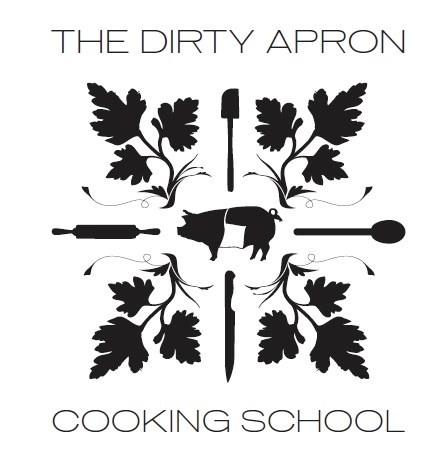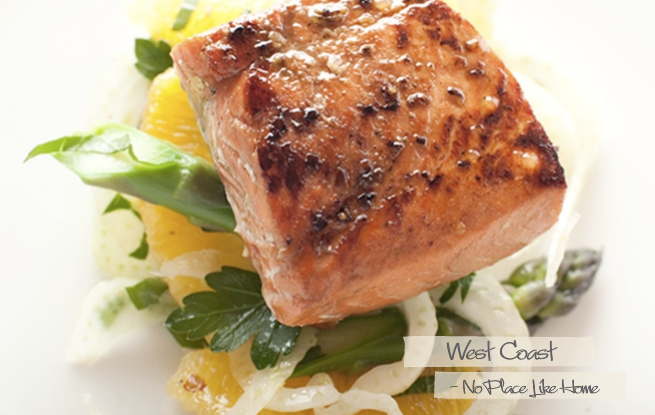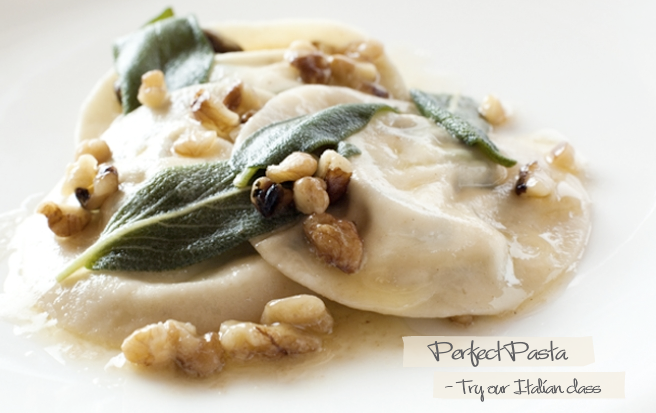 Unleash your inner chef at Vancouver's newest cooking school, The Dirty Apron. A joint venture between Karri and Nico Schuermans (of Belgian restaurant Chambar, and it's neighbouring waffle and coffee house Medina) and Chambar's former sous chef, David Robertson, the school offers an opportunity for aspiring chefs, from novice to professional, to learn the tricks of the trade. 
There are two different types of classes available: a hands-on class where you are guided in creating and plating a complete 3 course meal, and the demonstration class which allows students to watch and learn. Both classes are followed by a group dinner, where you can taste the fruits of your labour in the school's private dining room.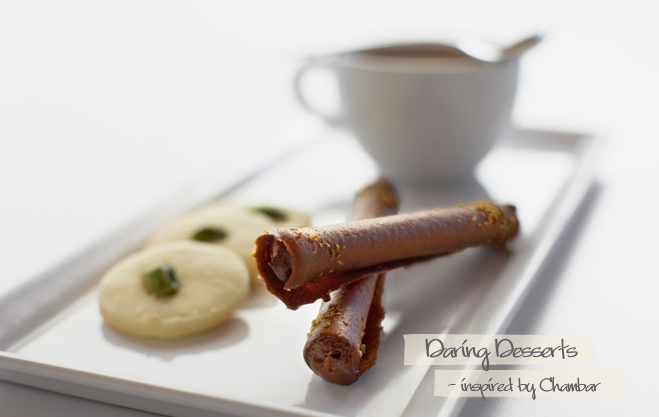 With the official opening on August 12, get ahead of the game and book your lessons online. And if you book yourself in for a class in the month of August, you will receive a $30 or $50 gift card, depending on which lesson you book. The gift cards are redeemable at the Dirty Apron Cook Shop where you can set yourself up with some proper high end kitchen supplies to help practice those newly acquired culinary skills!
The Dirty Apron Cooking School - 540 Beatty Street
Watch, learn and taste!