August BC Craft Beer Flavours of the Month - Three Beers To Seek Out!
With 120+ breweries operating in British Columbia how are you supposed to know which one to choose? Here are three BC brewed craft beers that are available now and are definetly worth giving a try!
Trading Post Brewing - 1827 Helles Lager
There is something about a classic and true Helles Lager. Brewed as traditionally as they come, Trading Post's rendition of the style pays tribute to the heritage of Vancouver and its first settlement in Fort Langley. This beer is available in 6-packs and is a great way to beat the summer heat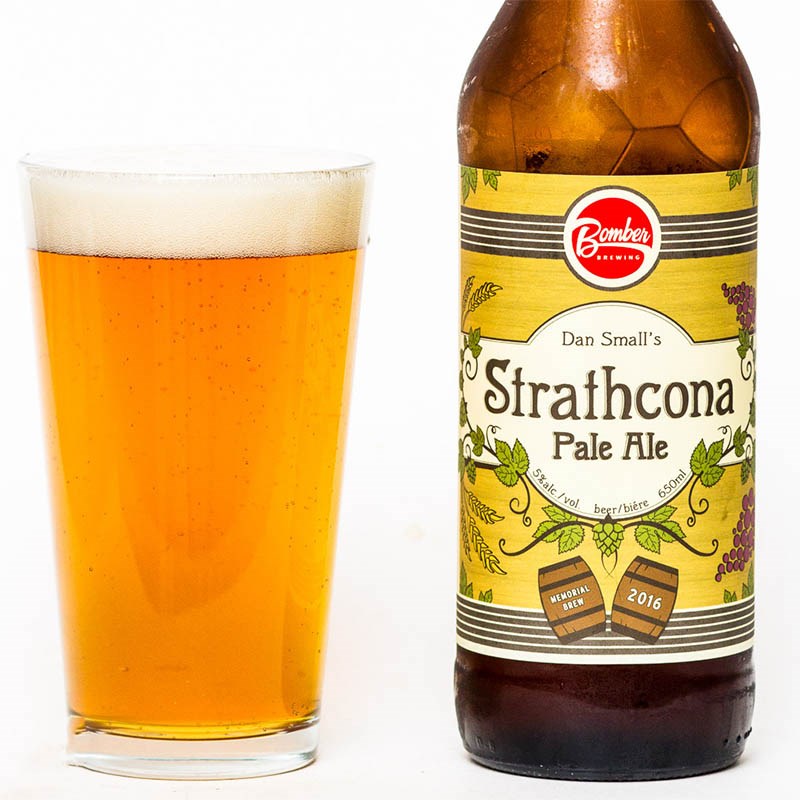 Bomber Brewing - Dan Small's Strathcona Pale Ale
East Vancouver's Bomber Brewing has done something truly special. In memory of Dan Small, owner of Dan's Homebrewing Supplies, Bomber has brewed his traditional Pale Ale recipe as a limited release beer. This is a recipe that Dan was well known for within the home brew community and countless people have copied in their kitchens. This is a great beer that represents an icon in BC's brewing community.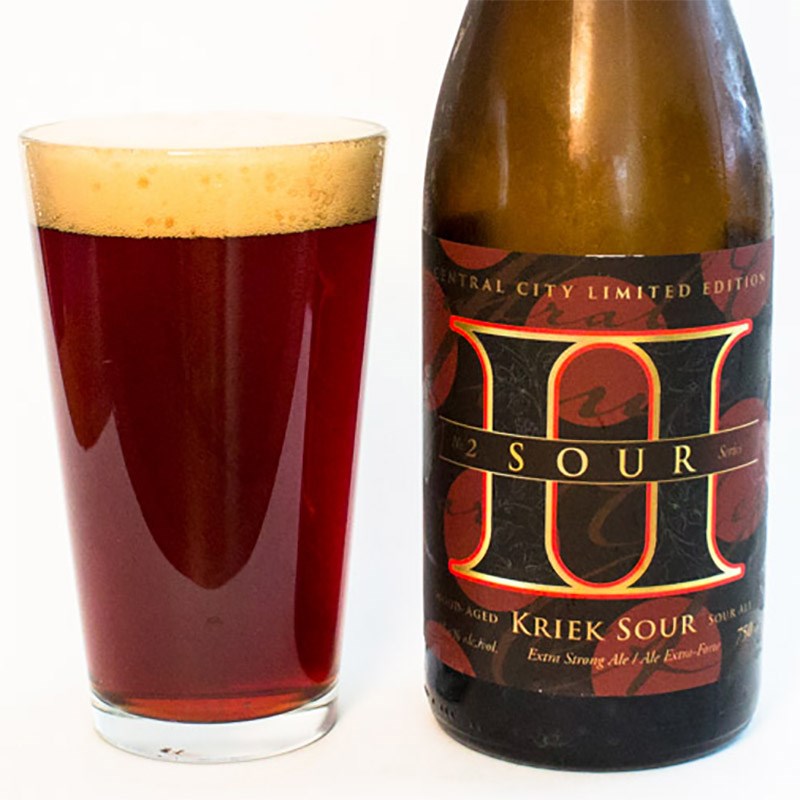 Central City Brewers - Sour No. 2 - Belgian Kriek
Central City has released the second brew in their Sour Ale series. This Belgian Style Kriek is a Sour Red Ale that is infused with Cherries then aged for nearly two years. The beer is strong, complex and quite tasty. Notes of sour cherry work with the oak and wine-like character to give a massive flavour experience. The price is a bit steeper than your typical craft beer but is worth giving a go.
BC Craft Beer – Beer Me BC
There are a ton of amazing beers released every week in British Columbia. These three are best in class and are worth seeking out on the vast shelves of local craft retailers. Pick them up today if you want to try them before it is too late. To keep up to date on all the latest in BC craft beer visit beermebc.com