The People Have Spoken - BC's Best Craft Beer of 2016
The Results are in from the Beer Me BC 2016 BC Craft Beer Survey. In the survey BC craft beer drinkers gave their opinions around everything craft beer. One question in the survey asks what respondents favourite BC craft beer is. From this question we can award the people's choice of BC Craft Beer.
The following three beers garnered the greatest number of votes and have been awarded People's Choice awards for the best BC craft beer in 2016.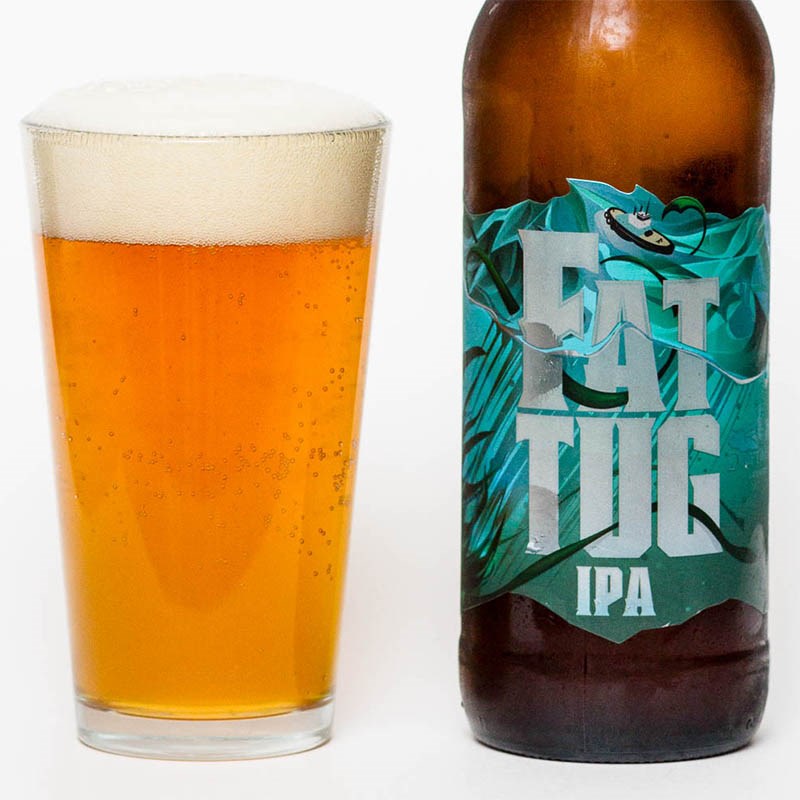 #1 - Driftwood Fat Tug IPA
The Fat Tug IPA is no stranger to being at the top of Craft Beer lists. This is a staple of BC craft beer and a go-to hit of hops for any craft beer junkie. The Fat Tug once again takes home the top spot as being the #1 People's Choice craft beer in BC for 2016.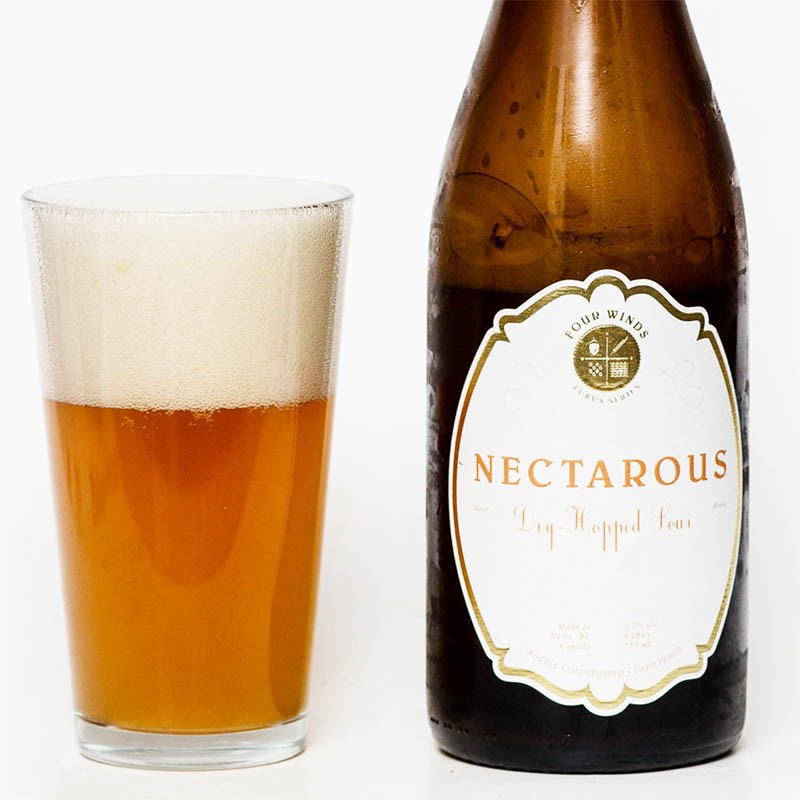 #2 - Four Winds Nectarous Dry Hopped Sour Ale
The 2nd place finisher in the 2016 People's Choice Awards goes to Four Winds Brewing's Nectarous Dry Hopped Sour Ale. This beer won the hearts and palates of BC craft beer drinkers with its big hop flavour and refreshing sour flavour. The Nectarous is a limited release beer in the Four Winds Euros Series. Watch for this beer to return in 2017 as it is a winner!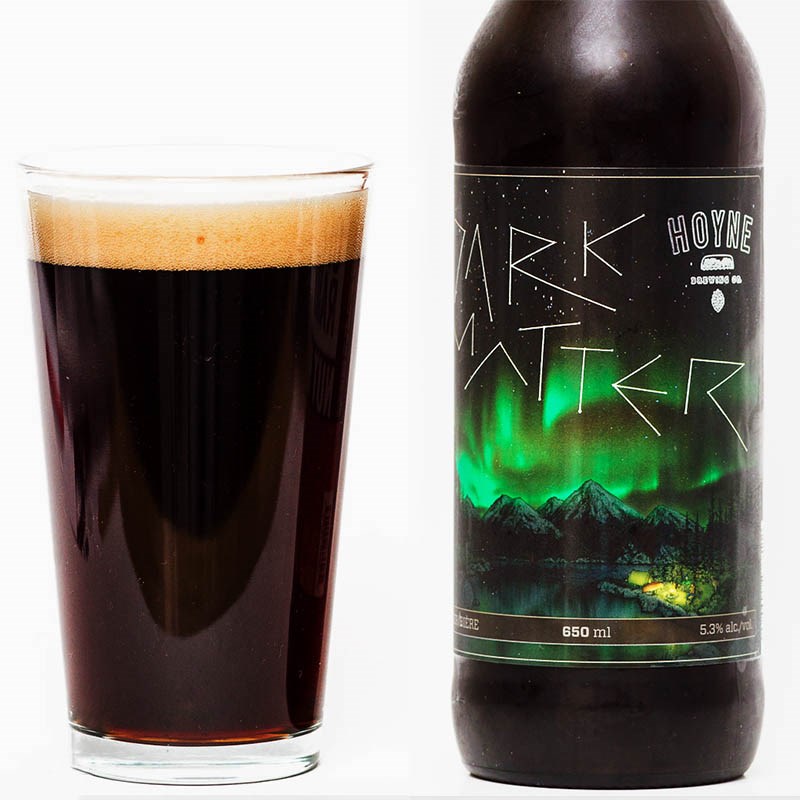 #3 - Hoyne Dark Matter
The 3rd spot is taken by another classic BC craft beer. The Hoyne Dark Matter is not a classically styled beer but fits somewhere between a Brown Ale and a Porter. This beer has a smooth malt character, subtle coffee and chocolate notes and somehow remains reasonably refreshing. The Hoyne Dark Matter is a Dark beer that can be enjoyed year-round.
Want to see the full results of the 2016 Beer Me BC People's Choice awards? Visit beermebc.com for the full list.