After hitting pause on its usual proceedings during 2020 thanks to the coronavirus pandemic, the annual Chinese Restaurant Awards picked up where they left off this year, and have just revealed its picks for the best of the best in dining in and around Vancouver.
Celebrating Metro Vancouver's diverse and accomplished Chinese dining scene, the Chinese Restaurant Awards serve to recognize people in the industry who have built community and raised the profile of Chinese dining in the city. The Critics' Choice dishes are decided by a tasting panel who eat their way around Vancouver and Richmond to determine the best of the best, and what is innovative and significant.
Of particular note for 2021 is the inclusion of a non-Chinese Vancouver restaurant, Boulevard, thanks to Executive Chef Roger Ma's inclusion of classic Chinese BBQ in his winning dish. Newcomers to the Awards for this year also include Vancouver specialty bakeshop Kouign Café, Chef's Choice Chinese Cuisine, and Street Auntie.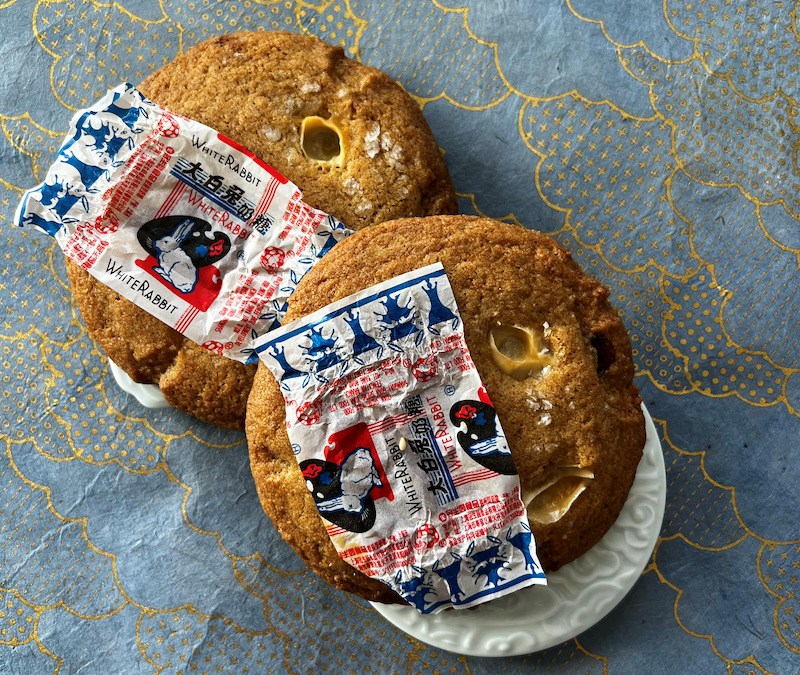 "We believe it's time to put a spotlight on these outstanding restaurants, and award-winning signature dishes curated by our team of culinary judges. The Awards is proud to continue promoting Vancouver to eager diners and returning tourists, as having the best Chinese food in North America," said Chinese Restaurant Awards president Craig Stowe as part of the ceremony honouring winners held in Vancouver Nov. 16.
In addition to singling out top-notch restaurants and dishes, the Awards also honoured four tremendous collaborative projects with charitable components in its COLLECTIVE Awards. Winners included endeavours like the photo fundraiser Behind the Plexi and the recent "Taste of Chinatown" event as part of the inaugural Light Up Chinatown festival.
Because the Awards did not take place in 2020, this year's event also celebrated its 2020 Critics' Choice dishes, a dozen tantalizing selections from restaurants in the region.
INSPIRE Award
Underwater Harvesters' Association
COLLECTIVE Awards
Chopstickstoheroes 2020: Alex Bin Wang, Dachen Yang, Jason Li, Chopvalue and Fantuan
Feast of Fortune: St. Paul's Foundation
Behind the Plexi 2021: Shelley McArthur Everett, Brad Roark
Light Up Chinatown "Taste of Chinatown": Vancouver Chinatown Foundation
Ocean Wise Awards
Hotpot Palace, Richmond
The Fish Man, Richmond
Critics' Choice Awards – Game Changers, presented by Canola Eat Well
Chef's Choice Chinese Cuisine, Vancouver
iDen and Quan Ju De, Vancouver
Old Bird, Vancouver
Uncle's Snack Shop, Richmond
2021 Critics' Choice Signature Dish Awards, presented by Canola Eat Well
ABALONE GINGER AND GREEN ONION HOT POT at Bamboo Grove Restaurant, Richmond
BC GEODUCK WITH SOFT SCRAMBLED EGGS at Bamboo Grove Restaurant, Richmond
DRY AGED CHINESE STYLE BBQ DUCK / QUAIL at Boulevard Kitchen & Oyster Bar, Vancouver
BEEF FEATHER TRIPE WITH SICHUAN PEPPERCORNS at Chef Tony Seafood Restaurant, Richmond
GOLD COIN CHICKEN at Chef's Choice Chinese Cuisine, Vancouver
STEAMED SOUP DUMPLING at Chef's Choice Chinese Cuisine, Vancouver
BLACK SESAME BALLS at Heritage Asian Eatery, Vancouver
THE WHITE RABBIT at Kouign Café, Vancouver
MIXED DEEP FRIED APPETIZERS at Memory Corner, Richmond
SIGNATURE BEIJING DUCK at iDen & Quan Ju De, Vancouver
GHOST CHICKEN SALAD at Street Auntie Aperitivo House, Vancouver
DONG BO PORK at Suhang Restaurant, Richmond
SOUR CABBAGE FISH HOTPOT at The Fish Man, Richmond
2020 Critics' Choice Signature Dish Awards, presented by Canola Eat Well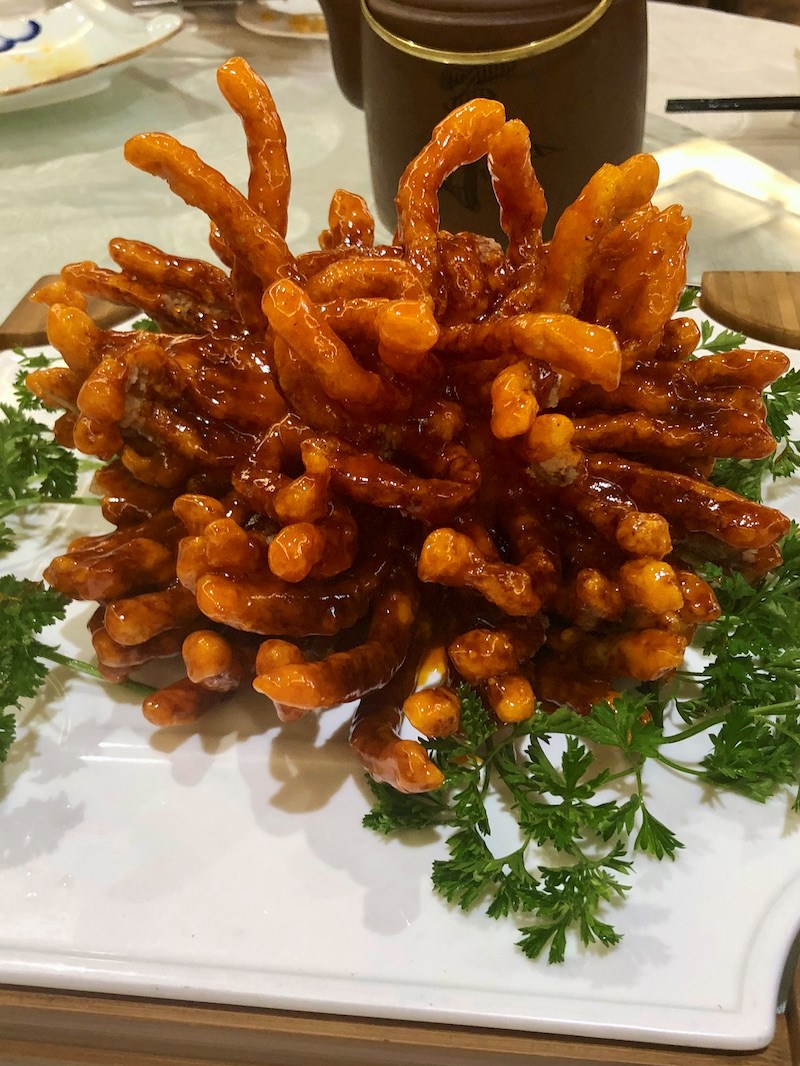 STEAMED SCALLOP & PEA TIP DUMPLING at Dynasty Seafood Restaurant, Vancouver
SWEET & SOUR PORK TENDERLOIN at Emperor's Kitchen, Richmond
VITASOY FLAVOURED CREAM PUFF at Little Fox Bakehouse, Richmond
KUNG PO LOBSTER/PRAWN, SWEETCORN & WATER CHESTNUT CAKE at Mott 32 (Temporarily closed), Vancouver
CHEF'S ALASKA KING CRAB SIGNATURE MENU at New Fishport Seafood Bistro, Vancouver
CHIU CHOW STYLE OYSTER PAN CAKE at New Mandarin Seafood Restaurant, Vancouver
TRADITIONAL STEAMED DUMPLING SAMPLER at Nine Dumplings, Vancouver
INDIVIDUAL STEAMED BLACK COD IN BAMBOO LEAF at Prince Seafood Restaurant, Vancouver
EXQUISITE SILVER SOUP BASE at The Dolar Shop, Richmond
TORAFUKU BEEF NOODLE SOUP at Torafuku, Vancouver
XIN JIANG BRAISED CHICKEN AND POTATO PLATTER WITH BIANG BIANG NOODLES at Xi'an Noodle Restaurant, Richmond
SHANGHAI MOON CAKES at Z&W Shanghainese Kitchen, Vancouver