Three Beers Perfect for your Beautiful British Columbia Summer
Not every beer article needs a specific theme, some beers are just awesome ant that alone is worth celebrating. You could say that this month this is the 3 Beers of Awesome article. Check out these BC brewed beers that will blow your socks off.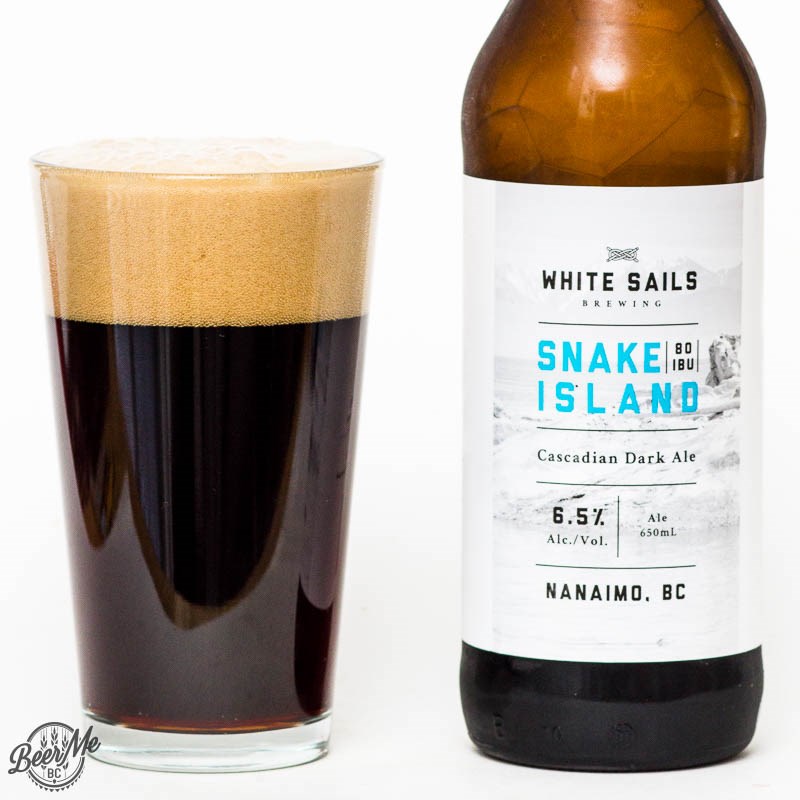 White Sails Brewing - Snake Island Cascadian Dark Ale
White Sails may not be the most accessible brewery for Vancouver as you will need to get on a boat to visit them. Located in downtown Nanaimo, one of their best beers is their Cascadian Dark Ale. Named after local geography, the Snake Island CDA is a hoppy dark beer with notes of pine along with coffee and roasted malts. It is absolutely delicious!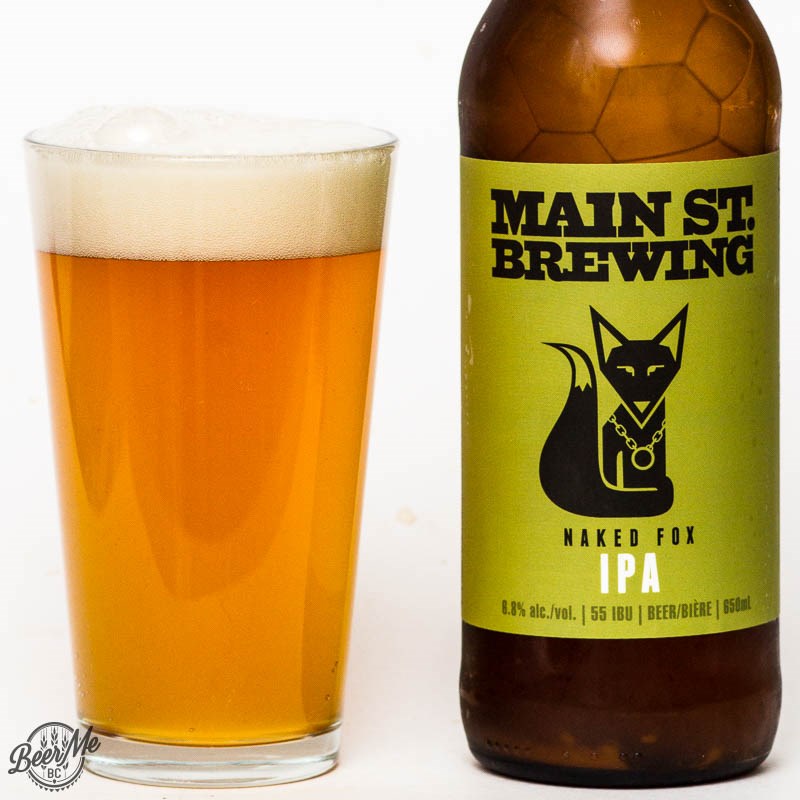 Main St. Brewing - Naked Fox IPA
Closer to home there are a ton of breweries and nearly every one has an IPA. It can be hard to filter out the good from the great with so much to try. One Vancouver IPA that is a cut above comes from Main St. Brewing. The Naked fox is subdued on the bitterness but contains massive tropical hop flavour. This is a beer that will hopefully stick around as a mainstay but no promises at this point in time.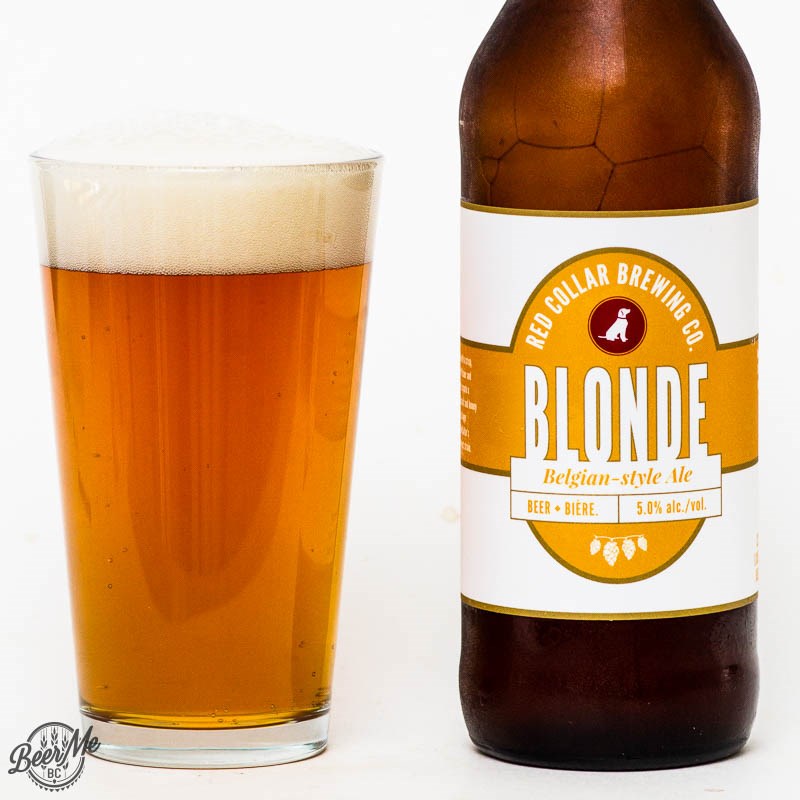 Red Collar Brewing - Belgian Blonde Ale
Another out-of-town beer that has made some waves comes from Kamloops' Red Collar Brewing. With their beers in select Vancouver retailers keep an eye out for this delicious brew. Their Belgian-Style Blonde Ale is brewed at a low and slow manner giving it time to come to life. It is light bodied and mellow but has a light Belgian Belgian kick and goes down smooth.
BC Craft Beer – Beer Me BC
There are a ton of amazing beers released every week in British Columbia. These three are best in class and are worth seeking out on the vast shelves of local craft retailers. Pick them up today if you want to try them before it is too late. To keep up to date on all the latest in BC craft beer visit beermebc.com